Sport partnerships
We are passionate about providing our students with a wide range of opportunities in the sports industry in Australia.
We're the proud Higher Education partners of the Carlton Football Club and the Melbourne Rebels.
Our long-term ties with these major sport organisations enable us to provide our students with practical employment outcomes and give us behind-the-scenes access to some of the most iconic sporting grounds in Australia.
Offering the most amount of sport-related courses than any university in Australia. We're dedicated to turning our students' passion for sport into fulfilling careers. Many of our graduates have gone on to become staff at our partners. The Carlton Football Club has employed one of our graduates in a full-time position after they've completed an internship with the club every year since 2015.
Through our industry connections, we also collaborate on a wide range of sports-related research. We've investigated things like ACL injuries in the AFLW, strength and conditioning protocols in super rugby and the social value sporting clubs bring to their community.
Our industry partnerships at local, state and national level set us apart as the University of Choice for Sport in Australia.
We are the official University partner of the Carlton Football Club.
Since 2016, our partnership has provided exclusive internships for students, game-day experiences for our community, access to industry speakers and collaborative research opportunities.
In 2019, the Carlton College of Sport (powered by La Trobe University) was launched. The College offers a Diploma of Sport Development and Coaching, and a Diploma of Elite Sports Business, with pathways following completion directly to La Trobe.
We became the official University partner of the Melbourne Rebels in 2017 and subsequently the University of choice for Rugby in Victoria.
The partnership includes high-performance research, exclusive internships across the Club including in key departments such as commercial, media and performance, and a commitment to further opportunities for women in sport and the Pasifica community.
Community Delivery partners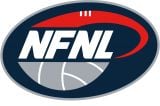 A long-term partner of La Trobe University, the Northern Football League (NFL) conducts Australian Rules football and netball in the northern region of metropolitan Melbourne.
In 2020, We formed a 20-year agreement with the NFNL that provides the league with access to our Sports Stadium. The partnership will enable us to work together to increase opportunities for community sport participation in Melbourne's North and build real-world industry experiences for students.
In February 2020, we entered into an exciting new partnership with Softball Australia and Softball Victoria. Then we announced the relocation of the softball organisations' headquarters to our new Sports Stadium in Bundoora.
The move will enable Softball Australia and us to work together to build real-world industry experiences for students. As well as providing Softball Australia and Softball Victoria with access to our cutting-edge sports management and sports science expertise.
Providing our expertise in exercise science and sport development, we support the development of local children to lead active and healthy lifestyles with the Bendigo Junior Football Club and AFLCV. We welcome the junior league's teams onto our campus more than 40 times a year, providing the coaches and players with opportunities to learn the latest developments in the game. Our students are embedded within AFLCV, often leading to employment when they graduate.
Supporting young people to achieve their dreams in education and sport is a natural fit with our Bendigo Academy of Sport partnership. Located on the Bendigo campus, the Academy is involved with our leading academic experts and emerging student researchers throughout the university.
In our state-of-the-art strength and conditioning lab, the Academy athletes work with Sports Exercise Science students to learn how to best prepare for elite competition. Two annual scholarships are available to students for academic achievement and commitment to the Academy.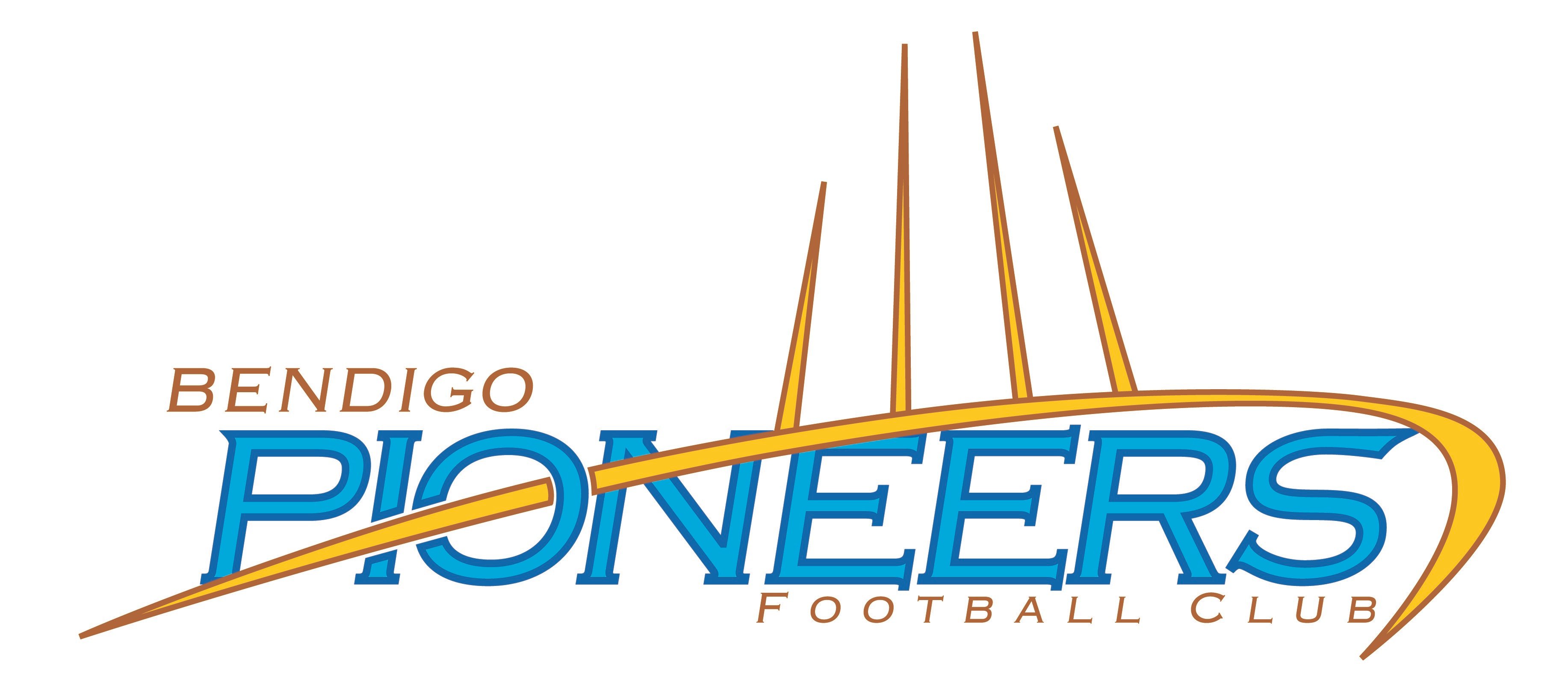 The La Trobe University Bendigo Pioneers women's and men's teams compete in the top tier Under 18 AFL competition, the NAB League. The Pioneers teams are based on our campus and are supported with leading research into player development, one-to-one support by exercise science students scholarships to maintain their education and fitness testing to prepare for elite competition.
We're right behind our Women's National Basketball League team, in spirit and in sponsorship. The partnership also provides opportunities for our students to have an internship with the team across a range of courses, from health science to marketing and sport management to human resources.