Indoor Court
Our Bendigo Sport Centre court is a multipurpose court, which can be hired for a range of sports and activities, for groups both large or small.
Complete with a full range of equipment hire available, stadium heating and court partitions, these adaptable spaces can be used for all your sporting and recreational needs along with a great meeting and event space for large groups.
Prices for court hire can be found below. Courts can be booked up to two weeks in advance for casual use.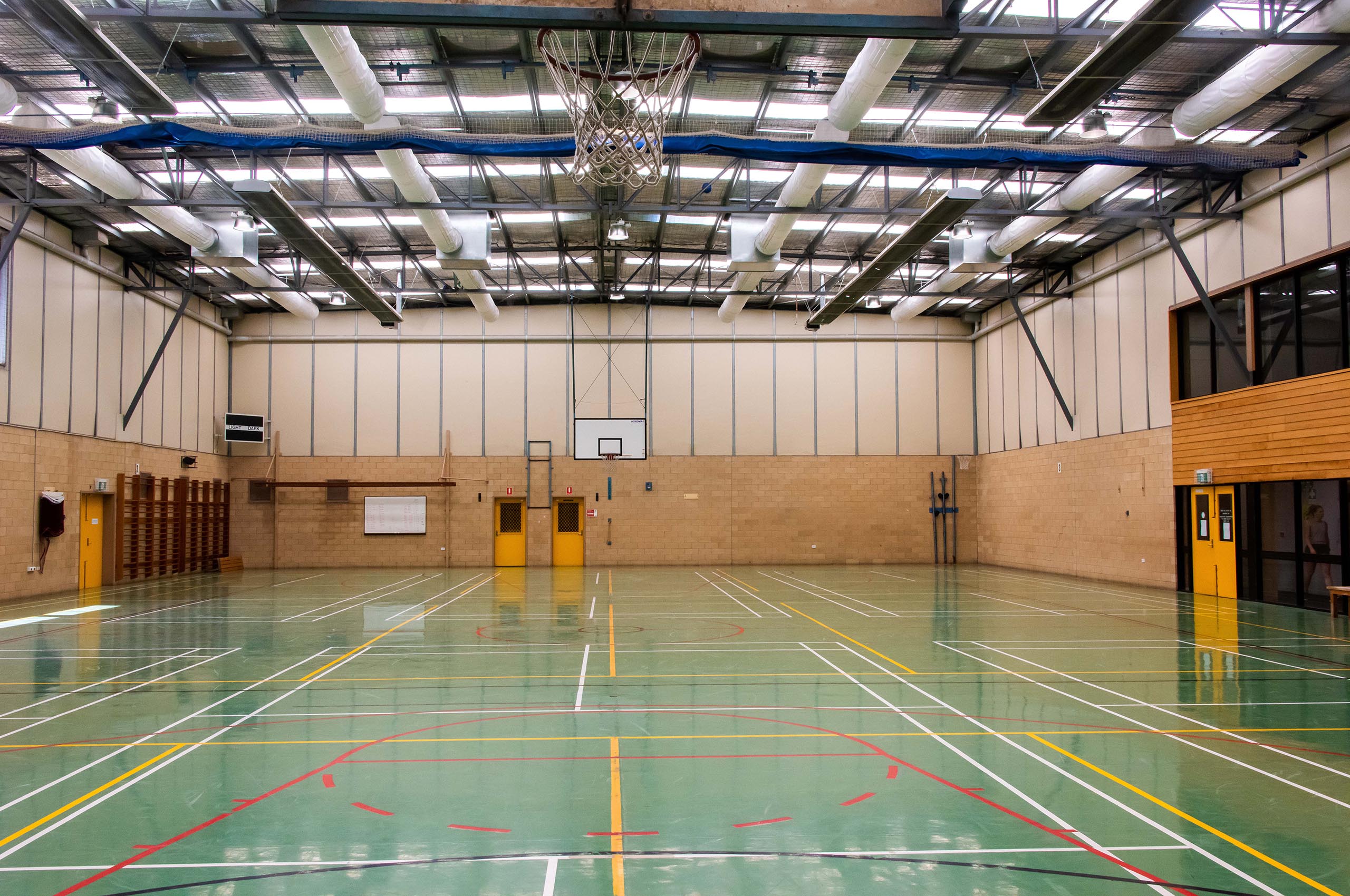 Book our facilities online with Sport Online!
If you would like to book our indoor court facilities or see when they are available, you can do so via our new online booking system, Sport Online.
| FULL COURT | PUBLIC | LTU COMMUNITY | LTU STUDENTS |
| --- | --- | --- | --- |
| Per Hour | $45.00 | $38.00 | $33.00 |
| HALF COURT | PUBLIC | LTU COMMUNITY | LTU STUDENTS |
| --- | --- | --- | --- |
| Per Hour | $23.00 | $20.00 | $17.00 |
| BADMINTON | PUBLIC | LTU COMMUNITY | LTU STUDENTS |
| --- | --- | --- | --- |
| Per Hour | $16.00 | $14.00 | $11.00 |
| VOLLEYBALL | PUBLIC | LTU COMMUNITY | LTU STUDENTS |
| --- | --- | --- | --- |
| Per Hour | $23.00 | $20.00 | $17.00 |
| BALL HIRE | RACQUET HIRE |
| --- | --- |
| $2.50 | $3.00 |