Partnerships and community engagement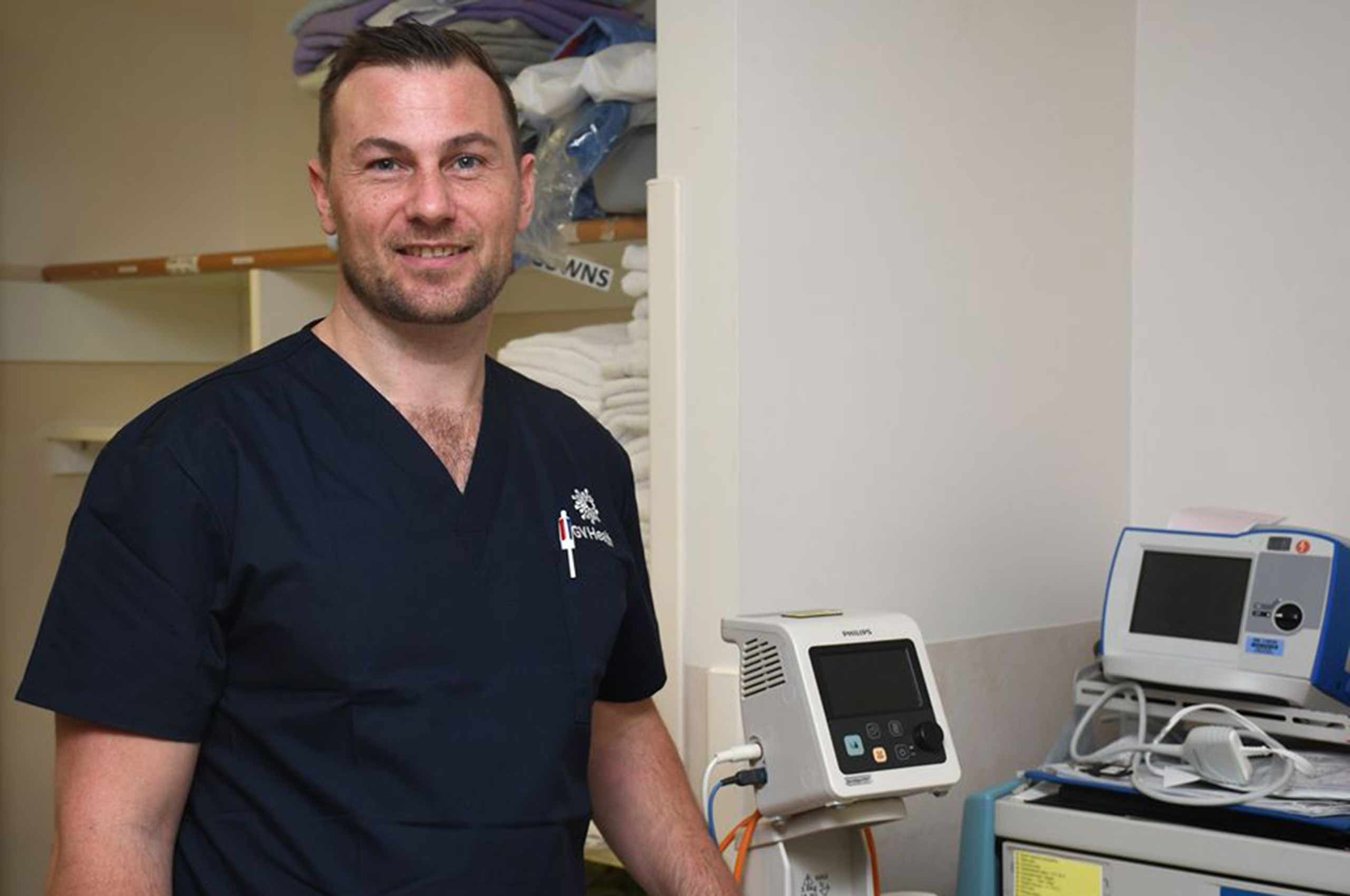 Our campus plays a vital role in the community. We partner with many organisations and community groups in the Shepparton region.
Our industry and community partnerships enhance the learning experience of our students, foster research opportunities for our researchers and local organisations, and build professional skills in our region.
Health partners
We have close links with regional hospitals and health providers that provide placements for our students. Shepparton nursing students often take up study abroad opportunities to complete international placements or placements in metropolitan settings such as The Royal Children's Hospital in Melbourne.
Students enrolled in our social work courses are linked to professional organisations for local placements.
We collaborate with Goulburn Valley Health to offer student placements and training, research opportunities and professional development programs. Examples include delivering the Leaders In Lockdown program for a cohort of Goulburn Valley Health leaders and strategies to address workforce needs more broadly.
Education partners
We support the Shepparton Education Plan and its vision to empower students to learn and achieve, experience high-quality teaching, and improve practice and conditions for learning.
We work closely with Goulburn Ovens TAFE (GOTAFE) to develop and deliver programs with articulated pathways from TAFE Diploma to university bachelor degree studies – notably nursing, social work, education and business.
La Trobe and GOTAFE also jointly operate a new campus in Wallan to serve a rapidly growing region in Melbourne's outer northern corridor.
Community and research partners
Our agreement with AgBioEn – an innovative project to bring emissions-free renewable energy and fuels to regional Australia – will explore opportunities for innovative industry research and work placements for our students. The project aims to create clean, low-emission renewable energy and fuels from agricultural waste.
Other student work placement hosts
Many organisations in the Shepparton region host our students on work placements or provide mentoring partnerships. Some of these organisations include:
Campbell's Arnott's
CAF Consulting
Chris Smith & Associates
Furphy Engineering
GE Silos
Goulburn Murray Water
Goulburn Valley Water
Greater Shepparton Council
Shepparton Festival
Shepparton News
The Bridge Youth Service
Unilever.
La Trobe Shepparton has strong links throughout the community in relation to career opportunities, and a personalised approach by staff that ensures successful outcomes for as many students as possible.
Family Care has been lucky to have access to La Trobe staff and graduates – La Trobe is part of the fabric of this community.