Supervision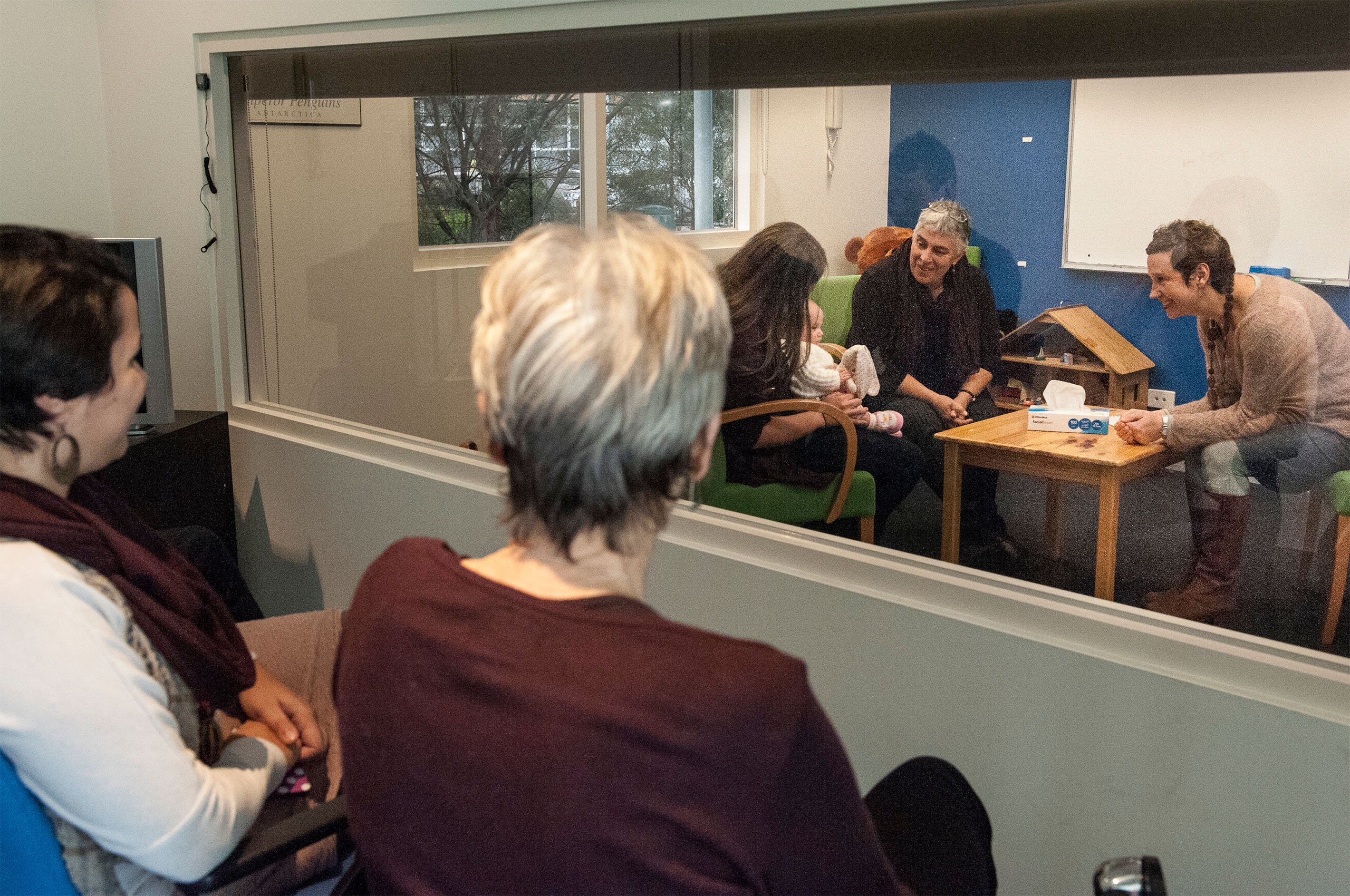 We work together with services to facilitate and implement effective reflective practice and supervision processes.
Clinical Supervision
Clinical supervision is a formal and disciplined working alliance generally between a more experienced and less experienced worker, in which a supervisee's clinical work is reviewed and reflected upon, to support workers to deliver a better-quality service to clients.
By contrast, managerial supervision almost exclusively focuses on meeting organisational demands and expectations, with emphasis on outcomes rather than the process.
Clinical supervision is a crucial aspect of clinical governance, raising the level of accountability within organisations, ensuring client welfare, and supporting clinical staff.
We recommend organisations developing a clinical supervision framework to source training for their existing staff, or to outsource delivery of clinical supervision to trained, experienced supervisors.
We also offer professional development courses in Clinical Supervision. Please see our professional development calendar for details.
SPLice Supporting Practice Leaders in relation to ice (2015-19)
The Victorian Government's Ice Action Plan delivers strategies and funding to reduce the supply, demand and harm of ice (crystal methamphetamine).
In partnership with Turning Point, Youth Support and Advocacy Service (YSAS) and the three mental health training clusters, we were commissioned by the Department of Families, Fairness and Housing (formerly Department of Health and Human Services) to deliver a suite of training options to support clinical practice leaders to assist frontline workers deliver ice intervention strategies.
Read the report [PDF 921.9 KB]
Supervision of supervision
A reflective space to review one's clinical supervision work is essential to the wellbeing of supervisors.
It is also a principle of accountability and good practice. Supervision of supervision can take the form of individual supervision sessions between clinical supervisors and their own managers.
The effectiveness of this arrangement depends on the quality of the working alliance and on the senior manager's ability to distinguish between and separate the roles of line manager and clinical supervisor. Other options for supervision of supervision include:
engaging the services of clinical supervisors external to the organisation
supervision-of-supervision groups, facilitated by an external supervisor
peer supervision-of-supervision groups, in which clinical supervisors meet to review their work practices together, and to offer one another feedback and support.
We work with many services to implement effective supervision processes. Email Penny Wong or call (03) 8481 4800 to discuss customising training and consultation options at your workplace.