The Women's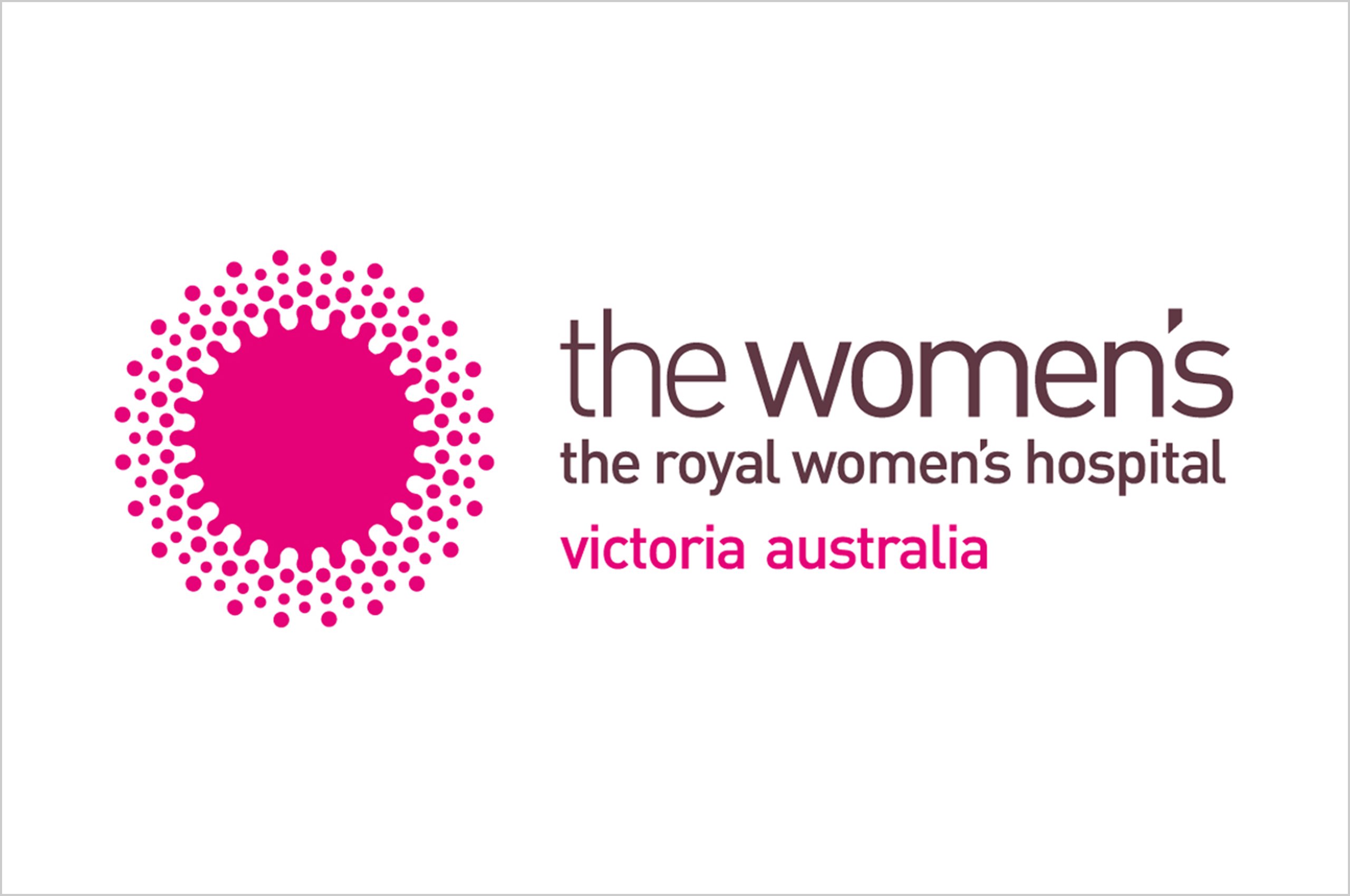 The longstanding partnership between the Royal Women's Hospital (the Women's) and La Trobe University is underpinned by a high-quality research program and clinical placements scheme.
Common shared values and goals are fundamental to the success of the partnership. The Women's has the social model of health as a fundamental principle guiding patient care, and this is a perfect fit for the work that the organisations do together.
The partnership also embodies the Women's values: courage, passion, discovery and respect.
About the Women's
The Women's is Australia's first and largest specialist hospital dedicated to improving the health and wellbeing of women and babies. The Women's leads the way in specialist healthcare and has advocated and advanced issues of women's health in Australia for more than 160 years.
Located at two sites, Parkville and Sandringham, the Women's provides services for local women and their babies, as well as those with complex needs from across Victoria. As a state-wide tertiary hospital, it has a unique role as a leader and advocate, sharing expertise in specialist maternity, neonatal, gynaecology and women's cancer care across Victoria and beyond.
The Women's is a major teaching hospital, internationally recognised for its research and as a source of trusted health information for women and health professionals. It is a significant provider of training, professional development and secondary consultations to midwives, nurses, general practitioners and other specialists. Many practitioners and researchers from around Australia draw on the Women's specialist expertise in areas such as pregnancy and substance use, women's and newborn health research, women's and infant mental health, and reproductive and sexual health.
The Women's is committed to the social model of health, which recognises that a broad range of environmental, socioeconomic, psychological and biological factors impact on health. It has a range of distinctive programs and services, offering support to women beyond clinical interventions.
Each year, the Women's cares for almost 80,000 patients, including over 9,000 newborns. It cares for women who speak around 90 different languages, follow 70 different religious faiths and come from over 190 different countries.
Partnering with patients, consumers and the community is fundamental to the Women's approach to care. Staff and patients collaborate and make shared decisions on their own, as well as shaping and improving the future experiences and care for other patients and families.
Research
The research partnership between the Women's and La Trobe University aims to improve outcomes for women and infants, and to build a sustainable workforce for the future.
The aim is to work in partnership to ensure that the way health professionals provide care for women and infants is evidence-based, and improves clinical and psychosocial outcomes. There is also a focus on building research capacity among midwives, nurses and allied health clinicians.
The research program encompasses a wide range of themes and practices using several different research methods and approaches. The primary areas of research are maternity care provision (models of care with an increasing focus on vulnerable women; clinical interventions; staff satisfaction, engagement and capacity building); breastfeeding (randomised controlled trials aimed at increasing breastfeeding; medications and breastfeeding; improving clinical outcomes); and perinatal mental health (randomised controlled trials aimed at preventing perinatal depression and anxiety; audits to inform clinical practice).
Some examples of research by the Women's ARCH team includes:
MAGNOLIA: exploring whether caseload midwifery care reduces preterm birth among vulnerable and disadvantaged women.
FUCSHIA: Future proofing the midwifery workforce in Victoria: a state-wide Cross sectional survey exploring health, wellbeing, and sustainability
Baggarrook Yurrongi: Improving the health of Aboriginal mothers and babies through continuity of midwife care
EXPERT: Exploring midwives' and nurses' perceptions of 'expertise'
Your Views Matter: Exploring the experiences of and satisfaction of parents of infants admitted to Newborn Services at the Women's
Breastfeeding in public: Understanding community attitudes and identifying design solutions
MANE: Statewide Maternity and Newborn Emergencies Program Evaluation
DAISY: Preventing postnatal depression in new mothers using telephone peer support
RUBY: Ringing up about Breastfeeding early- proactive telephone based-peer support
The ABLE study: Exploring the prevalence and experiences of women with disabilities who use maternity services at the Women's
GEM CARE: Exploring the feasibility and acceptability of group antenatal care and education
IVY: Investigating an online community of support for emotional health in pregnancy.
Education
Clinical education is a key component of preparing students to become work-ready graduates that serve the health sector and our communities. Education is an important component of the partnership between the Women's and La Trobe University. The close collaboration between the two organisations ensures students receive quality, professional learning experiences that complement critical teaching content, and integrate theory with practice.
Many La Trobe midwifery, nursing and allied health students undertake clinical education placements at the Women's each year, and clinicians from the Women's deliver specialist lectures to La Trobe students in these degrees as part of the education exchange within the collaboration.
The partnership also enables a number of other education and skill development opportunities on-site at the Women's, such as two Journal Clubs, an annual research scholarship fellowship, and regular research design workshops.