Scholarships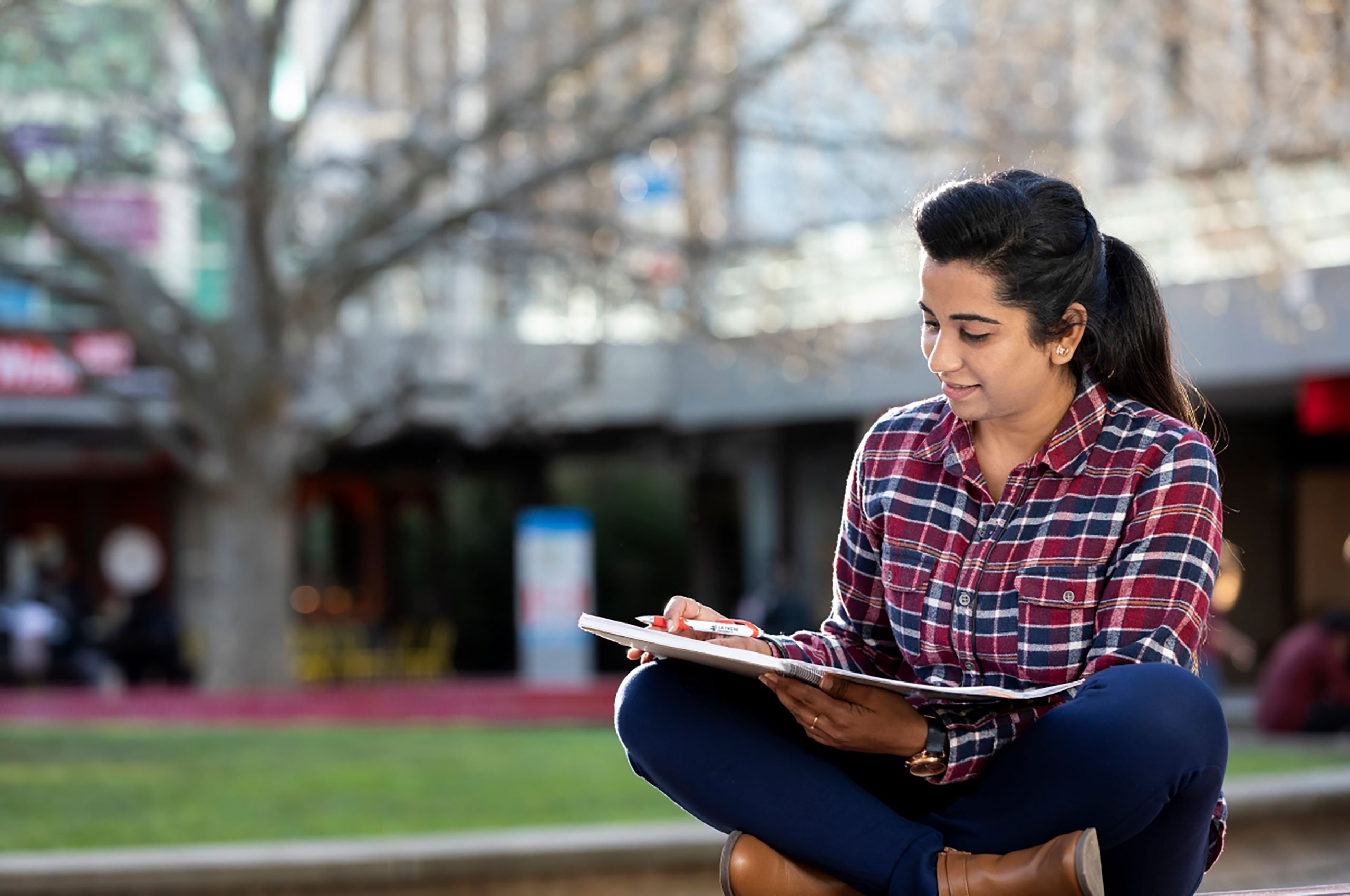 We believe everyone deserves the chance to succeed, so we're helping more people access education with our huge range of scholarships.
Our scholarships don't just reward your academic or sporting performance. We also recognise your volunteer work or your contributions to the community. And if you're having financial difficulties or you've experienced a disadvantage, our scholarships offer a helping hand.
Some of our scholarships could help pay your HELP loan and costs of living. Others provide funding to help with your accommodation, uni start-up costs or other expenses. With less financial stress, you can focus on your studies and perform at your best.
Our scholarships don't just offer financial support. They give you access to mentorships, paid or unpaid work experience and industry contacts. There's also the chance to become a paid university ambassador. You can also access exclusive scholarships if you're from a regional area, an Indigenous Australian, living on campus or enrolled in a particular course.
Whatever your situation, with a La Trobe scholarship behind you, you'll be supported to achieve your best.
Other financial support
We also offer student loans, emergency aid, and student grants to help with the costs of university. Find out how you can apply for Student financial support.