Research in the La Trobe Law School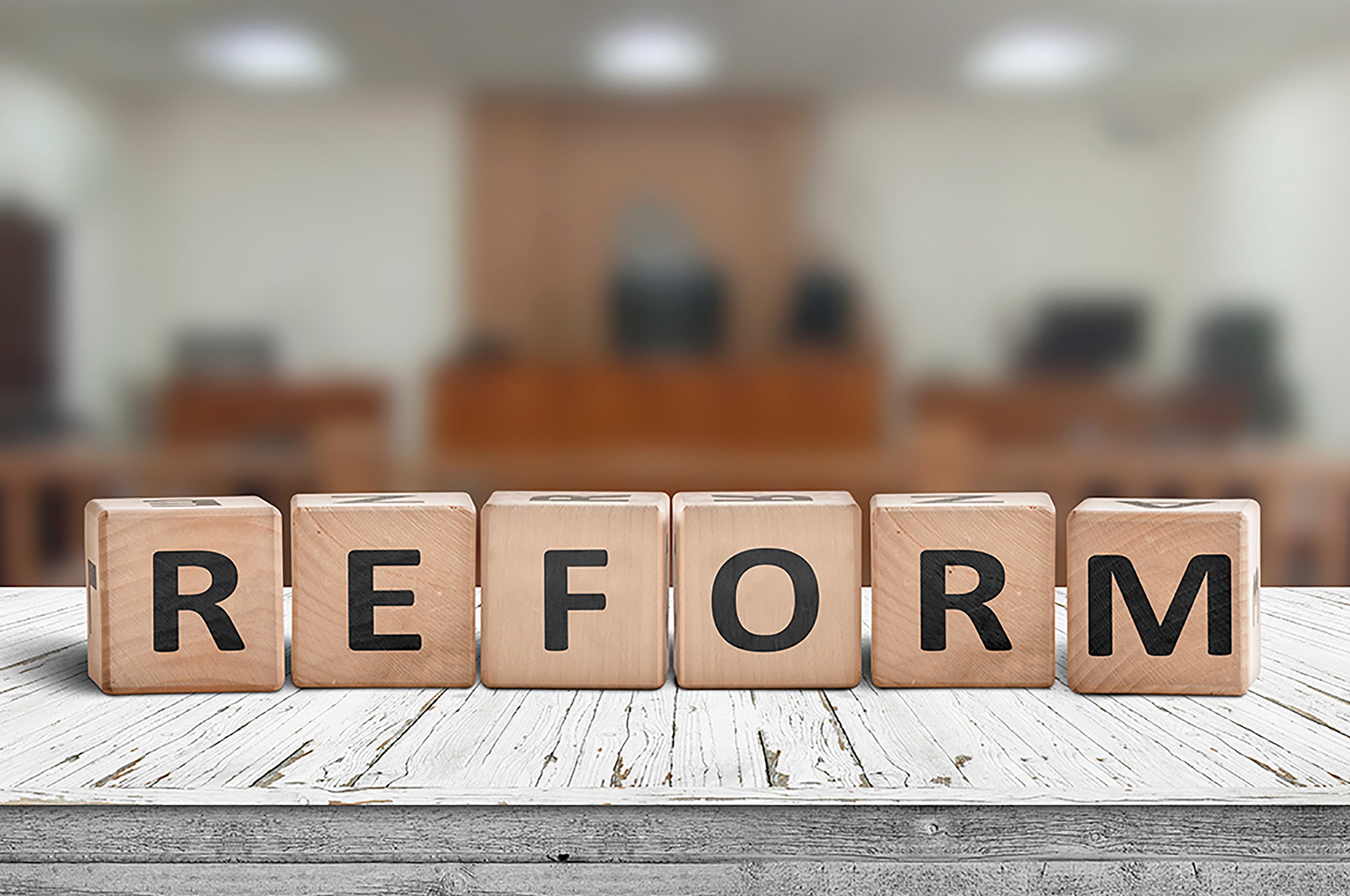 The La Trobe Law School is recognised nationally and internationally for its innovative and progressive research.
We are rated at well above world average in the Australian Research Council's Excellence in Research for Australia.
Our academics conduct high impact research, partnering with industry, government and community organisations to influence law reform in Australia and overseas.
They participate in test case litigation, serve as expert witnesses in superior court cases and regularly engage with the media. They champion the rule of law and community service to promote a more just and equitable society.
The La Trobe Law School welcomes visiting academics from across the globe, hosting multiple Visiting Research Fellows annually.
Our research aligns with La Trobe's Social change and equity, Healthy people, families and communities and Resilient environments and communities research themes.
Research areas
Our strong team of researchers work in an interdisciplinary culture that seeks to understand law in its social context.
Our research is grouped into two research clusters. The research clusters act as hubs for research activity, holding regular events, hosting esteemed visitors, facilitating interdisciplinary partnerships, and supporting the research development of La Trobe Law School academics.
The La Trobe Law School is a leader in the contextual study of law and society. Our focus is on building a legal system that will result in a more inclusive, equitable and just society.
Our researchers are highly regarded for their critical examination of the relationship between law and society in areas such as mental health law and policy, disability, criminal justice, family relations and the environment.
They also partner with a range of industry, government and community organisations to tackle some of the most challenging issues facing our society, including how to eliminate seclusion and restraint in mental health facilities and how to protect the interests of children conceived through assisted reproduction.
The International and Comparative Law Cluster was established to provide a platform for research activities related to international and comparative law.
With a program that includes academic reading groups, research seminars, master classes, workshops, public lectures and a visiting fellowship program, the cluster cultivates, connects and amplifies research conducted in the School and with the broader community.
Members examine the role of international law in shaping the global order, and compare national laws in their social, historical, cultural, political and economic contexts.
The cluster's research spans refugee law, international criminal law, international human rights law, public international law and international economic law. It traverses Hong Kong, Australia, Cambodia, Malaysia, Colombia and beyond, and addresses pressing concerns relating to gender, conflict, climate change and inequalities.
The cluster's research is concerned with the role of national and international laws at times of global transformation.
With a key aim to build and foster research communities, the cluster welcomes postgraduate students wishing to pursue research in these areas, and we invite practitioners, academics at other universities and others to join the cluster as associate members.
Graduate research
The La Trobe Law School is also educating the next generation of legal experts, delivering high quality training to our graduate researchers.
We have Masters and PhD opportunities, where candidates conduct high impact projects under the direction of experts in their field. PhD candidates also have the option of developing a project with government, the private or the not-for profit sector in our industry PhD.
Our graduate researchers are well supported by teams of at least two supervisors, Progress Committees and a carefully tailored milestone program.
They enjoy a vibrant research culture with reading groups, skills-based workshops, library support, and an annual 3 Minute Thesis competition and Higher Degree by Research writing retreat. Some also teach in the School, preparing them for a career in academia.
All graduate researchers are part of La Trobe's Graduate Research School, which nurtures a vibrant research community and upskills researchers through the Research Education and Development (RED) team. The RED team run workshops on topics from preparing literature reviews through to data manipulation and visualisation; and run initiatives including Shut Up and Write!, and 3-Minute Thesis.
Find out more about graduate research opportunities at La Trobe, studying with the La Trobe Law School, or contact the La Trobe Law School's Director of Graduate Research, Dr Maria Elander.
Our researchers are committed to the study of law in its social, historical, economic and cultural contexts. The La Trobe Law School provides an intellectual home for law in context scholars and lawyers who connect with the legal community to examine law in the real world.
Dr Piers Gooding joins Law School
Dr Gooding is a national and international expert on mental heath, and disability law and policy.