Bendigo Campus Vision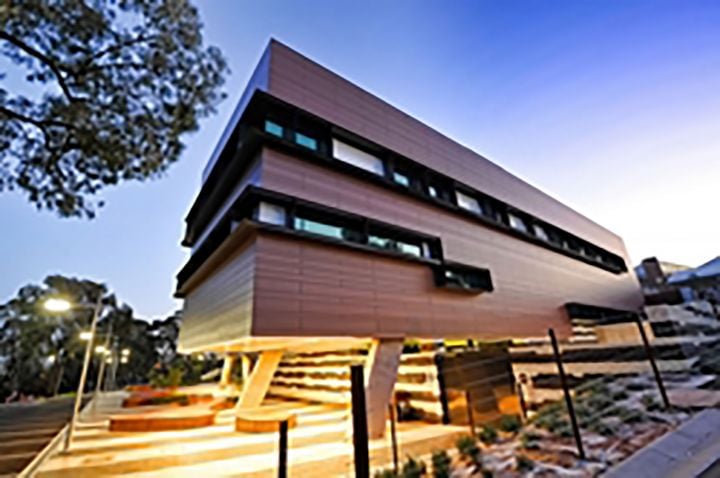 La Trobe University Bendigo Campus Vision
The heart of La Trobe University in Bendigo is the Flora Hill campus, which was established in 1967. However La Trobe University has a much longer history and relationship with Bendigo, created collectively through a number of founding institutions beginning with the Bendigo School of Mines in 1873, and later incorporating the Bendigo Teachers College. These have all provided education to the local community in some form, and are the backbone of La Trobe University in Bendigo today.
In 2012 the University launched its five year Future Ready: Strategic Plan 2013-2017. Within this plan is the aspiration to make Bendigo a truly great university city. This Bendigo Campus Vision document aims to deliver on that plan, and it is through the Future Ready lens that this Vision has been developed.
The Bendigo Campus Vision will be invaluable in our engagement and partnerships with federal, state and local governments, business and industry, our community and of course our present and future staff and students. Our Bendigo Campus Vision focuses on four distinct key directions:
La Trobe University will welcome the Community in
La Trobe University will transform Flora Hill
La Trobe University will reach out and embrace Bendigo
La Trobe University will connect to the world
By following and implementing these directions, La Trobe University in Bendigo will be vibrant and actively engaged in the community. Through offering 'skills for life', we will be a leader in providing the workforce for the future; driving economic development for the region; contributing to the cultural and social fabric of the region; and also delivering education that is globally relevant to our students.
We look forward to making Bendigo a centre of life-long learning, innovation, research and collaboration. With La Trobe University's commitment, Bendigo, as Australia's premier regional city, will become a true university city.
Download
La Trobe University Bendigo Campus Vision 2014 [PDF 2.21MB]
More about our vision