NORTH Link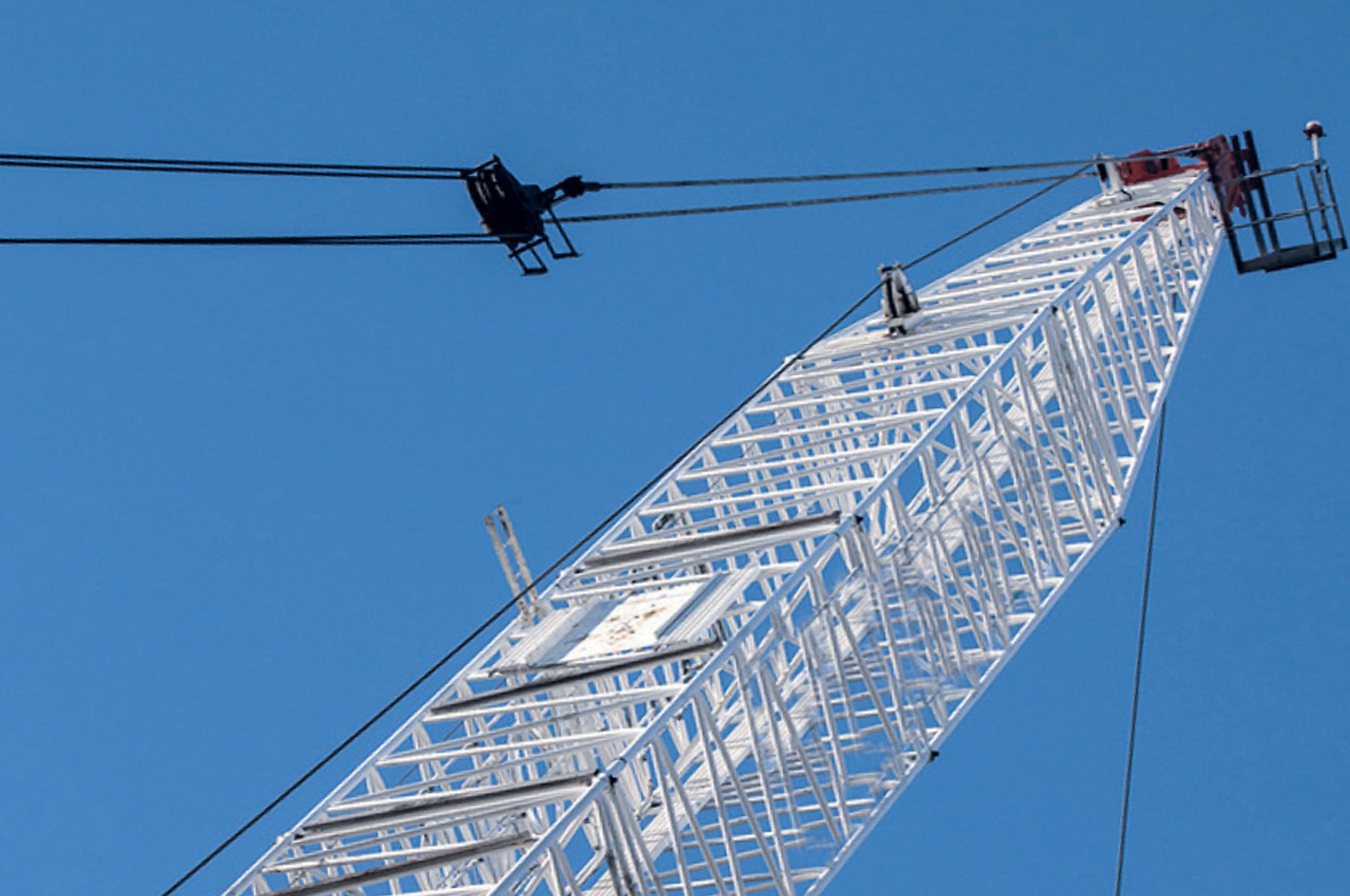 How NORTH Link's partnership with us is helping grow Melbourne's booming northern suburbs.
Partnership at a glance
Economic development promoter, researcher and advocate NORTH Link is based at the John Scott Meeting House and has been a La Trobe University Precinct Partner since 2003.
We offer a centre for workshops and events, infrastructure and IT support to help NORTH Link's network flourish. Including emerging programs with the Digital Innovation Hub to understand the needs of digital literacy and innovation projects for northern companies.
In turn, NORTH Link shares its important industry and business experience and connections with the university, introducing researchers and students to potential projects and possibilities.
NORTH Link, with education partners like us, is helping shape the future workforce by providing direct information and feedback about industry needs as well as providing valuable placement opportunities to benefit students and businesses.
Case Study
"NORTH Link is the connective tissue in Melbourne's fast-growing north. An organisation linking government, industry, community, health and education providers, and businesses (big and small) to enhance opportunity in the area. For well over two decades, and around 20 years as our Precinct Partner, NORTH Link has made things happen. From supporting microbusinesses to taking delegations to China.
General Manager of Operations, Stephen Joyce, says research by NORTH Link that has provided evidence of gaps and growth opportunities ready to be actioned in areas including data analytics, food and manufacturing is one of the factors behind NORTH Link's post-pandemic growth.
Integral to NORTH Link's success is connecting industry and business with educators and researchers, making the La Trobe partnership, which includes IT support, of key importance. "It's far more than just a tenancy," Joyce explains. "It's a partnership: La Trobe tells us, 'We value what you're doing.'
We also value the partnerships with the different schools and sections of La Trobe. And in sharing their space for events and workshops, it means that we also can bring our partners into La Trobe. It's a symbiotic relationship: La Trobe needs links to business and we need a space to bring businesses in to interact deeply with education providers.
That "deep interaction" is vital to build the workforce of the future. Joyce says NORTH Link members share important intel about the skills and knowledge employees will need in specific industries, which can inform course design. In turn, NORTH Link is helping La Trobe students get a foot in the door working on projects of mutual value.
"Our North and West Data Analytics Hub places students where they can do integrated learning projects around data. Our role is to bring the projects to the universities for placements. Lecturers and researchers don't have the time to knock on doors asking, 'Do you have a good project for us?' But every day, we're out with industry, tripping over great projects.'"
NORTH Link doesn't just make the match and hope for the best. A relationship manager ensures both parties benefit from the experience and irons out any wrinkles. "We don't want it to be a chore that just ticks a box. We're looking further ahead, asking, what value will this have created?
"It feeds directly into our mission. We are building sustainable economic development; our product is the region's economic value. We don't own that value, the businesses themselves and their various partners do. The more successful the whole region is, the more successful all our partners will be."
To find out more on our partnerships, please contact us.