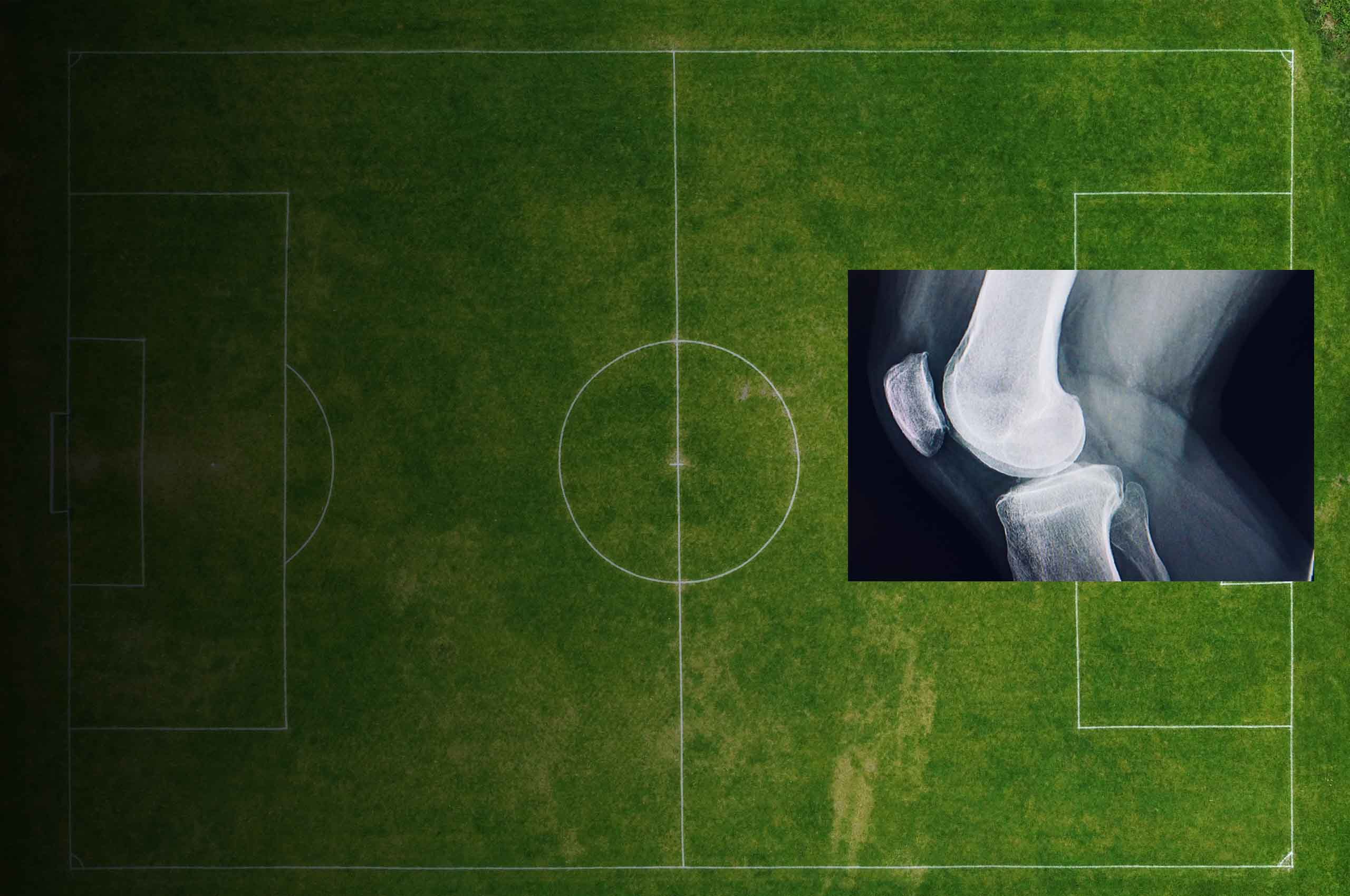 Women in Sport
We're levelling the playing field for women's sport
From women-focused injury prevention research to advanced training programs and world-class sporting facilities, La Trobe University is using its excellence in health, science and technology to better prepare women athletes for whatever challenges they face on the field.
Real impact right here and now
Home of the Matildas
Our state-of-the-art football centre purpose-built for the Matildas is located in the La Trobe University Sports Park, a world-class precinct for teaching, research, community participation and elite sport.
Sports research and innovation
Women athletes are up to five times more likely to get injured on the field.* La Trobe researchers are working with partners like the AFLW, Medibank and the Australian Physiotherapy Association (APA) to better understand injuries in women athletes – from ACLs to concussion – and prevent them by delivering advanced training programs.
Sports partnerships
Through partnerships with Football Victoria, Carlton Football Club and their AFLW team, the Melbourne Rebels and The Australian Ballet, La Trobe is co-developing research, education and facilities.
Sports courses
With short courses designed to support women athletes and Bachelors in Exercise Science, Physiotherapy and more, La Trobe is empowering the next generation of professionals to make an impact on women's sport today. And the day after tomorrow. We're proud to also support over 120 elite athletes – from Olympians to AFL players to netballers – to study at university through our La Trobe Elite Athlete Program (LEAP).
Why study Sport at La Trobe?
*Montalvo, A, Schneider, D, Webster, K et al, 2019, 'Anterior Cruciate Ligament Injury Risk in Sport: A Systemic Review and Meta-Analysis of Injury Incidence by Sex and Sport Classification', National Library of Medicine, 2019