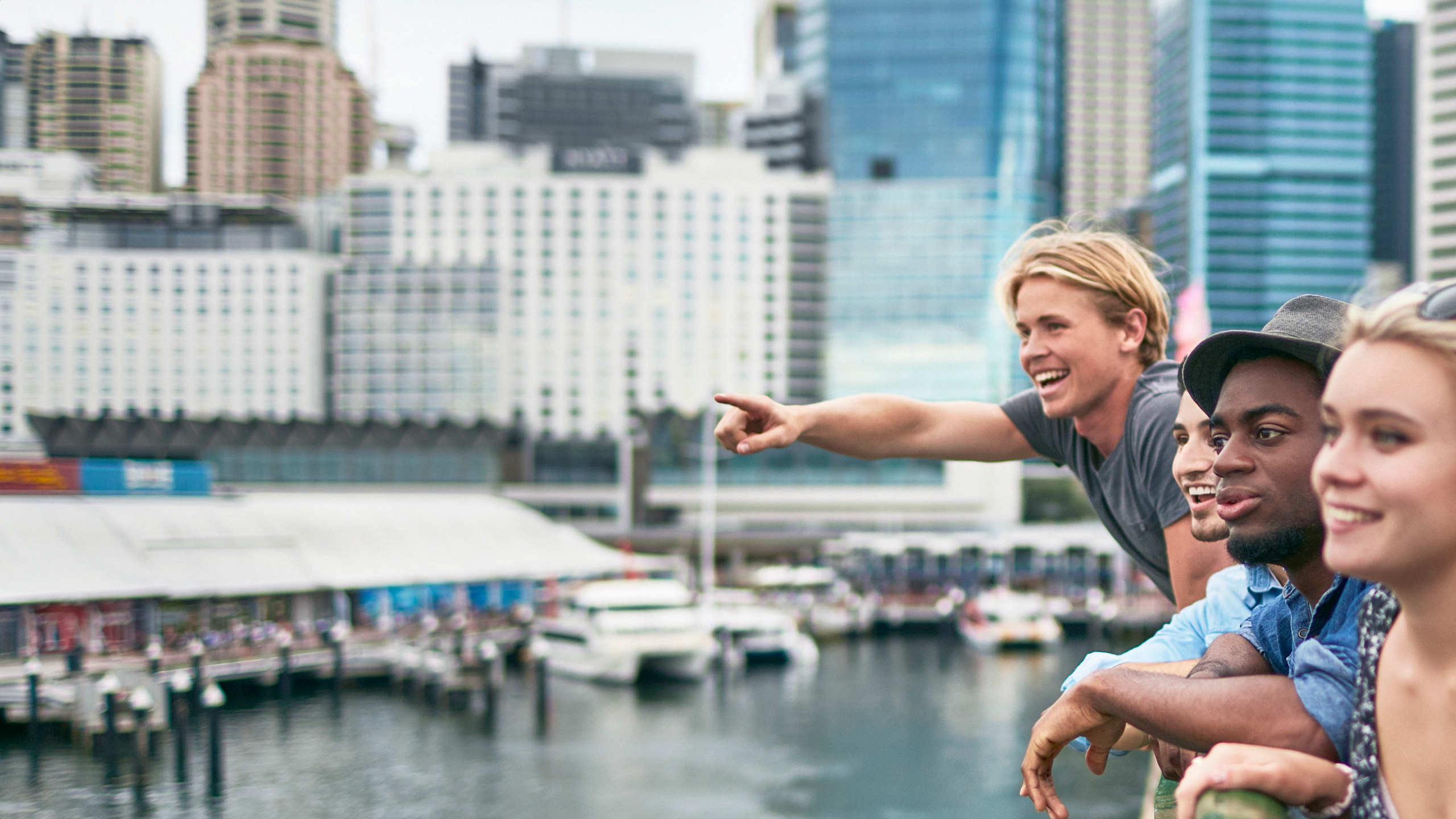 Bachelor of Business (Tourism and Hospitality)
Get the tourism and hospitality qualifications and skills you need as part of a Bachelor of Business (Tourism and Hospitality)
La Trobe's major in tourism and hospitality equips you with the practical industry skills and detailed business knowledge needed for roles in hotel chains, tourism services, catering and more.
restaurant manager
hotel manager
food and beverage manager
destination marketing manager
business operations manager
tourism consultant
When you study tourism and hospitality as your major, your award will be Bachelor of Business (Tourism and Hospitality). This means potential employers will see the specialised skills you gained at La Trobe University.
Learn more about the tourism and hospitality major as part of the Bachelor of Business (Tourism and Hospitality)
Study your way with our Bachelor of Business
With more flexibility than ever, our Bachelor of Business is designed to let you to follow your interests while giving you a solid foundation in business know-how. This means you can tailor your study to match your tourism and hospitality career goals and build skills in a way that suits you.
choose from a wide range of majors, minors and specialisations of interest
pair your major with complementary study from another discipline
gain more real-world experience with diverse industry leaders and La Trobe partners.
How to apply
Visit our VTAC page to find out more about how to apply for the Bachelor of Business.
Need more help applying?
Book a consultation, chat with us or search our FAQs at Ask La Trobe.
Why study business at La Trobe?