About AgriBio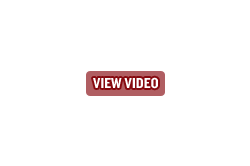 AgriBio brings together La Trobe's world-class research and the work of the Department of Jobs, Skills, Industry and Regions (DJSIR) – the largest agricultural R&D organisation in the state.
The vision
To be among international leaders in agricultural bioscience research and development addressing food security by:
improving productivity and sustainability
fighting disease
reducing environmental impacts
supporting agricultural education.
State-of-the-art facilities
AgriBio provides researchers with purpose-built facilities to support their work. Our technology platforms include:
DNA sequencing and genotyping for plants, livestock and microbes.
Specialised software for bioinformatics and complex statistical analysis.
A Nuclear Magnetic Resonance spectrometer and multiple mass spectrometers.
Controlled Environment Rooms for plant and pest research.
View news items relating to AgriBio at La Trobe.
Upcoming seminars hosted by AgriBio

AgriBio opens
Opening ceremony AgriBio