Tonya Stebbins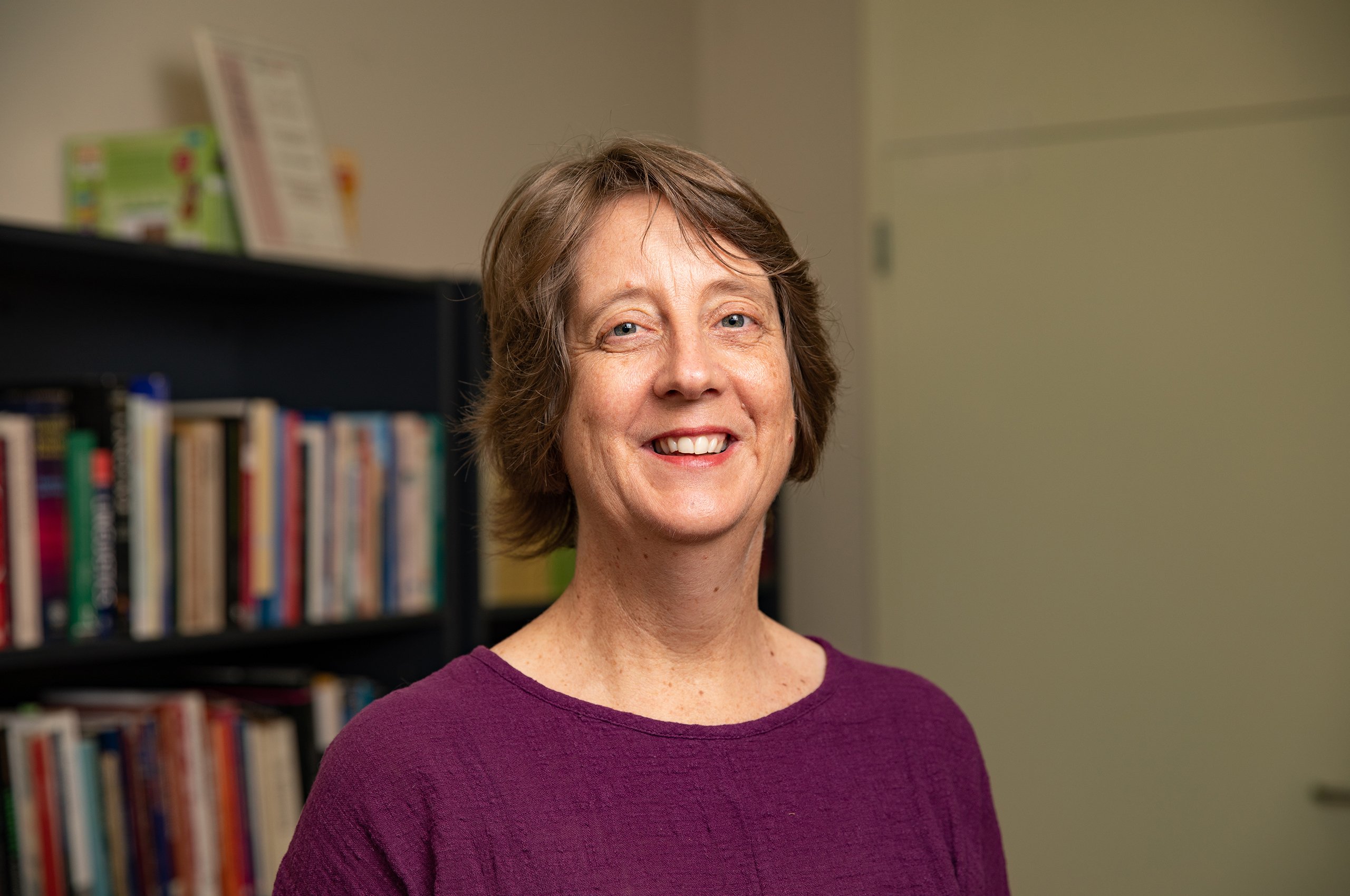 Professor Tonya Stebbins is a leading international scholar in linguistics with a focus on knowledge translation that empowers individuals and communities through access to the methods and analytical tools of linguistics.
Tonya's academic career has spanned over 25 years and includes appointments as a researcher, lecturer, Head of Department of Languages and Linguistics, and Associate Director of the Centre for Research on Language Diversity.
She currently holds the position of Deputy Head of School (Coursework) in La Trobe University's School of Humanities and Social Sciences. Her previous appointments in the School include Acting Director of Research, and Director of Teaching and Learning, Postgraduate Coursework. Tonya also Chaired La Trobe's College of Arts, Social Sciences and Commerce Human Research Ethics Sub Committee.
Tonya's unique approach to her research and teaching was strengthened by industry experience she gained when she worked outside of academia between 2012 and 2015. This period as an independent consultant in education, health and human services provided Tonya with insights into connections between the discipline and the needs of industry.
Tonya has been teaching at a tertiary level since 1995. She has been responsible for major curriculum development at La Trobe. In 2018-2019 Tonya repositioned the Bachelor of Arts to reflect state-of-the-art academic practices, meet student and industry needs, and better reflect a 21st century social and cultural experience. She previously established a new major for linguistics that increased enrolments by transforming the discipline from one taught within a traditional structuralist framework to a sequence of subjects in which students are able to see the relevance of the discipline in their world and their working lives.
Tonya has authored five monographs, two edited volumes, six book chapters and eleven papers in international journals. In 2016, she co-authored with Professor Kate Burridge from Monash University, For the Love of Language, a new first-year Linguistics textbook aimed at students in Australia and New Zealand. The text has already been adopted by La Trobe, ANU, Monash, Griffith, CSU, Victoria University in Wellington NZ, and the University of Jena (Germany), and is recommended at Cambridge University, the University of Adelaide and the University of Melbourne
Recently, Tonya worked with other senior academic women to deliver the inaugural La Trobe University Women's Academic Promotions Support Program. The Peer Support Program for academic women seeking promotion has been a massive success with over 200 women taking part as either mentees or mentors.