All Day Care program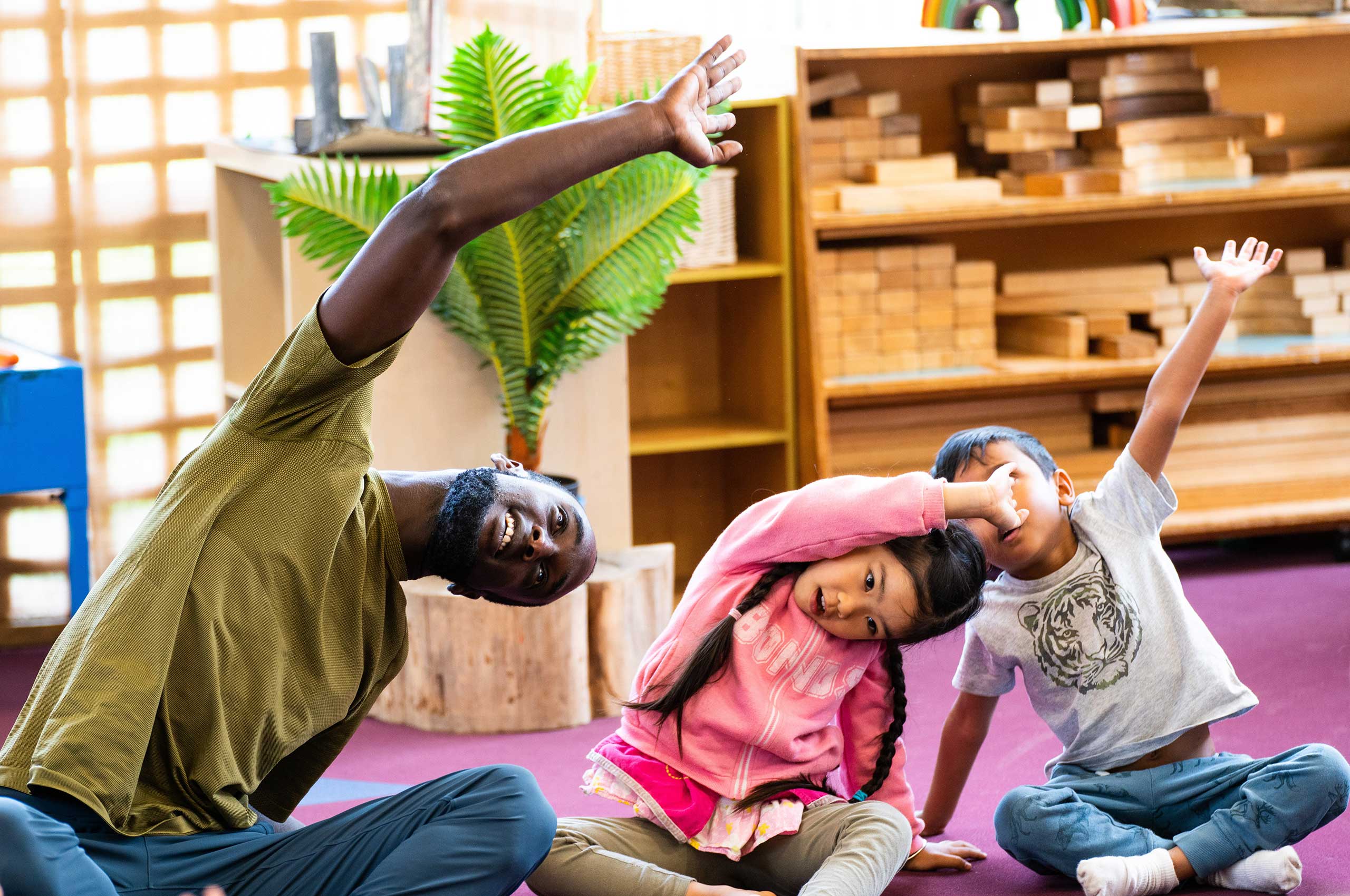 The first steps to lifelong learning in a best-practice long-day care setting
Our All Day Care program provides full-time and part-time childcare in a nurturing and inclusive environment. We offer care within a rich educational program focused on wellbeing, meaningful connections, and respect for diversity. We teach through play and daily routines.
An educational leader oversees each room, and provides support to our team, children, and families.
What's included?
High-quality education and care programs informed by the Early Years Learning Framework, that emphasizes all areas of wellbeing, including personal independence, emotional regulation, body safety and friendship between peers
A large outdoor play space among the beautiful La Trobe University Bundoora Campus bushland
Nappies for your child
Morning tea, lunch and afternoon tea, freshly prepared by our kitchen team
More information about the Early Years Learning Framework.
Apply online for All Day Care program.