About La Trobe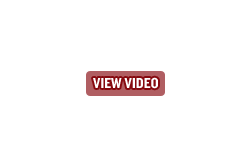 Learn about how we teach, research, and enrich our communities.
La Trobe: past, present and future.
We'll be known for our excellence and innovation on the big issues of our time.
Explore La Trobe's history and discover some key facts and figures.
Meet La Trobe's Vice-Chancellor, Professor John Dewar.
The team provides advice on strategic and operational planning.
We're entering an exciting period in our strategic direction and management.
Our governing bodies and how to contact them.
Our international focus is clear in our teaching, research, and student opportunities.
We proudly acknowledge the traditional custodians of the land.
Sustainability - Find out more
General enquiries
For general enquiries, please call:
1300 LA TROBE (1300 528 7623)
Monday-Friday: 9.00am - 5.00pm
Staff directory
Jobs at La Trobe
For enquiries about positions available and career opportunities, contact People and Culture:
T: +61 3 9479-1365
W: www.latrobe.edu.au/jobs