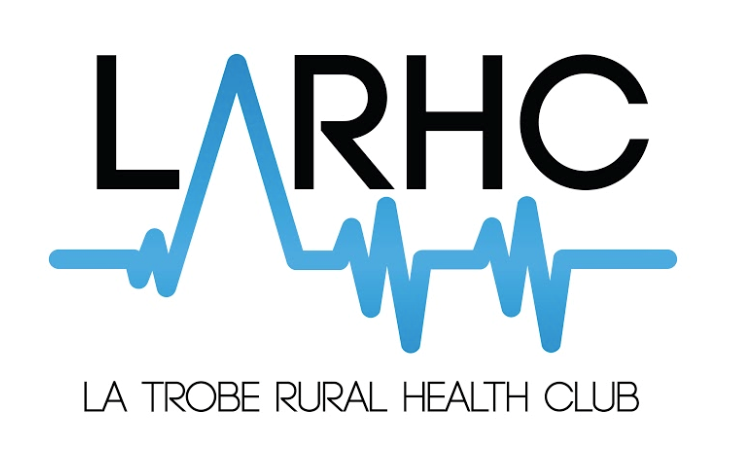 LARHC (La Trobe Rural Health Club) Bursary
Background
This bursary is administered by the Bendigo Tertiary Education Anniversary Foundation and was established by the La Trobe Rural Health Club at the Bendigo campus of La Trobe University. The bursary is awarded to support a disadvantaged LARHC student member who is passionate about rural health and committed to working in a rural or remote town after graduation.
Are you eligible to apply?
To be eligible to apply for this scholarship, applicants must:
Be an Australian Citizen, a Permanent Resident or International Student
Be a current LARHC member and studying a health-related course in 2021.
LARHC Executive members are ineligible to apply.
Recipients of the scholarship shall be selected by the University based on their:
Passion for rural health and evidence of this in answering the questions in their application
Demonstration how the LARHC scholarship will benefit them.
Preference will be given to applicants who have attended LARHC events.
Recipient obligations
The successful applicant will allow their name to be published as the recipient of the bursary and will agree to attend the Bendigo Prize Ceremony in 2021.
How to apply
Applications are now closed.
Who to contact for further information
Scholarships Office, scholarships@latrobe.edu.au