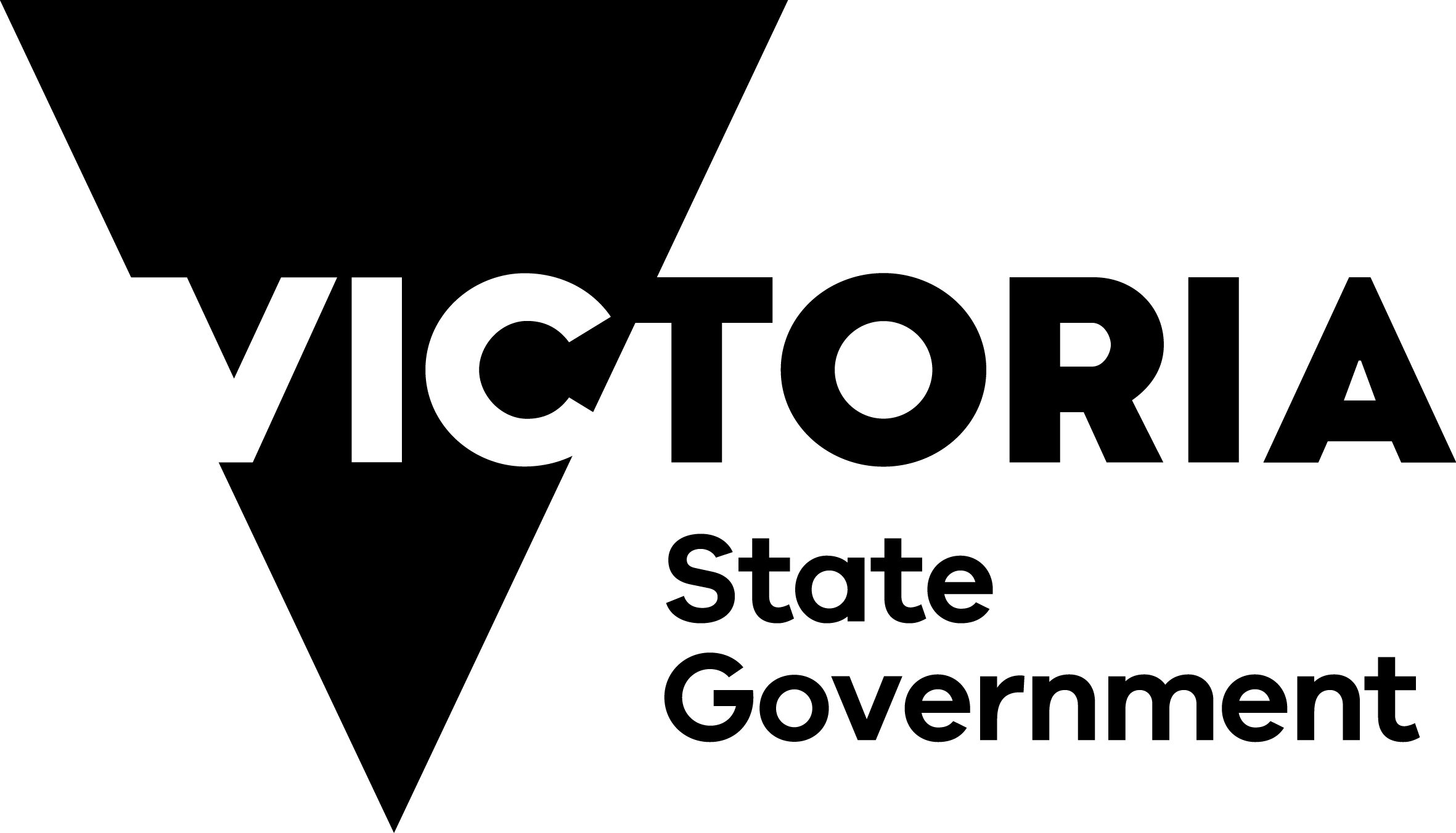 International Student Emergency Relief Fund
Background
The International Student Emergency Relief Fund (ISERF) has reopened for another round of applications for La Trobe University students. Students may reapply in this round if they were not successful in a previous ISERF round and meet all other eligibility criteria.

There is a limited amount of support available and we cannot support all students who apply.
Are you eligible to apply?
To be eligible to apply for this scholarship, applicants must:
Be an International student
Have NOT received a $3000 Crisis Bursary payment
Have NOT received the ISERF in a previous round

Have been enrolled in a La Trobe University course as of 31 March 2020
Be physically residing in Victoria
Have been engaged in legal work in Victoria anytime between March and July 2020
Have experienced a significant reduction in hours of employment OR experienced a loss of employment due to a business shutdown
Be unable to supplement lost income from other sources of financial support

Recipients of the scholarship shall be selected by the University based on their:
Ability to demonstrate you have experienced exceptional circumstances of financial hardship due to the coronavirus (COVID-19) pandemic arising from:

significant reduction in hours of employment, or

loss of employment due to a business shutdown
Ability to demonstrate catastrophic distress though submitted evidence. We are required by the Victorian Government to collect evidence of your loss of legal paid work. Students who are unable to provide a letter of separation* from their employer or a Victorian/Commonwealth Statutory Declaration witnessed by an appropriate person, will not be eligible.

* The letter of separation must be addressed to the applicant and should contain the employer's contact details, and preferably be written on letterhead.

Please refer to Study Melbourne's page for a list of acceptable evidence.

Please note:
You may only apply once. Please ensure you have proof of lost hours or income and your bank statements before you submit your application. These documents cannot be added later.
The assessment process will not begin until applications close.
Do not email the Scholarships Team or the International Team seeking an update regarding your application as answering your email will delay the assessment process. All applicants will receive an outcome.
How to apply
Applications for this relief fund are now closed
Who to contact for further information
La Trobe International, LTIFrontOffice@latrobe.edu.au