About us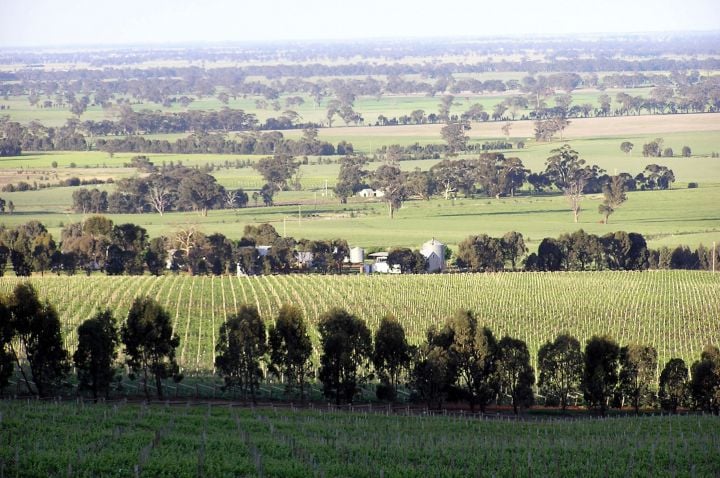 The Research Centre for Future Landscapes (RCFL) was established in 2017 and is a multi-disciplinary environmental research centre based in the School of Life Sciences.
Our goal is to generate knowledge and solutions that address the global challenge of sustaining and restoring natural ecosystems in modified landscapes, and empowering people and communities to create more sustainable landscapes.
To do this, the we foster research into:
the drivers and outcomes of landscape change for nature and people;
understanding ecological function in modified landscapes;
solutions to improve environmental sustainability and community resilience; and
land-use planning and management options for people, communities and future landscapes.
Background
Landscapes sustain nature; provide people with food, fibre and fuel; shape cultural identity; and inspire creativity. Worldwide, the transformation of land and water to meet the demands of a growing human population, together with the impacts of a changing climate, are driving a global biodiversity crisis. The consequences of past, present and emerging human-induced landscape change pose enormous threats for nature and challenges for human society.
In Australia, land-use decisions over the last two centuries have profoundly transformed many landscapes. This has generated economic prosperity for the nation but at a significant cost to our native wildlife and plants, soil health, and land and water resources. Just as the legacy of our forbears' decisions are felt today, the way in which we manage the land and water will shape the landscapes of the future for generations to come.
We undertake research that addresses the global challenge of sustaining nature in human-dominated landscapes. Our research equips communities with knowledge and solutions to increase ecological, economic and social sustainability in rural and regional landscapes.
Shared principles
We strive to be:
Globally relevant; by producing world-class research into the drivers and outcomes of landscape change for nature and people.
Collaborative; by partnering with government, industry, NGOs and communities to tackle the issues that matter to them.
Applied; through conducting solution-orientated research to enhance biodiversity, sustainable production and human wellbeing in rural and regional landscapes.
Multi-disciplinary; through integrating a range of disciplines to generate new insights and fresh ideas.
Future-focused; we want to recruit, support and train the next generation of scientists committed to solving pressing environmental problems.
Our research capabilities