ARCH staff at Healthscope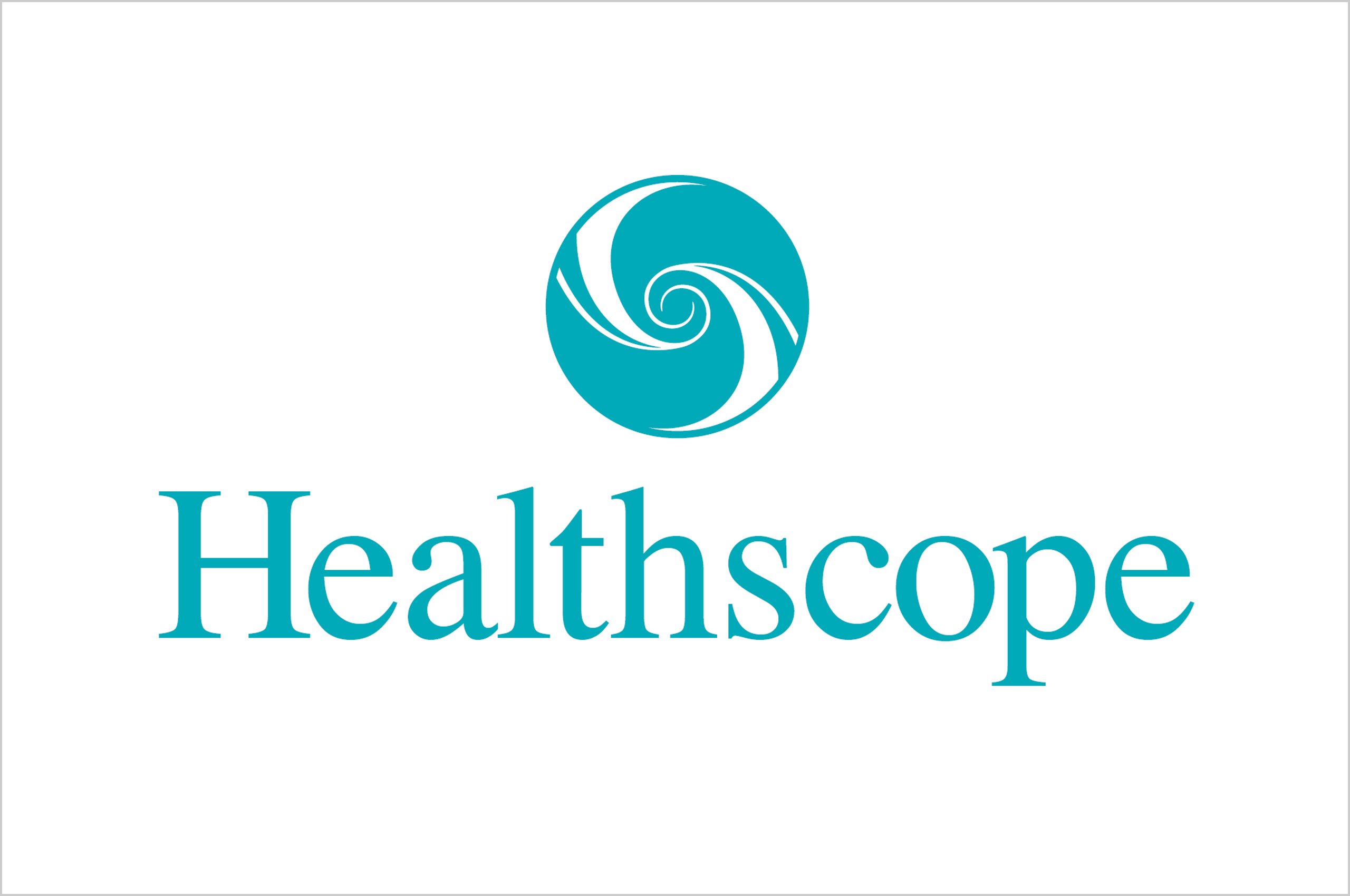 The partnership between Healthscope and La Trobe University is developing world-class, evidence-based services to improve health, safety, and the patient experience.
Discover the Healthscope ARCH.
ARCH Director - Healthscope
Professor Meg Morris is Director of the ARCH at La Trobe University and Director of the Healthscope ARCH. She is a fellow of the Australian College of Physiotherapists with a special interest in preventing hospital falls, quality and safety, movement rehabilitation, and exercise for people living with chronic diseases such as Parkinson's disease and stroke. Professor Morris leads a large NHMRC Partnership Grant, a major collaboration between La Trobe University, Healthscope, Holmesglen Institute and four other universities. She has over 300 publications, including four books, and is based at Healthscope's Victorian Rehabilitation Centre.
Research group

Image: ARCH Healthscope Team Members Louise Shaw, Meg Morris and Debra Kiegaldie
Rosalie Lui is an occupational therapist and senior clinician at the Victorian Rehabilitation Centre. She is the Falls Team Leader for Healthscope and works closely with Professor Morris on the Falls Community of Practice. She manages the Falls WebEx site, collecting data and translating research findings to patients, clinicians and other stakeholders.
Dr Dana Jazayeri is a Research Fellow. She works closely with Professor Morris on the National Health and Medical Research Council Falls Partnership Grant. Her contributions include literature reviews and meta-analyses, research design, collecting data, statistical analysis, and preparing and presenting findings for journal publications, workshops and conferences.
Dr Louise Shaw is a postdoctoral research physiotherapist. She works in clinician education to improve quality and safety in Australian hospitals. She has expertise in educational design and evidence-based education of healthcare professionals to improve knowledge, skills and competency.
Dr Susan Slade is a postdoctoral research physiotherapist. She specialises in qualitative research methods, systematic reviews and meta-analyses.
Dr Lydia Brown is a clinical psychologist specialising in positive psychology to help individuals build resilience, including for staff and patients during the COVID19 pandemic.
Hazel Heng is a PhD candidate at La Trobe University, based at Healthscope's rehabilitation hospitals. She is conducting qualitative and quantitative research on patient education in the prevention of falls and fractures. Her work explores which interventions are most effective at empowering patients to make evidence-informed decisions about their health and wellbeing.
Contact
For enquiries please contact:
Professor Meg Morris
Professor of Clinical and Rehabilitation Practice, Healthscope and La Trobe University
Victorian Rehabilitation Centre, 499 Springvale Road, Glen Waverley, Victoria, 3150, Australia
College of Science, Health and Engineering, La Trobe University, Victoria, 3086, Australia
E: m.morris@latrobe.edu.au