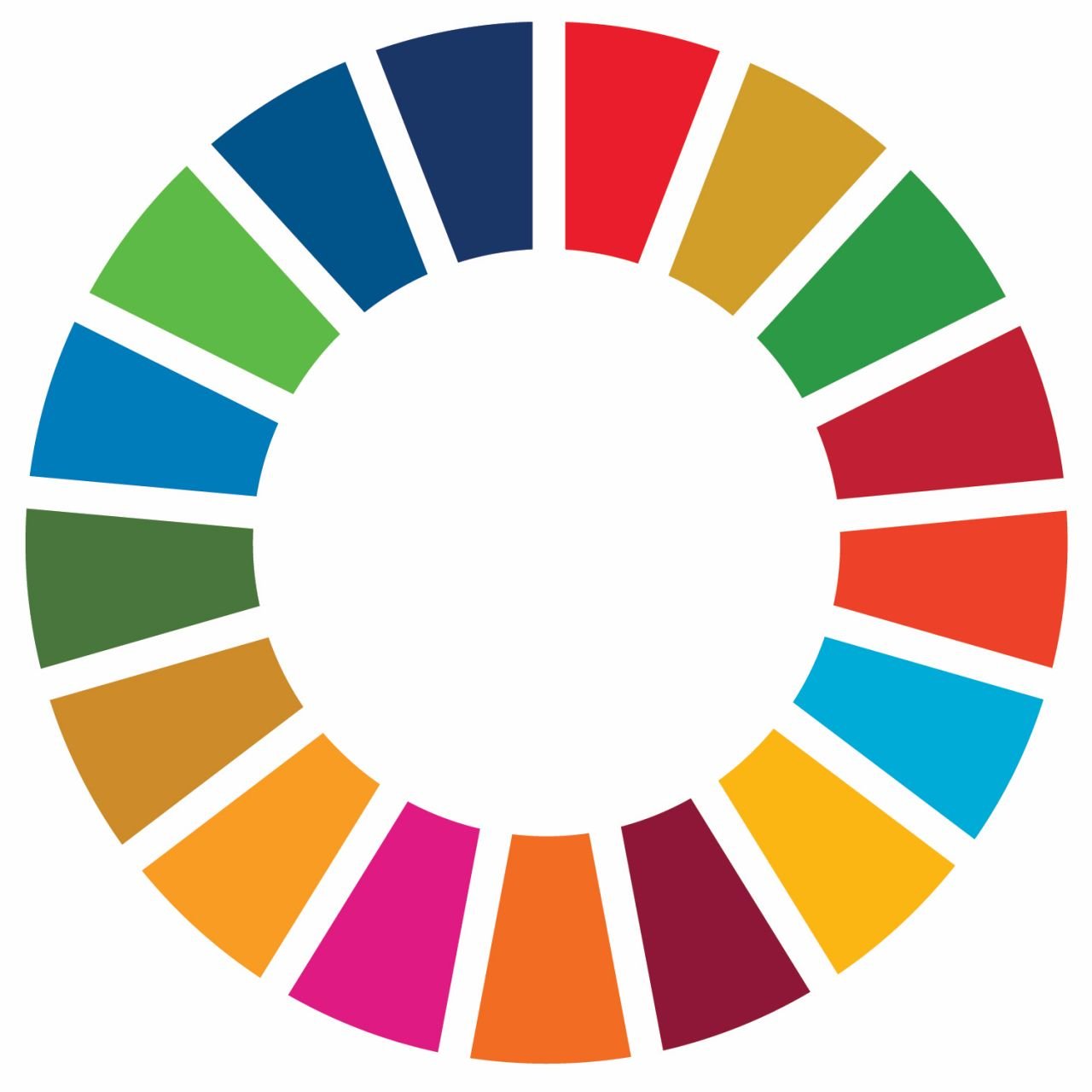 The La Trobe Business School (LBS) is a signatory to the UN's Principles for Responsible Management Education (PRME), and a PRME Champion Business School, keeping the School committed to raising the profile of sustainability in schools around the world, and equipping today's business students with the understanding and ability to deliver change tomorrow.
In the recent Times Higher Education Impact Rankings, La Trobe University ranked fourth in the world, third in Australia and first in Victoria for overall contribution to the United Nations' Sustainable Development Goals (SDGs). The University also ranks first in the world for gender equality and second for its contribution to health and well-being.
An important aspect of PRME is focusing and building staff and student capacity on a deeper understanding of the United Nation's 17 Sustainable Development Goals (SDGs).
As part of the initiative to shape sustainable business change-makers, LBS staff and CR3+ partners have developed a series of videos and case studies on each of the SDGs. This series has now been converted into a MOOC (Massive Open Online Course) that you can access for free.
This MOOC is a 7-week course where participants can learn about the Sustainable Development Goals (SDGs) and how we can work towards achieving them. The course is offered on social learning platform Future Learn, with millions of users around the world.
You may be eligible for credit towards the La Trobe MBA within the Business School if you receive a Certificate of Completion for this course.
The course has been developed by the Centre for Corporate Responsibility at Hanken School of Economics in Finland in collaboration with Audencia Business School in France, Instituto Superior de Administração e Economia (ISAE/FGV) in Brazil, and La Trobe Business School in Australia. It will be of particular use to students interested in the key concepts and practices of sustainability, and private-sector workers, policymakers, and civil society workers who want to implement the SDGs at work.
For more information on LBS PRME contact Dr Swati Nagpal | s.nagpal@latrobe.edu.au