About LIMS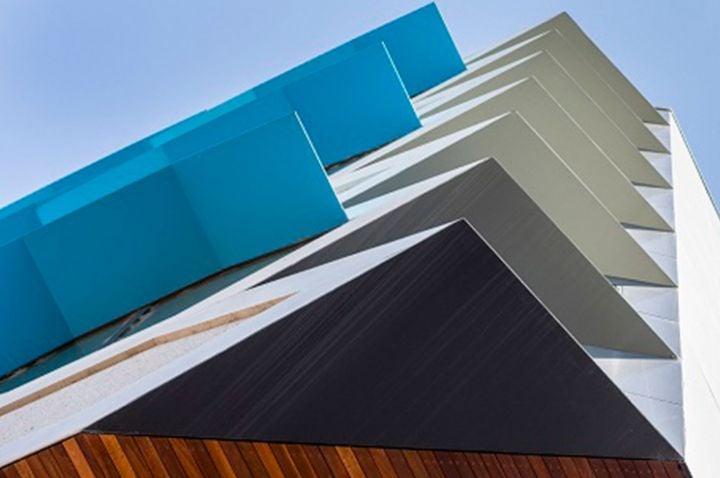 The La Trobe Institute for Molecular Science (LIMS) brings together La Trobe University's leading researchers to work on some of the most critical problems facing our world today.
The Institute's vision is achieved through excellence in four thematic areas of research strength: Cancer, Infection and Immunity, Molecular Design and Nanoscience.
The research agenda of LIMS is supported by a state of-the-art facility where scientists in different disciplines work together in well equipped, shared work-spaces to achieve outcomes that would not be possible in traditional academic settings.
LIMS also has several embedded biotech companies including: Hexima Limited, which is developing plant-derived proteins and peptides for applications such as human therapeutics and the genetic modification of crops; and AdAlta Limited, which is developing the next generation antibody platform, the i-body, to deliver high affinity and specific biologics against a variety of therapeutic and diagnostic targets. Imunexus is the latest biologics company to join LIMS.
LIMS has outstanding links with the Australian Synchrotron. Several of the Institute's physicists design and build synchrotron components.
Game-changing partnerships also enhance the Institute's efforts to raise its research capabilities to new levels of national and international significance. An important collaboration with the Olivia Newton-John Cancer Research Institute facilitates the sharing of knowledge, skills, training and facilities.