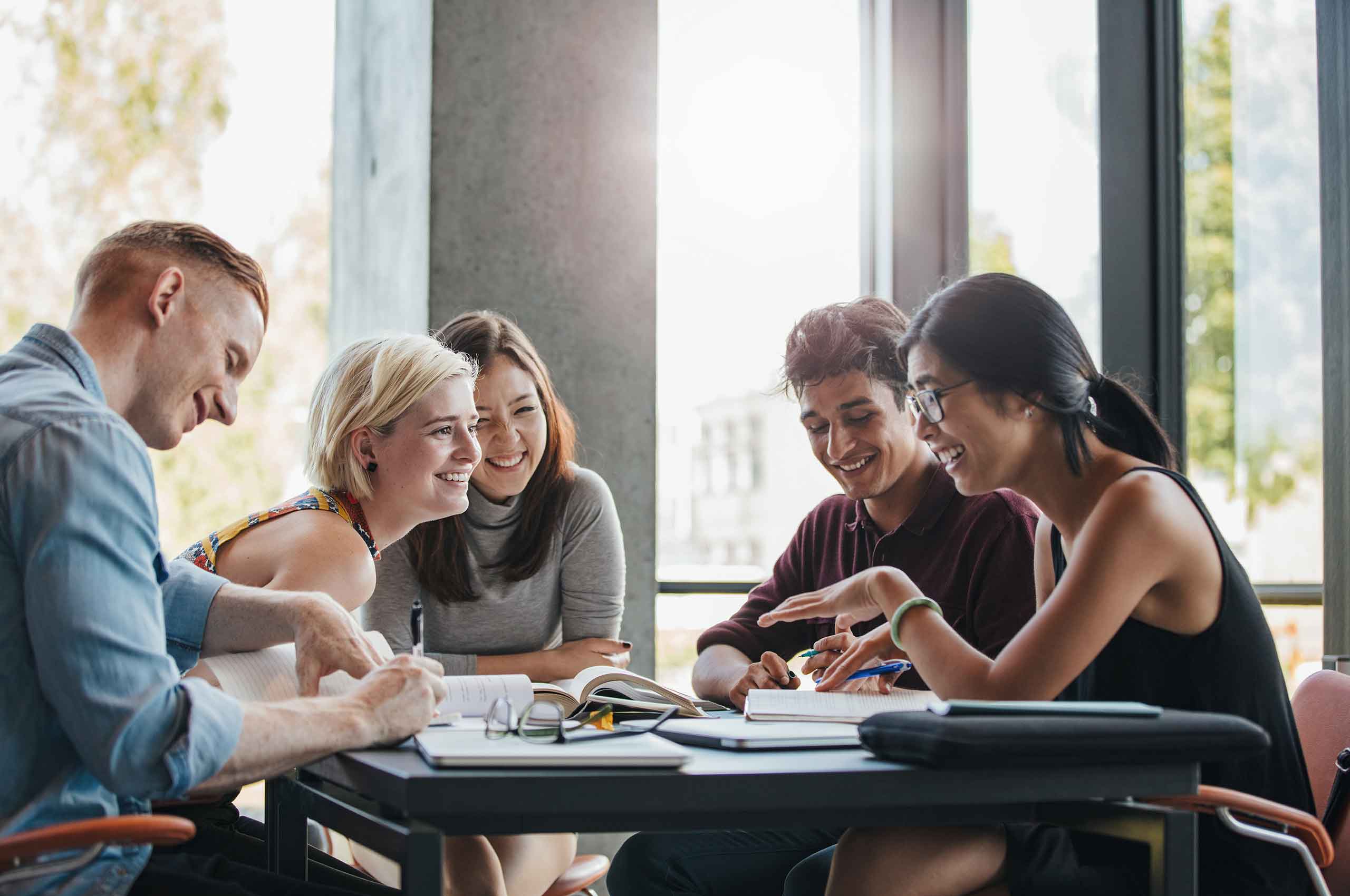 A place to learn
A city for lifelong learning
Our University City of the Future will provide the platform for study, research, development and sharing of ideas.
La Trobe University takes its place among global leaders. We are a real-world institution that excels above and beyond academia, participating in active partnerships with industry, government and the community to contribute to building a stronger, more resilient society.
Our university exists to seek knowledge, challenge conventions, and change the way people think. The La Trobe University City of the Future will be a stimulating and knowledge-rich environment, where modern, state-of-the-art spaces attract a diverse community of staff and students.
Study with us
Study with us
Choose a course at our internationally respected university, gaining the skills to support your dream career.
Help us shape our city
If you are interested in talking to us about how you can become involved and be part of our future, please reach out to us.