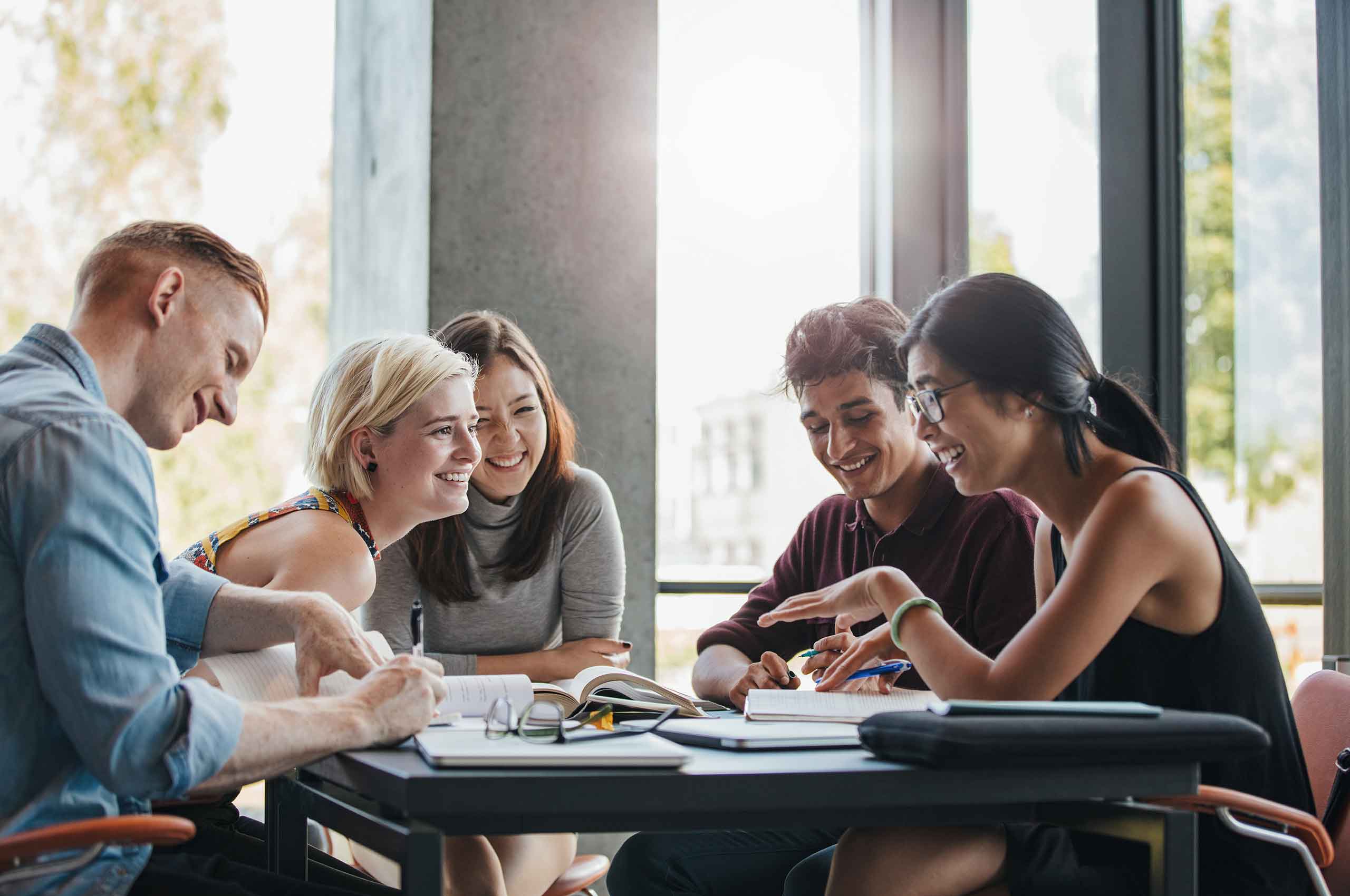 A place to learn
A city for lifelong learning
Our University City of the Future will provide the platform for study, research, development and sharing of ideas.
La Trobe University takes its place among global leaders. We are a real-world institution that excels above and beyond academia, participating in active partnerships with industry, government and the community to contribute to building a stronger, more resilient society.
Our university exists to seek knowledge, challenge conventions, and change the way people think. The La Trobe University City of the Future will be a stimulating and knowledge-rich environment, where modern, state-of-the-art spaces attract a diverse community of staff and students.
Study with us
Study with us
Choose a course at our internationally respected university, gaining the skills to support your dream career.
Now open for feedback! Your ideas can transform La Trobe into a true City of the Future
Our University City of the Future journey is taking its next step with a refresh of the campus masterplan, which will set out how the campus might grow and develop in the future.
We want to hear from you.
Explore our campus, join a workshop or fill out a survey to let us know what you think makes our campus special, and how we can improve it to transform into a place where you can live, learn, work and play.
Help transform and reimagine our Bundoora campus into a vibrant precinct with world-leading facilities and local services. Your feedback will help set La Trobe on a path of renewal, while delivering social and economic growth for the University and wider community.