Inspire the next generation
With an estimated national teacher shortage of 4000 teachers by 2025, now's the time to become the teacher your community needs.*
Why study teaching at La Trobe?
We've enhanced our teaching courses to give you the choice, flexibility and support you need to shape the future of the next generation:
In our new Bachelor of Education, you'll learn about all levels of teaching before choosing your specialisation in year two.
Study closer to home, with our Bachelor of Education, Master of Teaching (Primary) and Master of Teaching (Secondary) available at all Victorian campuses from 2023.
Find your pathway to teaching by studying a Diploma or Associate Degree before transitioning into an accredited teaching degree with full credit.
Study at a School of Education with programs recognised by the AFR Higher Education Awards*
Graduate ready for an in-demand career with an estimated national teacher shortage of 4000 teachers by 2025.**
* Australian Financial Review (AFR), 2022, AFR Higher Education Awards show universities at their creative best
** Department of Education, 2022, Issues Paper: Teacher Workforce Shortages
Start with our most popular teaching courses
Get paid to teach while you study
Nexus is a first-of-its-kind employment-based pathway into secondary teaching. That means you'll get the knowledge, support and experience you need to jump straight into your career as a secondary teacher.
I have lived in eight cities in four countries, studying and working for international aid organisations and as a crisis response consultant for a large private medical and security provider.

I joined the Nexus program because I wanted to make a difference by helping individuals set and achieve their own goals. Nexus provides an opportunity to change career without having to take too many steps backwards in that transitional process.

Every day in the classroom I fall more and more in love with teaching. I would strongly encourage mid-career professionals who are looking for a more meaningful career to consider using their experience to build a better future for young Australians.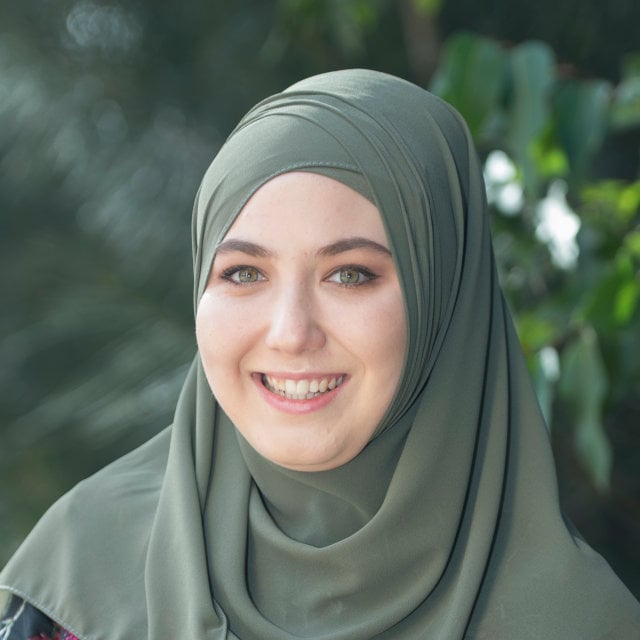 I chose education at La Trobe because of my passion for being around young, bright individuals, and for teaching them to become the best version of themselves.

With the level of support we receive from our teaching staff and the networking opportunities available, I truly believe we'll all have great teaching careers.
Chat with us to understand your options