Sexual health and wellbeing
ARCSHS is a leader in research on sexual health and wellbeing, including experiences of sexuality and sexual health across the life course, from young people to older people. With repeated funding under the national STI strategies, we also track young people's sexual health knowledge, practice and behaviours, and their experiences of sexual health education and prevention. This research theme builds new knowledge, fosters public discussion, and informs interventions in ways that foreground healthy sexuality and pleasure as positive intimate and social expressions.
---
National survey of secondary students and sexual health
1993-2020
The Secondary Students and Sexual Health study series has surveyed the sexual health knowledge and behaviours of young people in Australia approximately every five years since 1992, giving an invaluable cross-section of knowledge and data on how young Australians view sex, sexual health and relationships. Funded by the Australian Government Department of Health and conducted in every state and territory across Government, Catholic and Independent schools, the series surveys students in Years 10 and 12 on their knowledge, understanding and experiences.
Explore the full list of Secondary Students and Sexual Health publications
---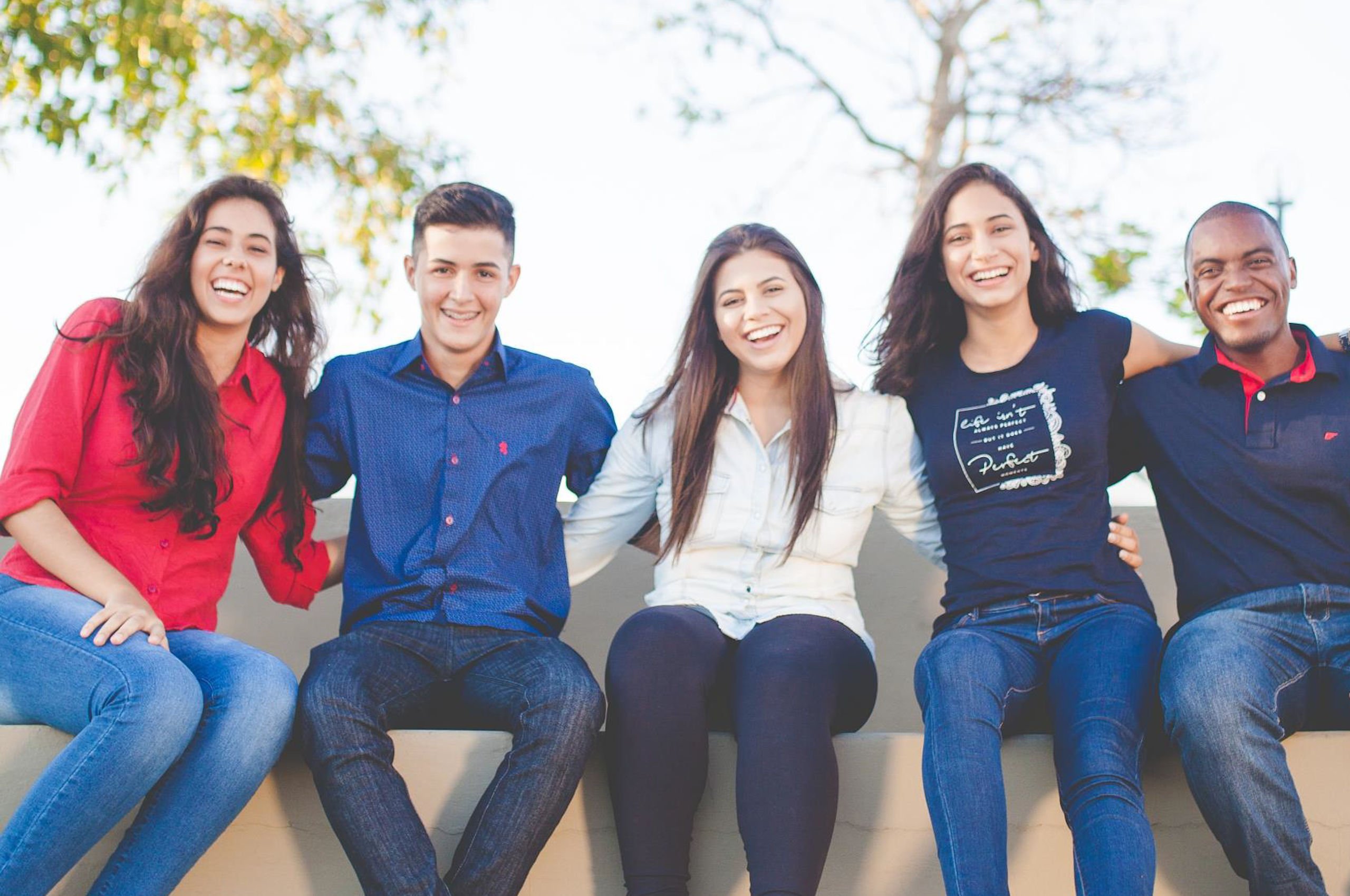 Young people, sexual literacy and sources of knowledge
2019
A Review
Andrea Waling, Lucille Kerr, Suzanne Fraser, Adam Bourne and Marina Carman
Young people, sexual literacy and sources of knowledge (PDF, 0.9MB)
This research report presents the findings of a broad literature review exploring influences on sexual health of young people, and a more targeted literature review exploring sources of sexual health information for young people. Commissioned by the Department of Health, this review sought to identify the major influences on the sexual health and well-being of young people, what sources of information young people look to for their sexual health information, and how those sources of information are integrated within the lives of young people.