Use OER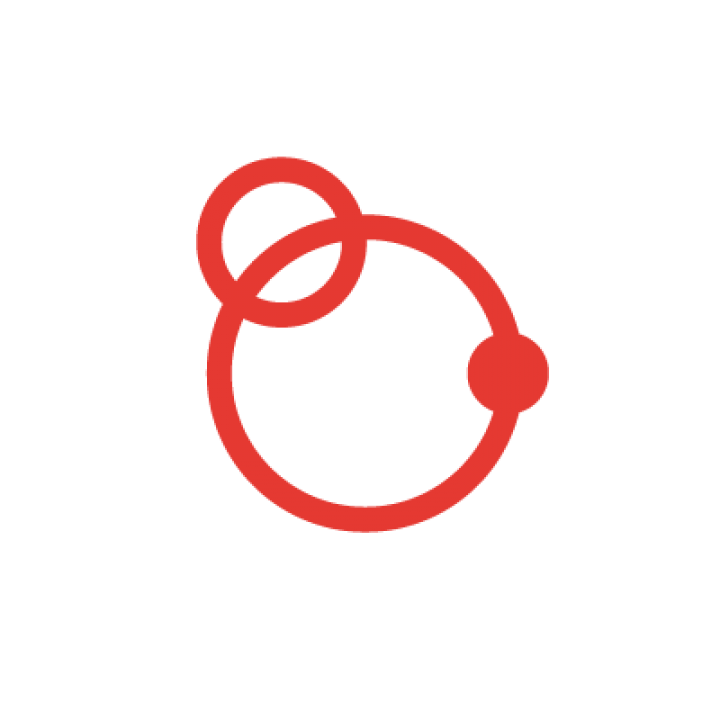 Copyright
We can help you with understanding how to use OER and navigating copyright licenses. Check your source has a Creative Commons licence and watch this video to see how you can use it.
Need help? See Copyright in Open Access Environments or get in touch with the University Copyright Advisor
Where do I find information on Copyright?
Go to the Copyright Hub for current copyright information and resources that may help you in using OER, such as:
navigating copyright for open access environments
using Creative Commons licenses appropriately
your responsibilities and obligations
how to legally utilise OER material in your learning and teaching activities
If your question is not answered in the Copyright Hub, contact the University Copyright Advisor
Evaluating an OER for quality
There are several tools you can use to assess an OER for quality of content and relevance to your course.
Some examples: