The 'That's what SHE said' blog is written by SHE College student Mel. As an intern for the college of SHE and a Peer Learning Advisor, Mel is passionate about sharing ideas and highlighting the services available to you in order to make Uni life just a little easier.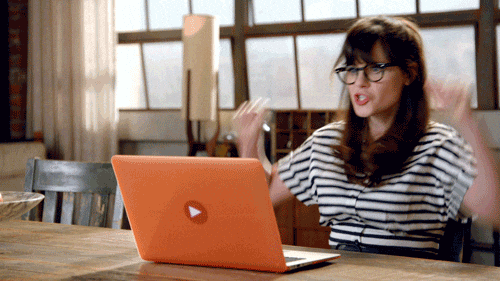 Like you, I remember that feeling when I received a welcome email offering me a place at La Trobe University. It's a feeling of relief, joy and excitement, and straight away you jump to share your good news. Your friends are excited and your family are super proud. You feel like now, finally, you can take a deep breath knowing that the next few years are beginning to take shape.
Then the emails began to arrive. Information on how to enrol, where to get your student card, the LMS, the library, and orientation. I felt overwhelmed and nervous. Even with all of the correspondence, congratulations and information about orientation (let's not forget submitting that ordinary forever pic for my student ID online), I still had no idea what to expect once I started.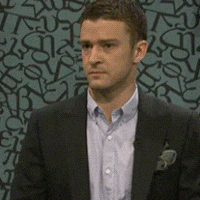 'What would my workload be like? Who will be in my classes? What will classes be like? Where do I buy all the textbooks? How do I take out a book in the library? What is a subject learning guide? Where do I get help? How does it all work online?'
All of these questions are typical for a student starting a new course, especially if you have never studied at University before. For me, entering as a mature age student who hadn't studied in a really long time, the nerves kicked in. Thankfully help is here and who better to help than another student who understands, right?
Help is here with our Peer Mentors
You may have received an email letting you know that a Peer Mentor will be emailing you. I beg you – do not delete this one. A peer, who understands first Semester nerves and has experienced this transition into Uni life, is the BEST person to support you.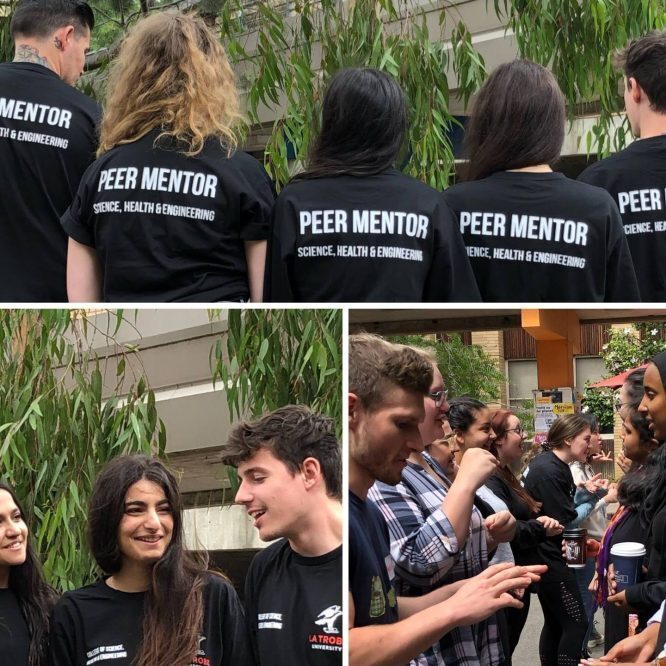 There will be a student from the discipline you are studying too. They have already navigated this process themselves and felt their own first Semester nerves. A peer mentor is not a paid staff member. They are someone who is caring enough to volunteer their time to help other students. I encourage you to connect with your mentor and ask them anything. They will either be able to answer your questions or know where to get the help.
Say Yes to your Peer Mentor Meetup
Meetups will be held regularly online via Zoom and will be led by 1-2 mentors together. It is a great time to ask questions. The good thing about Zoom is, you can even privately chat (via zoom chat) to your mentor if you are anxious about asking questions in front of others. Our mentors are all caring, committed students who are trained to listen, answer your questions and point you in the right direction. What do you have to lose? Just those nerves and feeling of now knowing what to expect – totally worth it!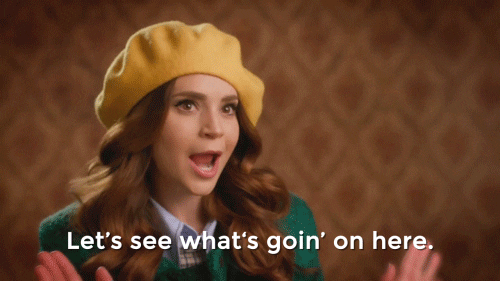 Find out more
The SHE Peer Mentor program has its own LMS (Learning Management System) page that you can look at to find out when your discipline is having a meet up. This is a great way to begin developing our navigation skills of the LMS. Simply go to this link and find out more about the Peer Mentors and when there is a meetup for your discipline.
For help with enrolments, timetables, student cards or any administrative questions head to ASK La Trobe website.
From all of us at the That's what SHE said blog, welcome and we know with all the support out there, you have got this!