First up, let's say you do not need to come to campus to complete your online exam. We understand completing your exam at home may not always be an option.
Maybe your housemates are noisy, your bedroom isn't the most zen space to get in the study zone or your internet connection is just plain unreliable. Whatever the reason, there are spaces you can come to on campus to complete your exam online.
Check out the list of locations at your campus below.
Albury-Wodonga
Room
Details
David Mann Library
Building Hours: Seven days, morning till late (see the Library website for current hours)
Staffed Hours: Monday to Friday: 10:00 am- 4.00 pm
AW-5
Student Commons
This space offers an area for quiet study or group assessment work. This facility includes portable tables, whiteboards, a lounge area and a kitchenette that's stocked daily for you to use during study times.
AW3A1

Available during exams.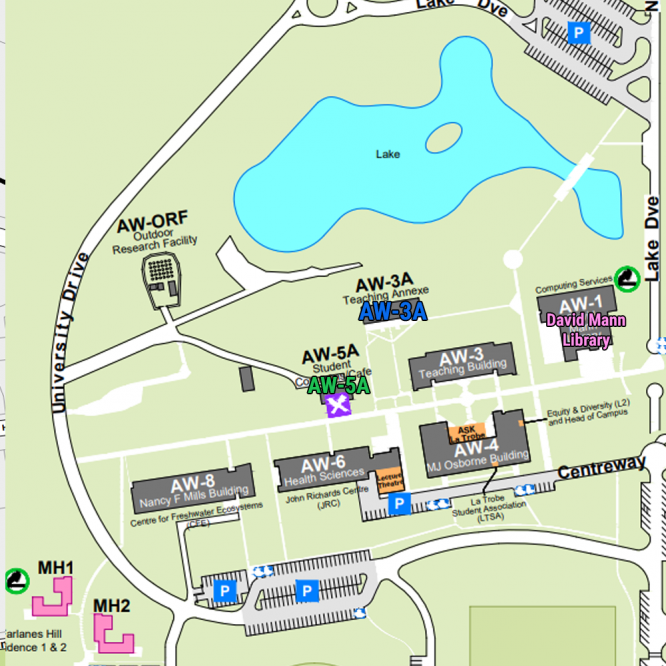 Bendigo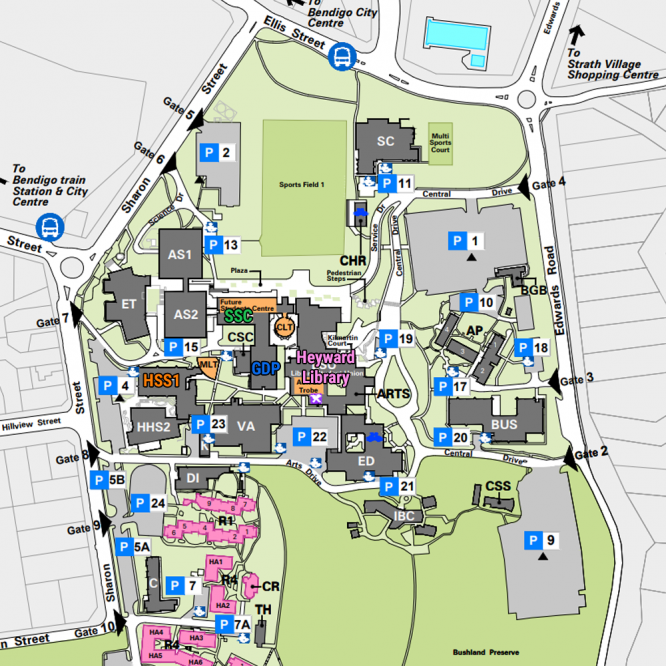 City
Room
Details
360 Collins Street, Level 2

Study spaces throughout the building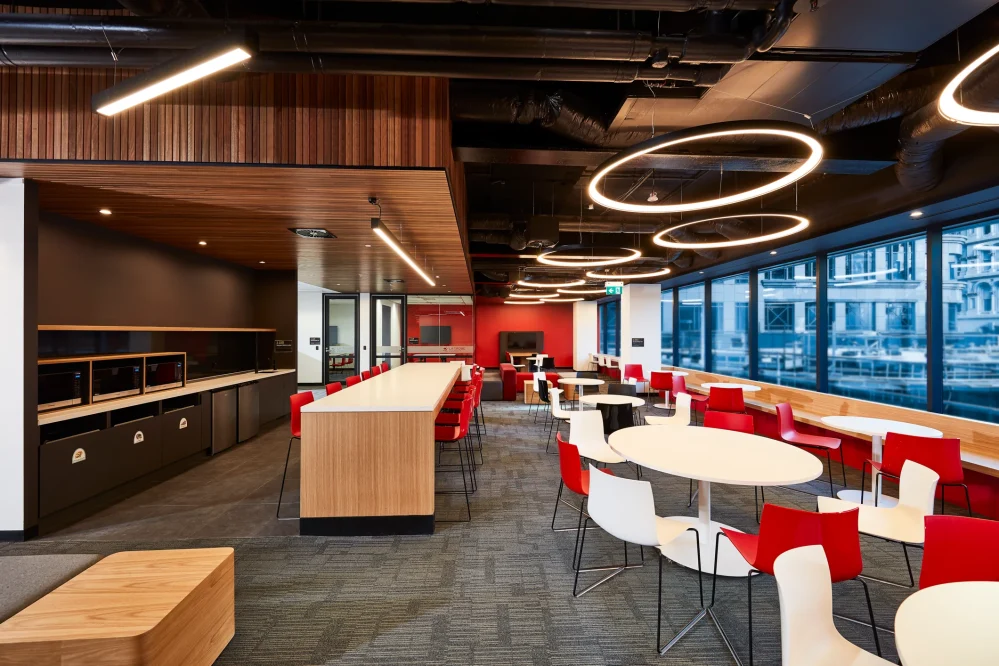 Melbourne (Bundoora)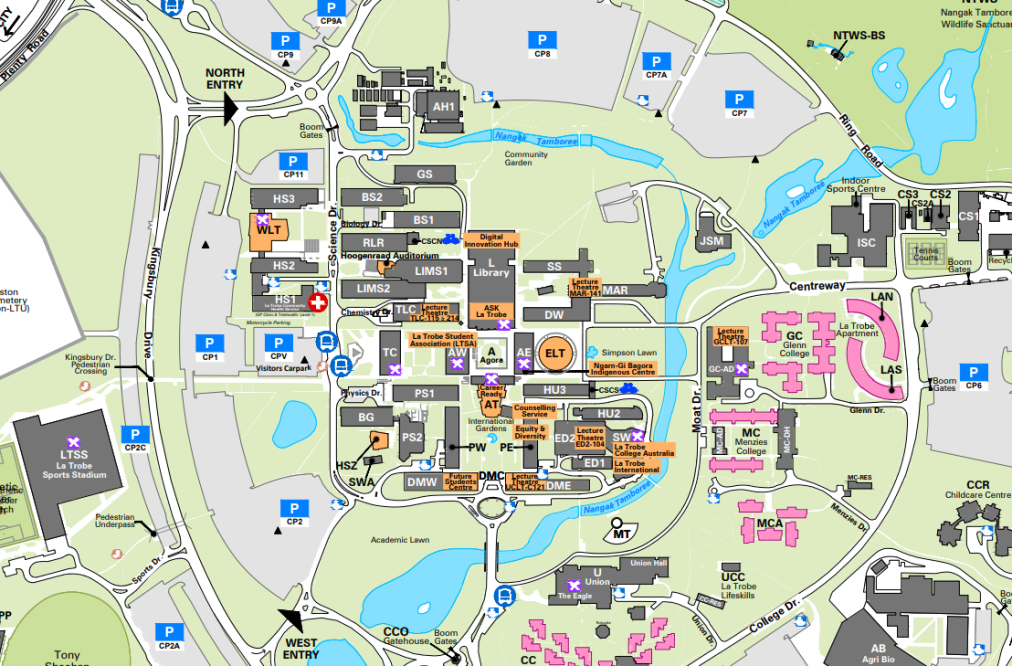 Mildura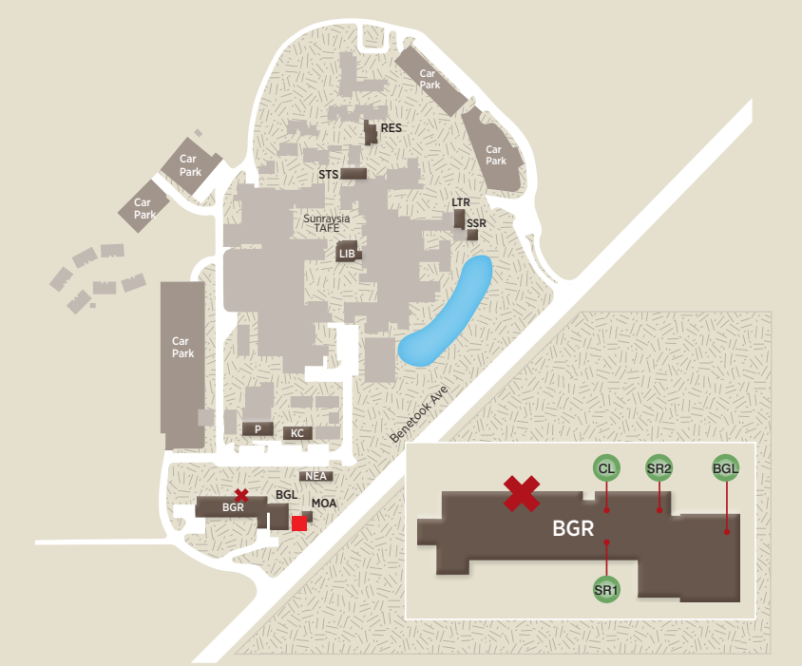 Shepparton
Room
Details
Library
Building Hours: Monday to Friday, see the library website for current hours
Staffed Hours: Monday to Friday: 10 am- 4 pm
Room 213
Monday to Friday: 8.30 am to 5 pm
SHS-111
Available during exams
Building SHS, levels 1 and 2, Common Spaces
Monday to Friday: 8.30 am to 5 pm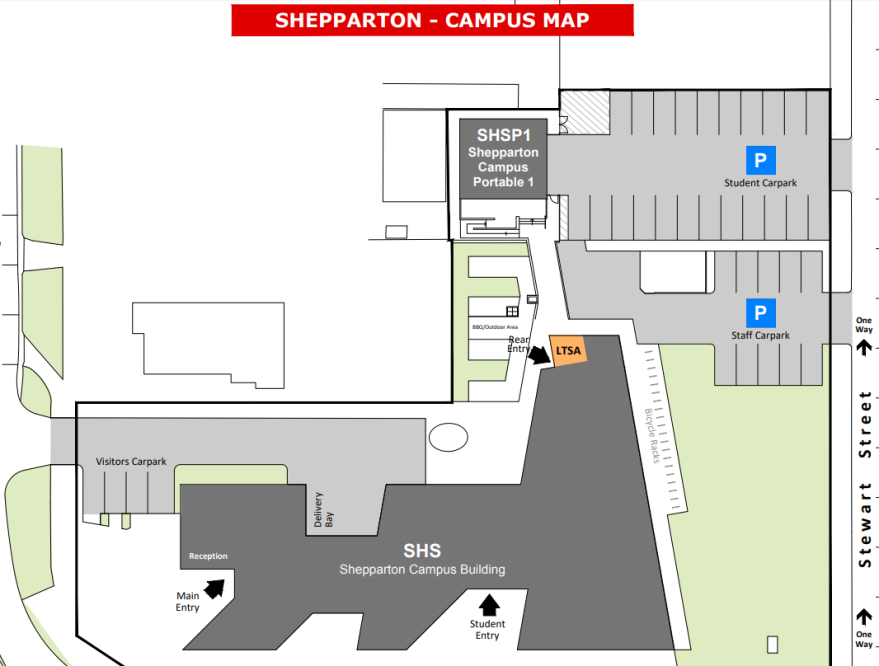 Other study spaces
Don't have an exam but need a space to study on campus? Here's a list of where you can study on campus.