Finishing your undergraduate degree doesn't mean you have to be ready to change the world. If you're ready, there are a realm of opportunities to be had. If you're not quite over the line yet, don't panic – there are ways to get you there.
Postgraduate study is a great choice to expand your skillset, or specialise in an area you're passionate about. Here are five ways postgraduate study can help you get ahead:
Higher earning power
Postgrads don't slouch when it comes to the job market and their salaries aren't stooping either. The national median is over $87,0001.

Entering into your desired industry with a postgraduate degree under your belt sets you apart from the crowd. Having a breadth of knowledge also opens you up to more opportunities, plus more competitive salaries.
You're already in study mode
We all know someone who wanted to do postgrad study 'then life got in the way'. While you're still in the study zone, it's a good time to keep going.

Continuing with an Honours or Master's degree on the back of your Bachelor's degree gives you access to the Alumni Advantage. It can also help you specialise early and open even more doors into your desired industry. If you want to be ahead of the crowd, studying early can help you get there.
Stronger chance at full-time employment
Postgrads are highly employable. 98 per cent of our domestic graduates find full-time work within three years of graduating. Job seekers with a postgrad degree were even more likely to get work in their field of interest than those with a Bachelor's degree alone.

Our Career Ready Advantage Award can help guide you toward a successful career while you're still studying. With an employer satisfaction rating of 86.1 per cent3, we're confident a postgrad degree will help you feel supported and confident to take the leap into industry.
Networking opportunities
Postgraduate students come from all walks of life and have a vast range of experiences. Studying a postgrad degree means you not only get to learn from industry professionals and informed academics, but you also get the chance to learn from and network with your peers.

Studying a postgraduate course at La Trobe also gives you the opportunity to participate in work integrated learning – allowing you to rub shoulders with CEOs, STEM scientists, journalists, legal practitioners or anyone else who inspires you.
Diversify or specialise – the choice is yours
If you're getting to the end of your Bachelor's degree, you might feel like there's more you want to learn – either in a topic related to your degree, or a completely new area. Perhaps you've recently become passionate about something niche, like nanotechnology or cyber security.

Postgrad study can expand your field of knowledge. If you want to specialise, an Honours year or Master's degree is a good choice. You can choose from a variety of flexible study modes and choose to do more subjects or complete a research project.
As you can see, there are plenty of perks to continuing on to postgrad study. Whether you decide to take on further study or jump straight into your career, there's a world of opportunity at your fingertips – so remember to take your time and make the best decision for you.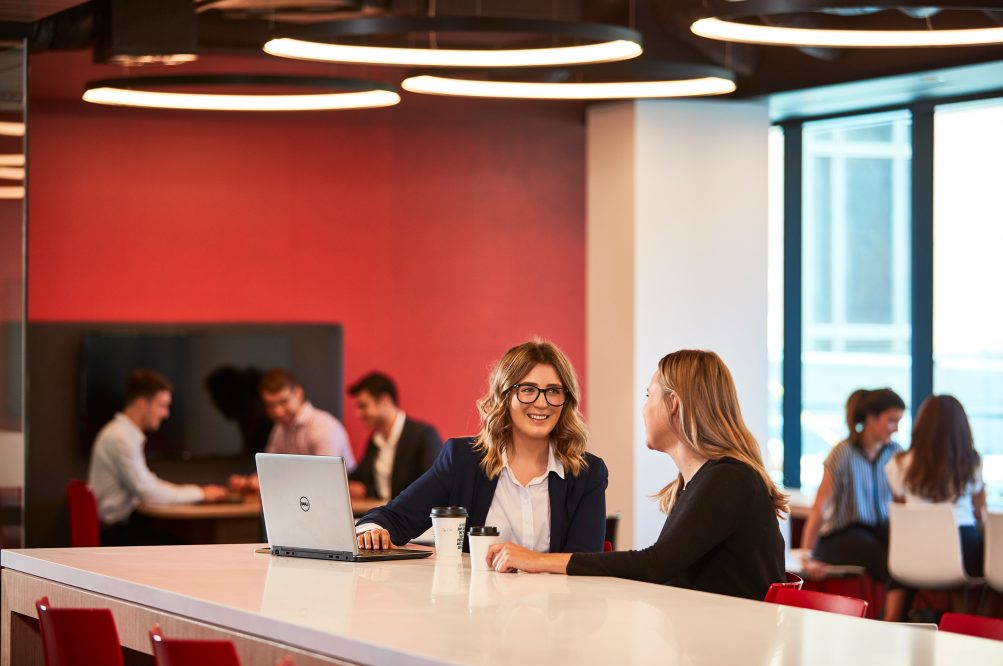 Footnotes:
1. Quality Indicators for Learning and Teaching (QILT), 2020, Graduate Outcomes Survey, National Report (https://www.qilt.edu.au/qilt-surveys/graduate-employment)
2. Quality Indicators for Learning and Teaching (QILT), Graduate Outcomes Survey – Longitudinal, 2020
3. Higher Education (THE), 2020, World University Rankings 2021