Applications for Semester 1, 2024 exchange are closing on May 1, 2023!
Have you thought about completing part of your uni degree overseas?
We know what you're thinking: Moving overseas to study can seem daunting. It's not the same as being a tourist for a few weeks, nor is it the same as being on a working holiday for a year or two.
But a semester exchange falls somewhere in between. It gives you the best of both worlds – you can still do touristy things and you get to live like a local over the course of a few months or even up to a year.
Do you still need a reason? Read what returned exchange students have to say about their experience.
Immerse yourself in a new culture like Tara did in the Netherlands
"I really enjoyed being immersed in new cultures/ways of living," Tara says.
"It was challenging and shocking in the beginning as it was my first time travelling alone and being overseas, but I learned to feel more comfortable with being surrounded by something new."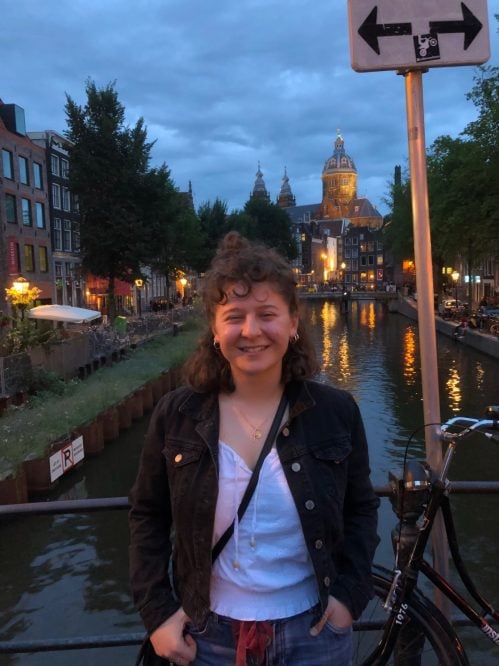 Experience college sports in America as Alexandra did in Louisiana
When most people think Louisiana, they might think jazz or even alligators. For Alexandra, it was all about sport.
"I thought it would be an incredible opportunity to see and understand the sporting environment at not only Louisiana State University but also in America," she says.
"The college sports programs that have been established in America is something very unique and I wanted to be able to experience this."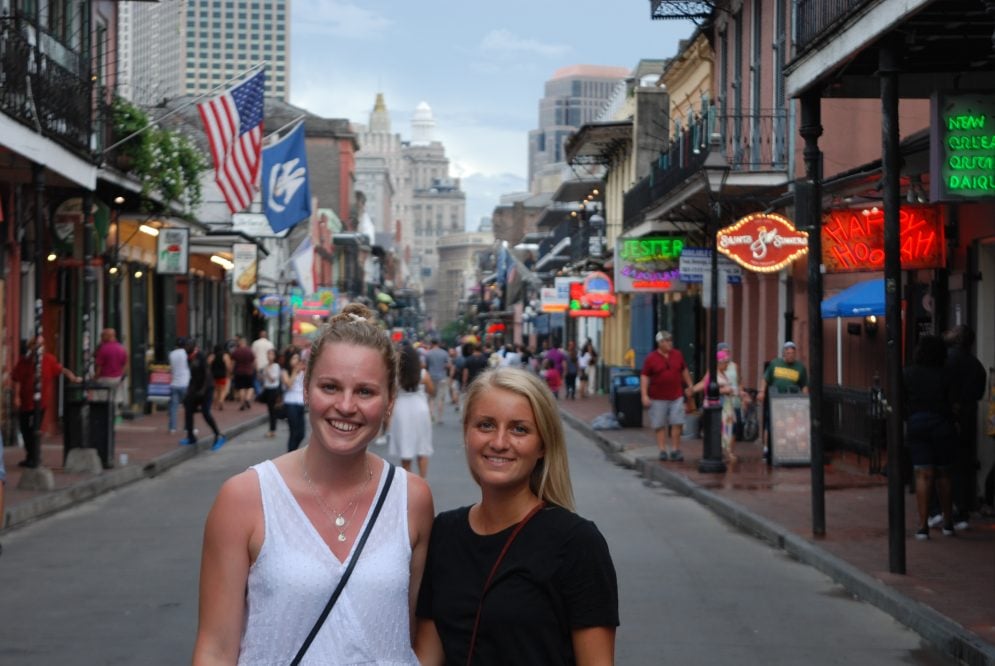 Learn how the industry is different to Australia like Alison did in Sweden
"Exchange always excited me and looked like an amazing opportunity," Alison says.
She was 100 percent right, of course.
"I chose to study in Sweden in particular because I had heard great things about their nursing and healthcare in general and I wanted to see what they did differently to how we do things in Australia."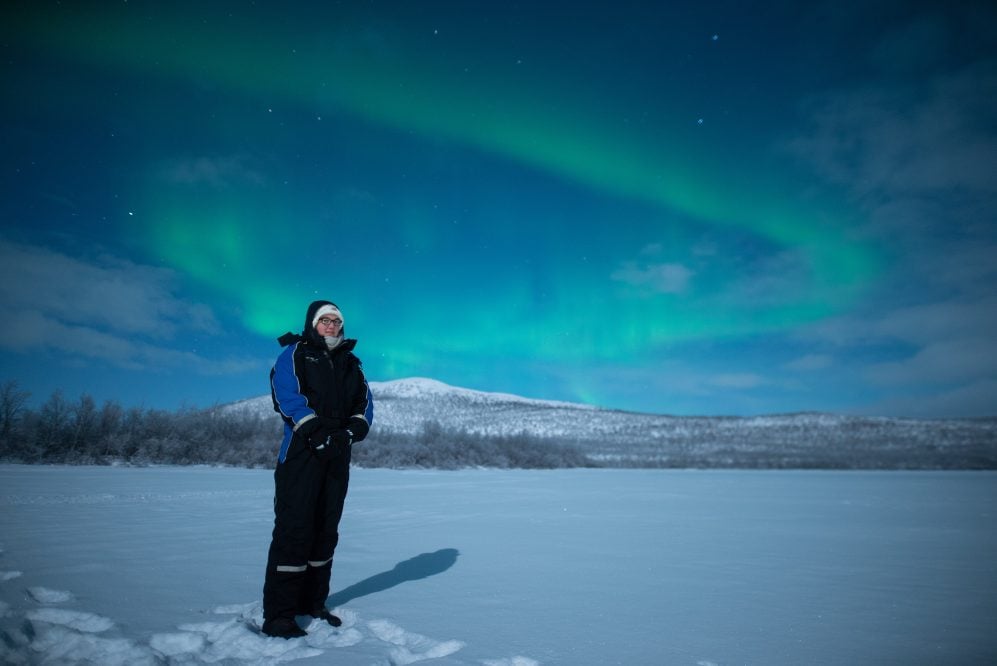 Or, go for the added benefits of fields trips like the one Courtney experienced in Thailand
"One of my classes involved a field study where we stayed for 5 nights on an island called Koh Chang located in the Andaman Sea," recalls Courtney.
"During the day we got to hike in the forest and snorkel on the reef, all while learning about the ecosystem and practicing ecological sampling skills."
That's one amazing classroom, right there!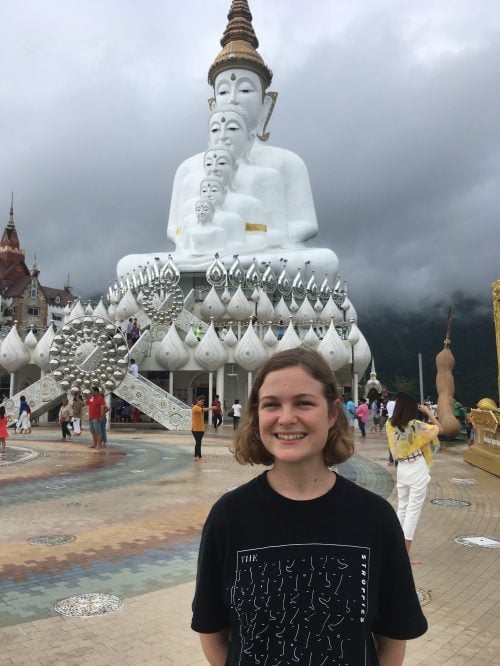 Inspired?
This opportunity won't last forever! Applications to study abroad in Semester 1, 2024 are open. Visit this link to apply now; it only requires five simple steps.
But you've got to be quick: applications will close on 1 May 2023 – that's only a week away!
If you haven't already applied and you are interested, all the information you need can be found on our Semester Exchange page. You can also email the Learning Abroad team at studyabroad@latrobe.edu.au so we can help you with the process.
Need extra information?
Not sure what's involved? The Global Lounge has all the information you need to determine your eligibility for exchange and all the processes involved from applying, travelling and returning back from your overseas adventure!
Overseas short-term programs
If travelling for a whole semester isn't for you check out the possibilities of overseas short-term programs that can also contribute to your study credits including virtual programs, internships, short-term programs and clinical placements.
NCP Scholarship
La Trobe is excited to offer the opportunity for Australian undergraduate students to apply for the New Colombo Plan Scholarship which awards up to $69,000 for study and work experience opportunities across multiple locations in the Indo-Pacific region from 3 months up to 19 months. La Trobe University (LTU) nominates ten students every year to be considered for this scholarship by the Australian Government. For more information, check out our landing page and attend the next information session on Thursday 4 May 12 – 2 pm via Zoom
The NCP Scholarship 2024 round is currently accepting Expressions of Interest. To be nominated, eligible students can submit an Expression of Interest form until May 31, 2023.
Other scholarships and grants available
We know it's a challenging time financially for many of our students. But that doesn't mean you can't take advantage of our overseas study options. There are a lot of scholarships and grants available to those wanting to experience Uni abroad.
For example, there's a guaranteed mobility grant of $2,000 for La Trobe students who go on a semester-long exchange.
You can also hit up the government for an OS Help Loan of up to $8,817 You may even be eligible for Centrelink benefits while overseas, even if you are not currently receiving any.
Existing La Trobe scholarships include:
$7000 Vice Chancellor Access Scholarship
$4,000 if accepted into Sheffield Hallam University, UK, for a semester
$1,000 Aspire grant for a semester overseas
$1,500 Vice Chancellor's Excellence Scholarship for a semester
$7000 Australian Government semester exchange scholarships to Asia
Full terms and conditions on all of the above are available on our funding page.
Contact us
For further queries please contact us at studyabroad@latrobe.edu.au