Plastic Free July is a global movement inviting millions of people to be part of the solution to plastic pollution so we can have cleaner streets, oceans, and beautiful communities.
Are you ready to join us in the Plastic Free July Challenge and say no to single-use plastic?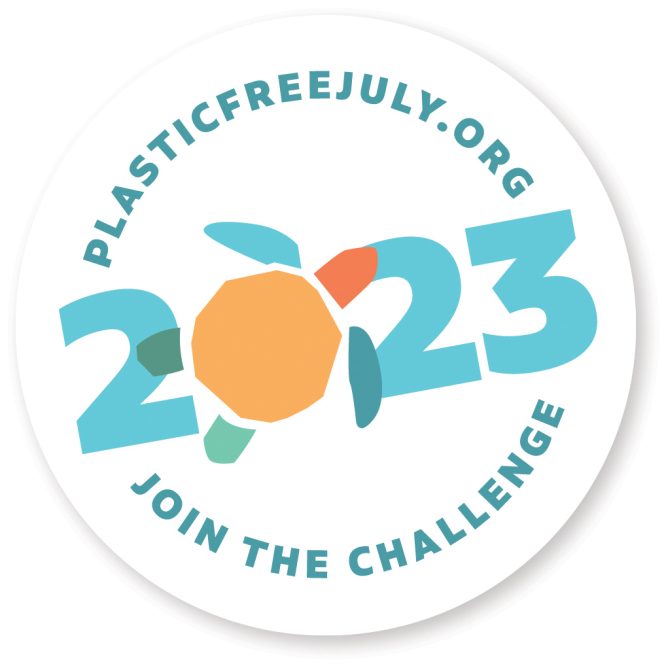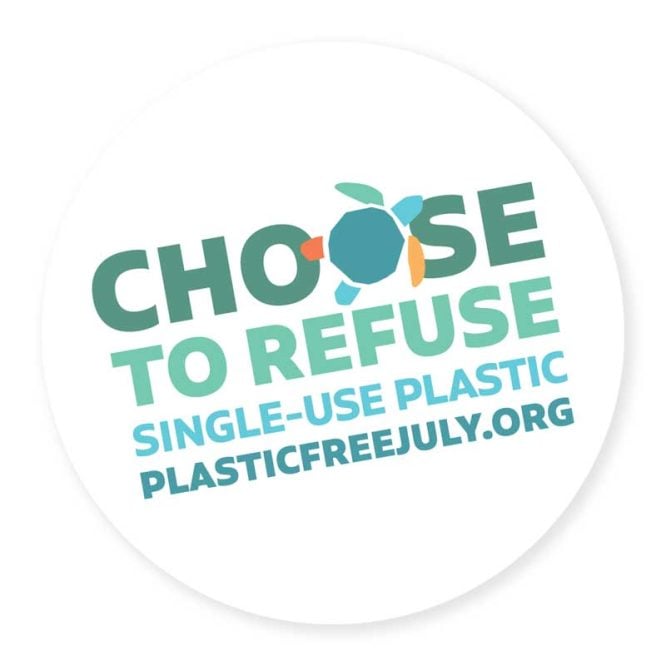 Every year, Australia consumes close to 3.5 million tonnes of plastic. In a single year, the average Aussie discards 130 kgs of plastics. Typically, 84% of this discarded plastic is sent to landfill and only 13% is recycled.
By taking small steps to reduce our consumption of single-use plastics in our everyday lives, we can make a significant impact on plastic waste. This month join the millions of people who are actively participating in the Plastic Free July challenge to reduce their plastic footprint.
Here are some ways you can help reduce single-use plastic consumption at La Trobe University:
choose reusable crockery available on the Melbourne (Bundoora) campus as part of the Reusable Revolution or carry your own reusable containers, coffee cups and cutlery
carry a reusable water bottle and refill at our water refill stations available at all campuses
Here are some ways you can reduce single-use plastic consumption in your everyday life:
avoid single-use takeaway items, choose to dine in or bring your own container instead
avoid buying items pre-packaged in single-use plastic, such as fresh produce or meats
avoid plastic shopping bags
shop at the deli counter rather than pre-cut produce
choose to buy in bulk or loose products at stores that allow using paper bags or reusable containers
store leftovers in containers rather than use plastic wraps, or use reusable wax wraps
Take the Plastic Free July challenge
Find other ways to get involved
Watch the official Plastic Free July – Take the Challenge video