Being a uni student can feel like a bit of a juggling act sometimes!
It can often be a challenge to stay on top of your uni work from week to week, making it easy to fall into bad habits. Getting yourself into a regular study routine is so important as it will help you get organised, stay in control of your studies and keep you on the path to success.
Ideally, you should be devoting at least 10 hours per week to each 15 credit point subject that you are enrolled in (this includes time spent in class and time spent studying outside of class). As an example, if you are enrolled in a full-time subject load of 4 subjects, you need to be allocating 40 hours per week to your studies.
This can feel a bit daunting at first, but mapping out a weekly plan is a great way to stay on track and ensure you are devoting enough time to your studies, while also meeting your outside commitments. By making a tangible 'plan of attack' which deliberately factors in both your study and non-study commitments, you can start to take control of your schedule – instead of it taking control of you!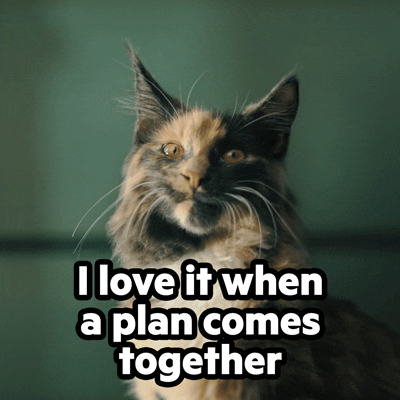 When making your weekly study plan, think about:
The time of day when you are planning to study. If you are most alert and focused at night, don't map out a weekly plan with early morning study blocks each day.

Be intentional and plan around your own natural rhythms. It may take a bit of trial and error to work out a routine that works for you so that you can successfully balance your university studies with your outside life, but with a bit of thought and dedication, you will find the balance and be in a steady routine in no time.

Use this great time management calculator to help you better understand how you allocate your time across a week. If you need a bit of extra guidance, the Library Learning Services team can help advise you on mapping out a weekly plan that works for you.
Some other great resources for helping you manger your time:
If you need a bit of extra guidance, the Learning Learning Services team can help advise you on managing your time and creating a schedule and routine that is realistic and that works for you.

Visit the time management page on Achieve@Uni. The Achieve@Uni site has recently been refreshed and now includes a downloadable Weekly Planner, Term Planner and Semester 1 2022 planner, as well as some helpful information on study skills.

One-on-one help for time management is available from our PLAs. Book an appointment with an Academic Skills and Language Advisor or drop-in to see a PLA.