A semester exchange is more affordable than you think. Yes, there are costs involved but by the time you add up all the funding available from La Trobe University, the Australian Government and other sources, it becomes very realistic.
La Trobe funding
Let's start with the grants and scholarships from La Trobe Abroad (LTA). First, the minimum grant every student receives is the Mobility Grant of $2,000. You can add $500 to this amount if you choose to study at either Sheffield Hallam University or East China Normal University.
Want even more money?! Instead of the mobility grant, choose to study at a Strategic Mobility partner and you will be eligible for a $4,000 Strategic Mobility Scholarship. Plus, if you Bring a Friend on exchange to one of our Strategic Mobility partners, you both are eligible for an additional $1,000 per person. That's $5,000 each. Alternatively, if your Weighted Average Mark (WAM) is over 85, you are automatically eligible for our Academic Mobility Scholarship of $7,000.
Even more funding is available if you are an Aspire student of $1,000 or a VC Scholarship recipient of $1,500.
Plus, another bonus is that you will be covered by La Trobe's travel insurance for the duration of your program. You just need to source your own for any additional travel before or after your semester.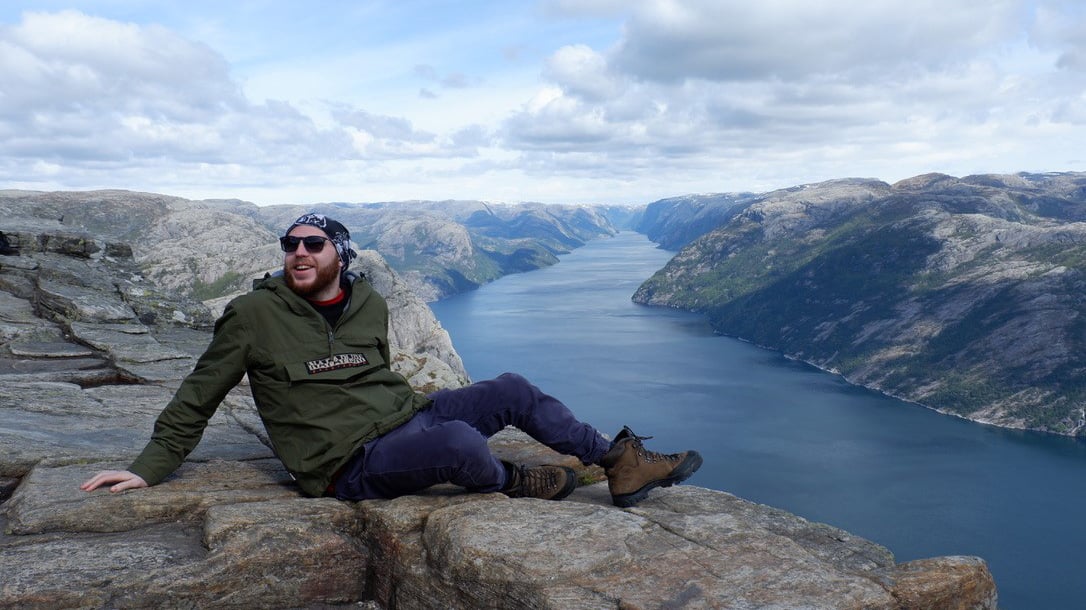 Australian Government funding
The Australian Government want you to study overseas so, to help, they offer several funding options.
New Colombo Plan (NCP) Mobility Grants
To build on relationships with neighbouring countries, the New Colombo Plan provides funding for domestic students studying a semester in the Indo-Pacific region. La Trobe have over 40 x $7,000 NCP Mobility Grants for semester exchange in 2022 to China, India, Taiwan, Singapore, South Korea and more. To be eligible, all you need to do is meet the NCP requirements and be accepted for exchange in a country where LTA have grants available.
OS-HELP
Another government incentive is an interest-free loan called the OS-HELP loan. Current amounts are:
Overseas study not in Asia up to $7,037
Overseas study in Asia up to $8,444
If you are doing Asian Language Study during your exchange, you are eligible for a supplementary amount of up to $1,123
Generously, you can take out a maximum of two OS-HELP loans during your lifetime and the amount is added to your HELP loan so you will pay it off as you do with your university fees. To see all the T&C's, visit StudyAssist as things can change. One important condition is that you have at least one subject to complete when you return.
Centrelink payments
The good news for domestic students receiving Centrelink, you can continue to receive payments while you study overseas. If you don't currently receive Centrelink, check your eligibility for when you do go on exchange as your circumstances may change. For T&C's or more information, you have to contact Centrelink directly.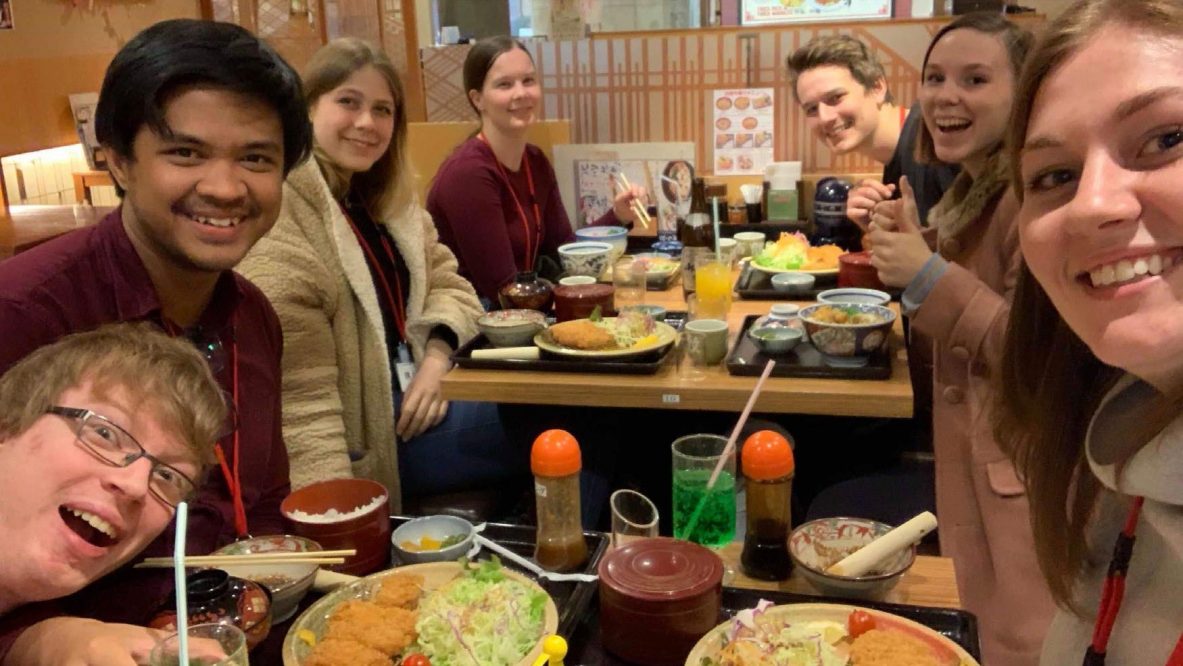 How much money does it work out to be?
Good question. For a student who combines the LTA mobility grant and OS-HELP loan, you can receive just over $10,000:
$2,000 LTA Mobility Grant
$8,444 OS-HELP loan
$10,444 Total
The example below shows how one La Trobe student combined a range of options to secure almost $20,000 in funding to support her six-month stay in Japan on an exchange:
$7,000 New Colombo Mobility grant
$8,444 OS-HELP loan
$1,123 Asian language supplement
$1,500 VC Scholarship
$18,067 Total
This doesn't even include continuing Centrelink payments!
It's important to note that not all funding is combinable, check out our Program and funding costs page for full T&C's.
Costs…
Like all good things, a semester exchange does cost money. Expenses to consider include your airfare, visa, passport, insurance, housing, living costs, textbooks, and in-country travel. Don't forget about your bills back in Australia, like your phone, but that is where continuing Centrelink payments come in handy.
All costs will depend on which country you go to, so create a budget considering all expenses and compare it to the funding options available. You will find that the above funding may cover most, if not all, of your expenses.
Find out more
The full list of funding is available on our Program Funding and Costs page, along with T&C's and which funding options you can combine.
Join us for our upcoming information session to hear about all the funding available and to see an example of costs from a returned student.
When: Tuesday 20 April at 2pm
Where: access the Zoom link or watch on demand after the session, here.