With restaurants opening up and restrictions in Melbourne lifting, it's a great time to enjoy one the best things about our great city and state – food! But how do we responsibly enjoy food? That was the big question for a household of university students on the ABC's Fight for Planet A, where it was found that it was food that generated the most significant emissions.
So what are some of the ways you can reduce your environmental impact while enjoying great food and dining out?
Here are some things to look out for in a sustainability-focused restaurant/café:
Do they have local or organic produce?
Is their food fairtrade?
Have they banned polystyrene or single-use plastics like straws and takeaway containers?
Do they have a considerable amount of plant-based dishes?
Check out Urban List for some sustainable restaurant options in Melbourne.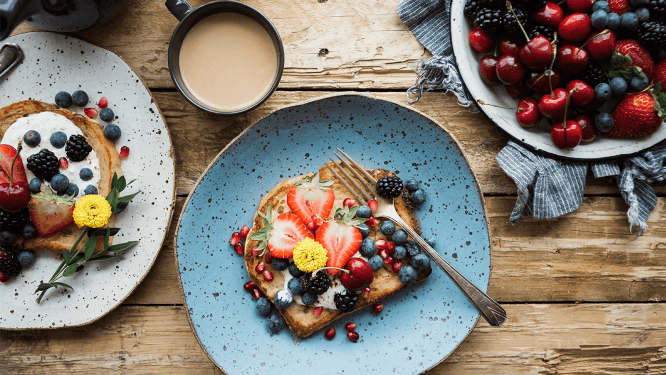 Love Food Hate Waste
The best place to have an impact at home is to reduce your impact! Here are three ways you can do this:
1. Reduce your food waste
Plan the meals you're likely to eat
Shop smart by having a grocery list and avoid shopping when you're hungry so you can stick to the list!
Cook waste-free by sticking to your meal plan and cooking the right amount to reduce leftovers
Keep food safe by cooking and reheating it properly and storing it at the right temperature, and of course, wash your hands when preparing food
For more tips, visit Sustainability Victoria.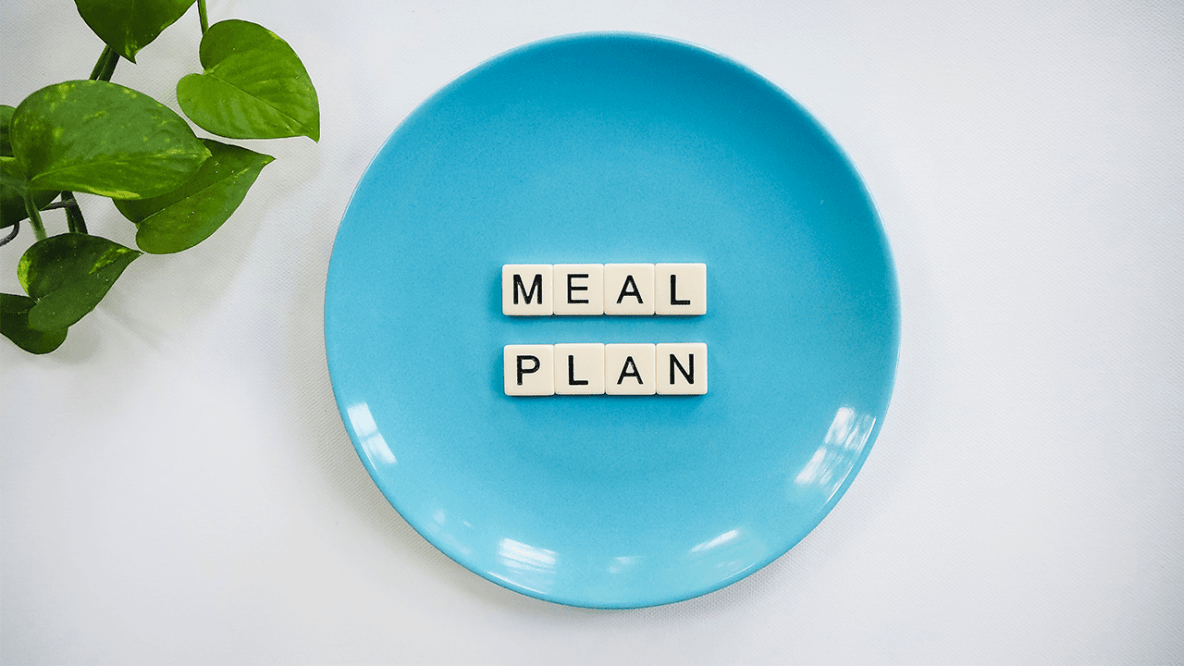 2. Reduce your food packaging impact
Buy food in bulk from bulk food shops (Check out this list of 10)
Buy fresh food where possible and purchase loose fruit and veg or bring reusable food bags (use paper mushroom bags instead of plastic bags if you forget)
Take a shopping bag or use a cardboard box from the store
Choose products with only one layer of packaging
Don't forget to recycle right at home and bring back your soft plastics to the supermarket!
What to know more about how to can buy better, reduce your consumption and support your local shops? Check out our How to Buy Better article. You can also read more about how to purchase sustainable food when shopping.
3. Compost or use your green bin
Did you know that organic waste used to make up to 40% of La Trobe's landfill waste, often contaminating our recycling and causing it to go to landfill where it creates methane gas which has 25 times greater impact on the environment?
Now we have an onsite composting unit at the Melbourne Campus which helps reduce how much food waste goes to landfill and enables us to get value from leftover food, by turning it into compost that we can put on our gardens! The good news is you can do the same at home too!
Even in an apartment, you can compost your food waste. There are many ways to compost, all of them increasing the value of what you've paid for and giving nutrients to your garden and plants.
You can use:
Compost bins
Worm Farms
Bokashi Bins (ideal for apartments)
Community composting sites
If composting is not for you, that's ok! Food and garden (green lidded bins) collections are being rolled out across the state to every council. Ask your local council if you can get a green bin today!
Want to know more about recycling, composting and how to can up your game? Check our Recycling Right article.