Our next instalment of Sustainability @ Home focuses on recycling and waste. Studying from home has no doubt generated more household waste, so now's the time to get into some good recycling habits and here we have some easy, medium and hard options to help you!
Why is recycling important? Well, recycled products can be turned in other items; they save resources such as power, water and oil; and by keeping them out of landfill, we reduce the associated emissions from the release of the potent greenhouse gas, methane.
Step one is getting your recycling right
Not sure which items go into your recycling bin? We know it can be confusing but to help you brush up on your recycling game, Sustainability Victoria have a handy 'Can I recycle this?' guide. And here are three things you CAN and CAN'T recycle that you probably didn't know about:
CAN recycle:
CAN'T recycle:
Aerosol cans
Foil
Pizza boxes
Used tissues
Coffee cups
Polystyrene and foam trays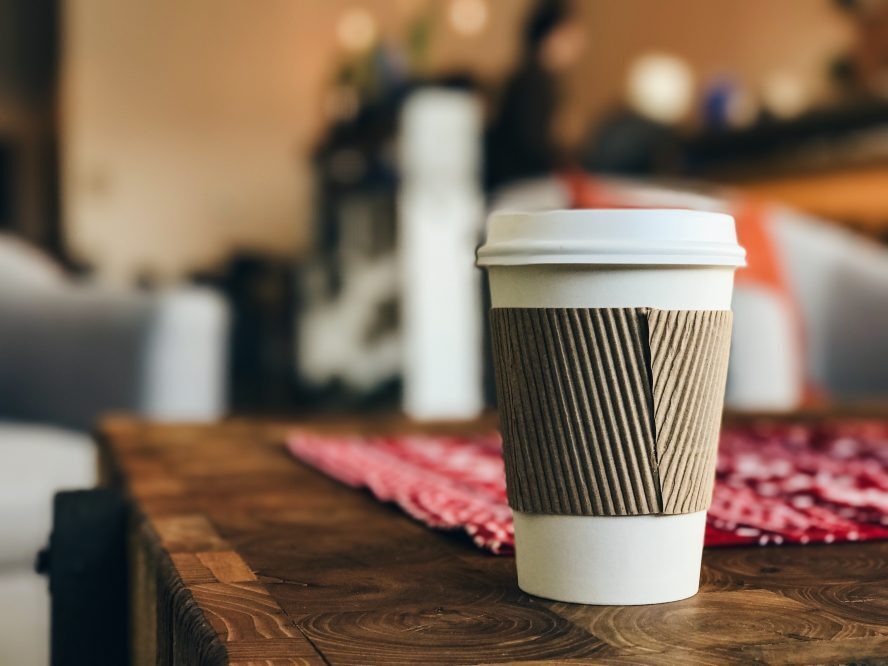 It's also worth remembering that some items vary from council to council so you can find your council's specific info here.
Take your soft plastic recycling to the next level
So maybe you've started recycling your soft plastics by collecting them and putting them in a REDcycle bin at your local Woolworths or Coles. Great work! But did you know there's more to soft plastic recycling than just bread bags, pasta packaging and cereal and shopping bags? Here are 10 items that you can also include that you might not have thought about:
Chocolate, chip and snack wrappers with silver lining
Snap lock bags
Potting mix or compost/soil bags
Stickers found on your fresh produce, like apple stickers
Pet food bags
Squeeze pouches with lids on (think yoghurt and baby food)
Ice cream wrappers
Bubble wrap
Mail satchels
Cellophane from flowers
Be a food recycling superstar
If you've already greenified your home with indoor or indigenous plants, you can now keep that garden going by turning your food waste into garden food! That's right, we're talking about composting!
Here are three different ways you can recycle your food waste:
Composting – works by aerobic decomposition by air
Wormfarming – worms and micro-organisms consume food scraps
Bokashi – an air-free anaerobic process with bacteria to ferment food waste
Not sure which one is for you? Well, it all depends on your space, budget and your waste. Plus, some councils offer incentives to reduce the cost for residents, so check out Compost Revolution for more info and tutorials.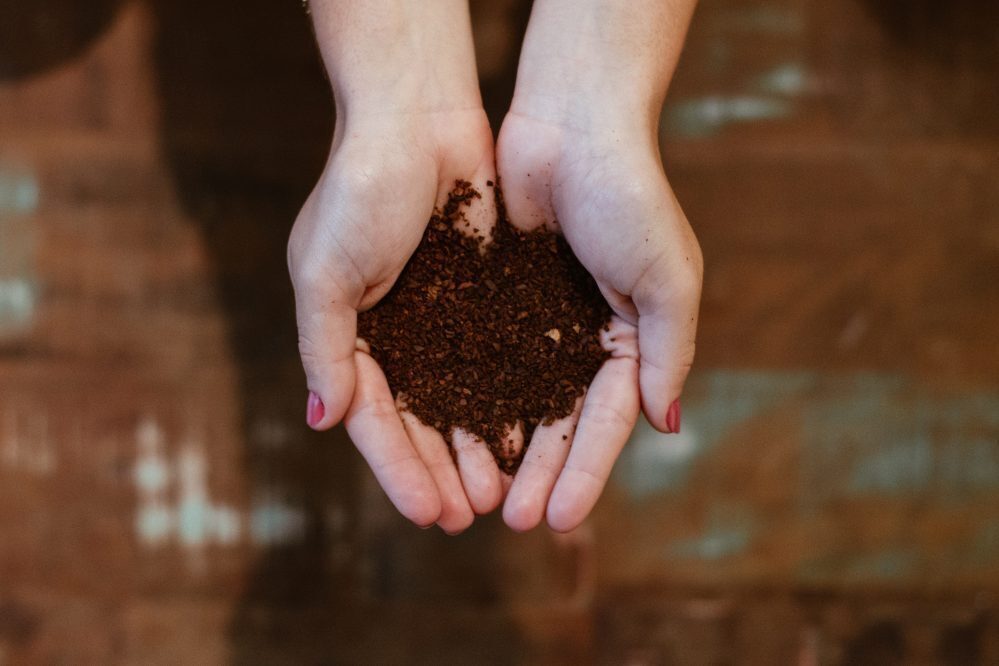 So there you have it, three ways you can improve your recycling and reduce your waste to help make a positive difference to our environment. Nice!