You can now book an appointment to speak with the Educational Partnerships – Study Abroad team about student mobility opportunities.
We are available in the Global Lounge from Tuesday – Thursday, 12pm – 2pm.
Connect with us at the Global Lounge to find information on the different types of overseas study opportunities available to you as part of your La Trobe degree.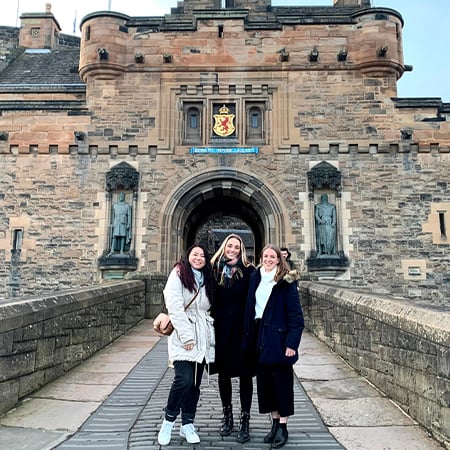 Watch a session from our How to: Travel Overseas with Your Degree Information Day
Below are the recordings from our information day where we go through the programs on offer and answer all of your questions, even the ones you didn't know you had!
Explore all our partners via an interactive map
Get an overview of the benefits of our programs and the funding available
Read students stories
Watch student videos
Be inspired by student photos
Access PDF versions of Information Session presentations
Follow us on socials
You can also email us anytime or call us on (03) 9479 2112 if you have any questions about Semester Exchange and Short Term Programs.