Written by La Trobe student Mel Holland, proud Wiradjuri Woman.

I remember on Feb 13, 2008, standing and listening to Kevin Rudd apologise for the grief that policies, procedures, and laws have inflicted on Indigenous peoples of Australia. Especially to those removed from their families. Removing opportunities to grow up surrounded by a culture they craved. I remember the tears rolling down my face. The feeling of physical pain as I looked around me at the many faces of other Indigenous Australians who I stood amongst. This apology gave me hope that we could indeed move towards a restored relationship. Towards reconciliation. Reconciliation takes action, which is this years theme. I love it! It isn't just a word, it is a commitment. It is an acknowledgment that we all have a part to play.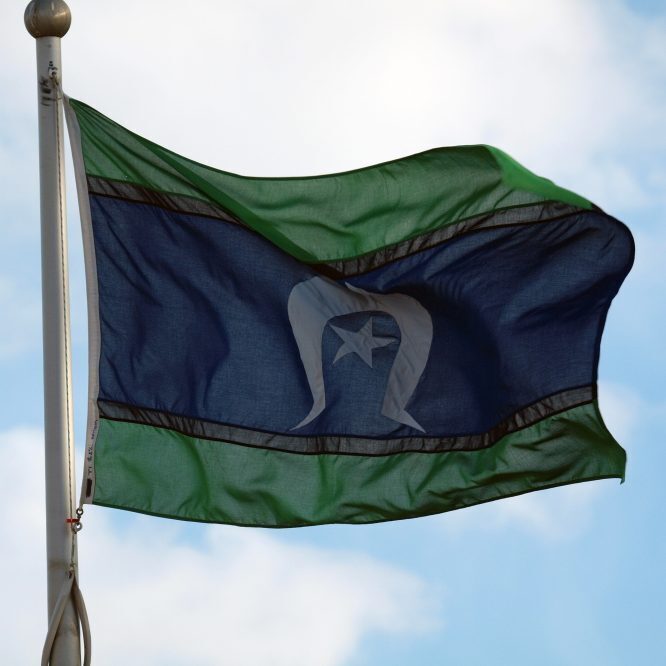 My Story
I grew up confused about my heritage. My Dads' side of the family is where my Indigenous heritage is celebrated. However, it was not always like this, as for a long time it was hidden. In 2006, Dad shared with us his story and the history of my family. When I found out, it all made sense to me. Why I find peace when my feet hit the dirt. It explained the reason I was drawn to anything to do with Aboriginal artwork, music, and storytelling.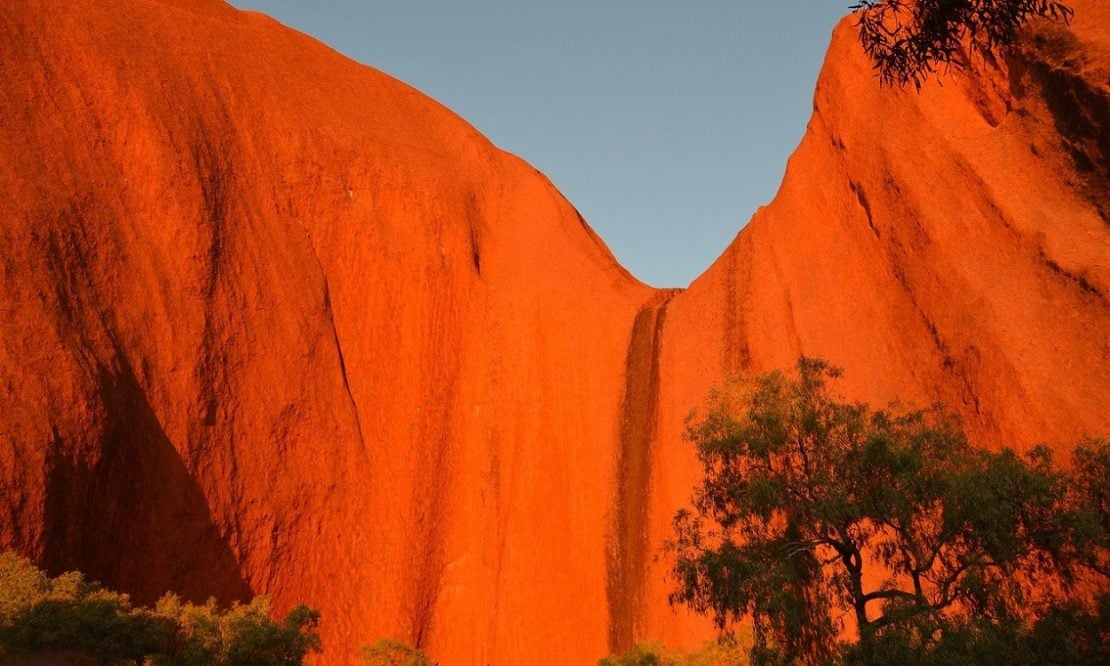 I cannot explain to you why I feel so strongly about my culture. Yes, I was born into white privilege, where people treated me as an equal. I had and do have every opportunity to thrive. At times, I feel like an imposter. But the more I learn and get involved, the more I can use my voice to encourage others to embrace my culture.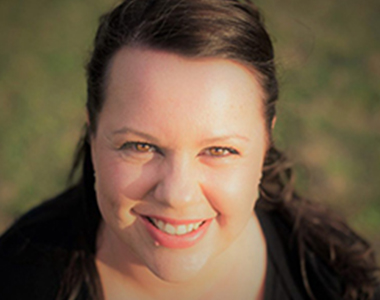 My first steps
The mob from Ngarn-gi embraced me. I remember walking in the office at the Bundoora Campus and meeting with Joel to write a blog about their support and trying to promote the service. Joel listened to my story. He welcomed me into their mob. He encouraged me to get involved. For the first time, I felt okay about my story. Why? Because my story is that of so many Indigenous Australians. Joel has no idea of the impact he and all the other staff in at the Ngarn-gi have made not only on my life, but on my children. Helping us move towards our own reconciliation. A restoration of our relationship with our Indigenous culture.
Our progress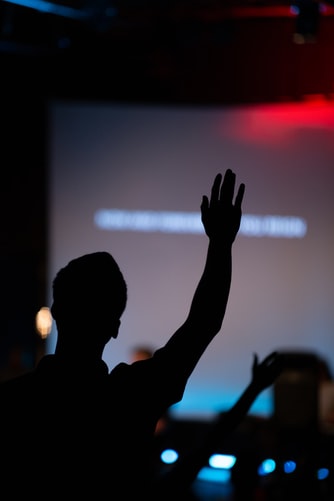 Recently, my son went on a school tour of a high school we were considering. He raised his hand, and his only question was, "how do you incorporate my Indigenous culture into your teaching?" What a moment! Gosh I felt like I was winning big! I was teary and I was so proud of him. My little family are well on our way to understanding more and more about our culture. My boy with his questions and genuine desire to learn more, is taking action to restore his relationship with his culture.
This year, my children and I will be lighting a candle in support of families who were divided with children taken away from their families. We will be spending time reflecting on the impact that has had on Indigenous culture. We will discuss and choose what we will focus on in the next 12 months that will further our reconnection to our culture.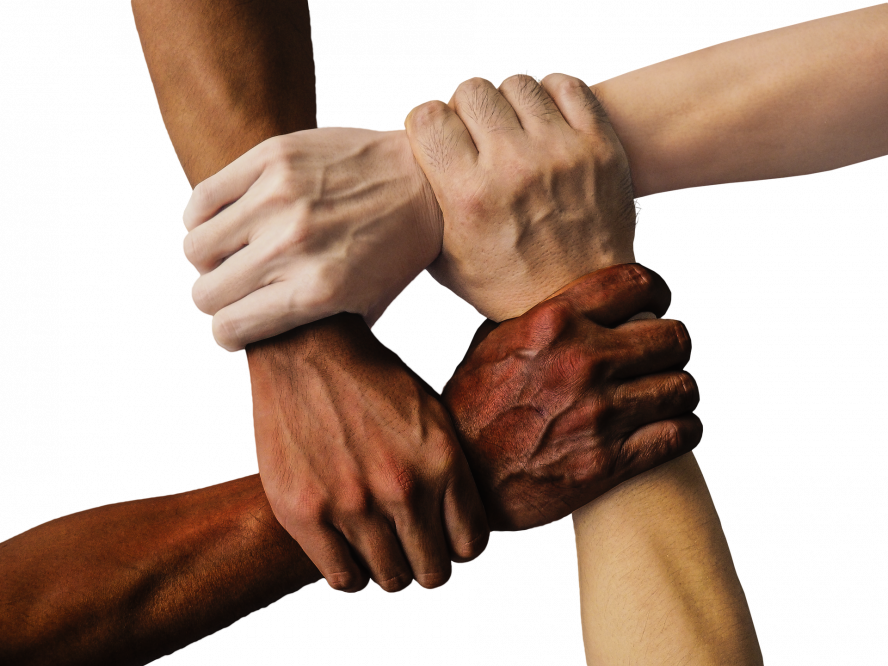 Reconciliation Takes Action:
Here are a few ways you can get involved with reconciliation week: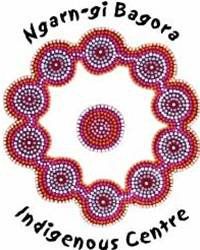 If you are one of our Indigenous Students and have not connected with Indigenous Education and Student Services yet… check out this page and send an email. This mob loves supporting students. Make their day and check them out on your local campus. There is support, laughter, food, resources, a good yarn, and a listening ear ready to help you out.