So, you're studying from home for the first time? You're not alone!
No doubt about it: it's a different experience to attending classes in-person.
To prepare for success, it's important to have a study space that works for you.
We've put together some tips on setting up the sort of workspace that will let you keep on conquering Uni from home.
A Quiet Place
You're going to want to concentrate, so it's important to find somewhere that's as interruption-free as possible.
Of course, where you live will determine just how secluded a spot you can find.
Ideally, you can set aside a desk that's purely for study – sometimes it can be hard to focus when working in a space where you'd normally eat, sleep or socialise.
But if that's not an option, try and locate yourself in a room with a door you can close. That should offer you both some quiet and privacy.
Also, do you have headphones you can use that'll help you hear classes more clearly – and block out other noise?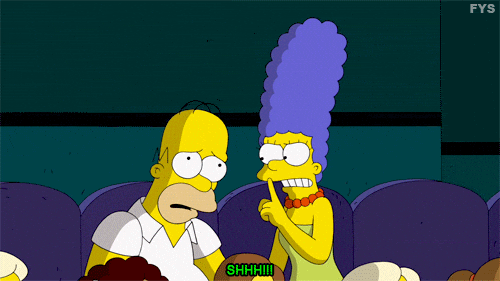 Get organised
Once you sit down at your study space, you don't want to be getting up and down collecting different items.
So make sure all your study materials are in one place. It'll save time and stress.
Important materials include: textbooks, notepads, pens, calculator, laptop, post-it notes, highlighters, computer chargers etc.
If you can keep them on your work surface full-time, that's perfect! You're ready to study any time you like.
If not, find a bag or container (even a small suitcase!) you can quickly pack them into for easy relocation.
Bright and light
Natural light is a free and effective study pick-me-up.
If you can choose a study spot where the sun is shining, you're going to feel a lot better about spending time there.
Of course, this will be determined by where you live and the positioning of your home, so not everyone will be lucky enough to bask in sunlight while studying.
Still, do make sure your work space is well-lit with a lamp or ceiling light. You've got important reading and writing to do and you don't want to put strain on your eyes.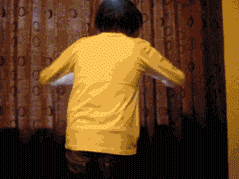 Get comfortable
Here's a perk to studying at home: where you sit is probably going to be a lot more comfy than those fold-down lecture theatre seats.
The importance of finding a comfortable place to park yourself can't be understated, though. You want your mind on the material, not on an avoidable backache.
Find a seat that offers you support and helps you sit up straight. You'll thank us later.
But don't get glued to the spot either. Get up and move around, just like you would on campus between classes. A quick trip to the kettle might be just the mini-break you need.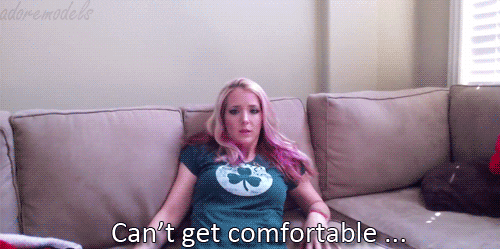 Be tech-savvy
By now you've got yourself a sweet little study pad.
Let's make sure it's tech-compatible too.
Most importantly, is there a power source nearby? You want to be able to keep everything charging so your laptop doesn't die at a crucial moment in a lecture (or before you've hit save on that amazing essay you're working on.)
Headphones are a great way to ensure you can clearly hear classes that you've joined remotely. Do they have an inbuilt microphone? Even better – that way you know you'll be able to ask questions and have them heard.
Oh, and maybe put your phone on Do Not Disturb mode, or even leave it outside your study space. They're an important source of information, but also a tempting means of distraction. Check your DMs when you take that tea break.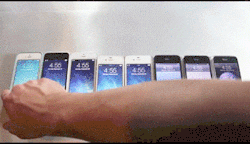 Keep your energy up
You might be social distancing, but that doesn't mean you can't snack!
Don't get so absorbed in your work from home that you forget to eat – or drink water.
Keep that water bottle topped and on the desk (lid on to avoid any dramas with your electronic devices).
A handy supply of nutritious munchies nearby is also a godsend. Nuts, dried fruit and rice crackers are some of our top picks (along with the occasional Tim Tam and salt and vinegar chip).