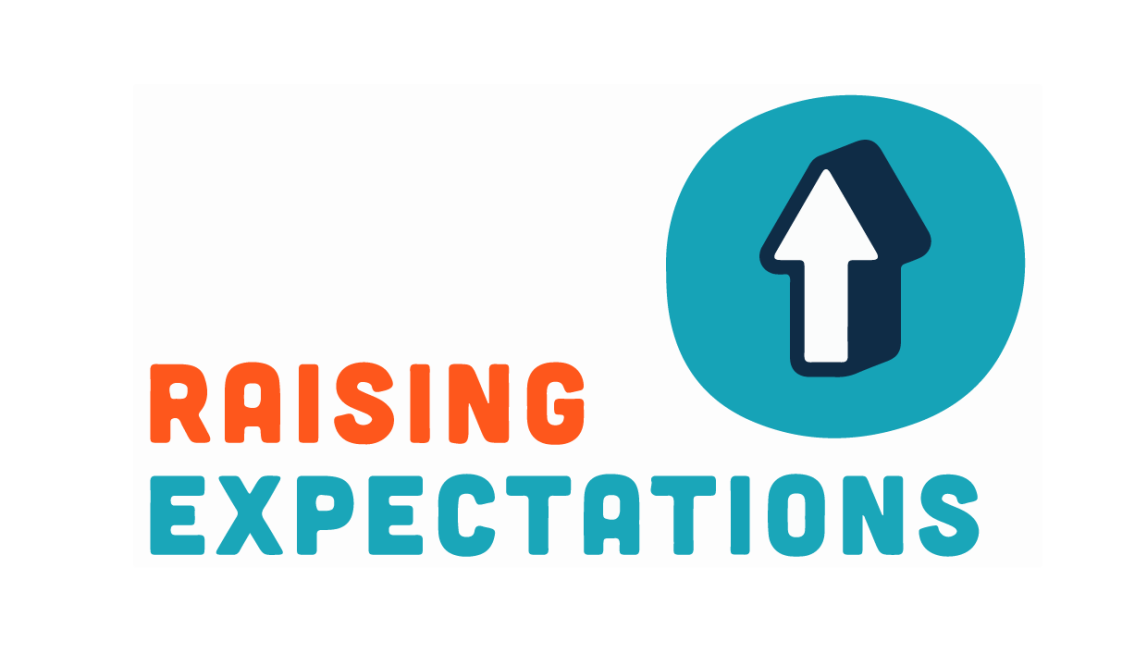 Do you have experience of, or are you currently in out-of-home care: foster care, kinship, residential care, or Ward of the State?
Did you know that LaTrobe has a new program Raising Expectations that supports people in care and care leavers to succeed at uni?
We have a dedicated page for care leavers on the LaTrobe website.
Ness McMillan is the Care Leaver Coordinator for Raising Expectations, which is run in partnership with The Centre for Excellence in Child and Family Welfare (CFECFW). Together we aim to assist care leavers at LaTrobe by providing a confidential, care-informed, and supportive environment.
Ness can assist you, by being your point of contact during your studies. She can help you navigate uni life, discuss uni supports available to you, and link you in with Game Changers, a pilot peer mentoring program for care leavers run by CFECFW.
We are currently looking to recruit both mentors and mentees.
Please contact Ness at Raising Expectations for more details.