This article was written by New Colombo Plan (NCP) Scholarship recipient, Hammad.
Hi there! I'm Hammad, a Bachelor of Laws/International Relations student at La Trobe University.
Currently, I'm immersing myself in the dynamic, diverse culture of Yogyakarta, Indonesia, through the New Colombo Plan (NCP) Scholarship. This fantastic program provides substantial funding for Australian undergraduate students to study in the Indo-Pacific region.
My adventure began on February 20, 2023. Thanks to the NCP Scholarship, I've joined ACICIS' engaging International Relations Program at Gadjah Mada University and have been taking Indonesian language lessons at Wisma Bahasa. What led me to Indonesia, you ask? It all started with an elective course at La Trobe titled 'Introduction to Asia: Japan and Indonesia.' I found myself particularly drawn to Indonesia's rich and diverse culture, which often goes underappreciated. Eager to delve deeper, I took up an Indonesian language elective and eventually decided to pursue a Diploma of Languages (Indonesian). All these experiences fuelled my desire to experience Indonesia firsthand.
Now, I'm living in a homestay boarding house near the university, diving headfirst into the rhythm of everyday Indonesian life. From commuting on scooters and motorbikes to using local laundromats, these experiences have given me a deeper appreciation for the Indonesian lifestyle.
Of course, adjusting to a new country, culture, and routine has its challenges. I sometimes miss the comforts of home, like going for long walks while listening to music or audiobooks. But I've found joy in adopting new routines here, such as fitting in gym workouts amid the hustle and bustle of Yogyakarta.
At Gadjah Mada University, I've been delving into a range of subjects, including those that explore Indonesia's media and youth culture, the dynamics of international political economy, and the politics of international cooperation. Alongside this, my Indonesian language skills are being constantly honed, thanks to weekly classes at Wisma Bahasa Yogyakarta and daily interactions with local vendors, Grab and Gojek drivers, and Indonesian friends.
I've had some unforgettable cultural experiences. One highlight was visiting the Karimunjawa Islands. Their breathtaking beaches and clear waters were unforgettable. They've inspired me to become a stronger swimmer so that I can return to Karimunjawa to explore more underwater activities like free diving and scuba diving. Who knows, I might even try spearfishing!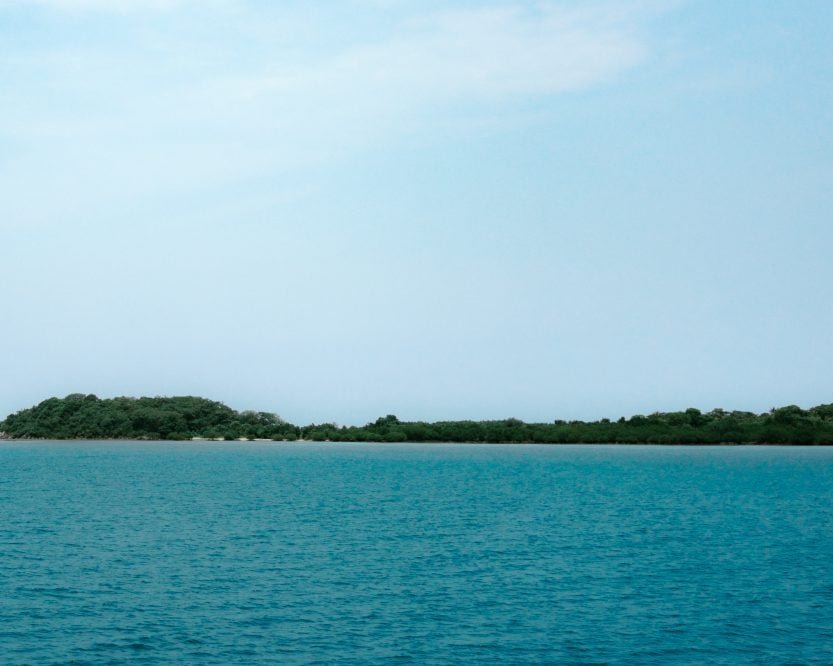 Witnessing 'Pengerupukan,' a ceremony preceding Nyepi, the Balinese Day of Silence, was fascinating. I got to see firsthand how locals performed rituals to drive away evil spirits, filling the streets with an energy that's hard to forget.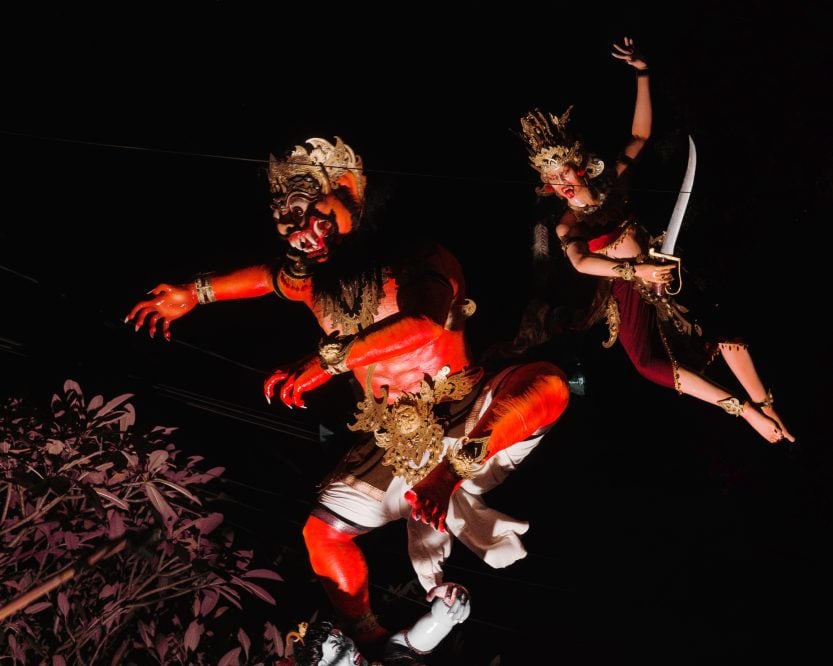 On a field trip to Desa Wisata Kebonagung organised by ACICIS, I dove into traditional Javanese arts. This included a batik painting workshop, where I found myself surprisingly adept (compared to my batik disasters in the past), and a re-introduction to the sounds of the gamelan, a traditional Javanese musical instrument. Despite my performance likely grating on a few ears, I thoroughly enjoyed the experience and look forward to honing my gamelan-playing skills during my stay.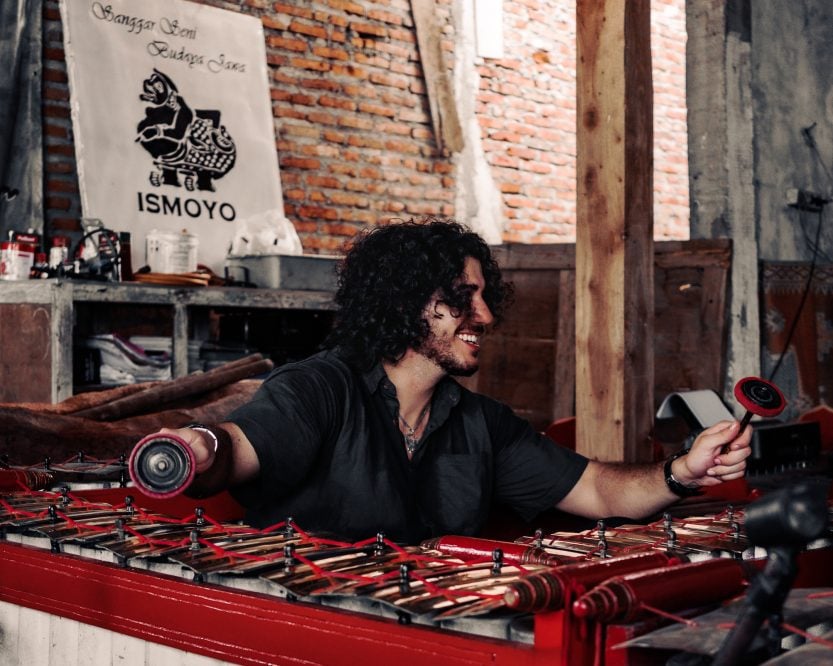 My journey here continues until December 2023. After that, I plan to move to Bandung for further study, all through ACICIS. I would highly encourage my fellow La Trobe University students to consider applying for the NCP Scholarship. La Trobe nominates 15 students every year for this scholarship, and to be considered, eligible students can submit an Expression of Interest form until May 31, 2023.
For more information, check out the Learning Abroad website or the NCP Scholarship page. Trust me, it's an opportunity you don't want to miss.
About the New Colombo Plan (NCP) Scholarship
The New Colombo Plan (NCP) Scholarship awards up to $69,000 to Australian undergraduate students for study and work experience opportunities across multiple locations in the Indo-Pacific region from 3 months up to 19 months.
La Trobe University nominates 15 students every year to be considered for this scholarship by the Australian Government.
The NCP Scholarship 2024 round is now open.
To be nominated, eligible students can submit an Expression of Interest form until May 31, 2023.
Contact us
For further queries please contact us at studyabroad@latrobe.edu.au