At La Trobe, there are several reliable services to make a tricky assessment or study load feel much more manageable. Even though you're not on campus, those services are still available – and you can access them from wherever you are right now.
Learning Hub

Need help navigating your uni work? Who better to consult than a high-performing student or expert staff member.
There are a lot of different people trained to help you and they're waiting online to assist:
For more Learning Hub help, visit the La Trobe website.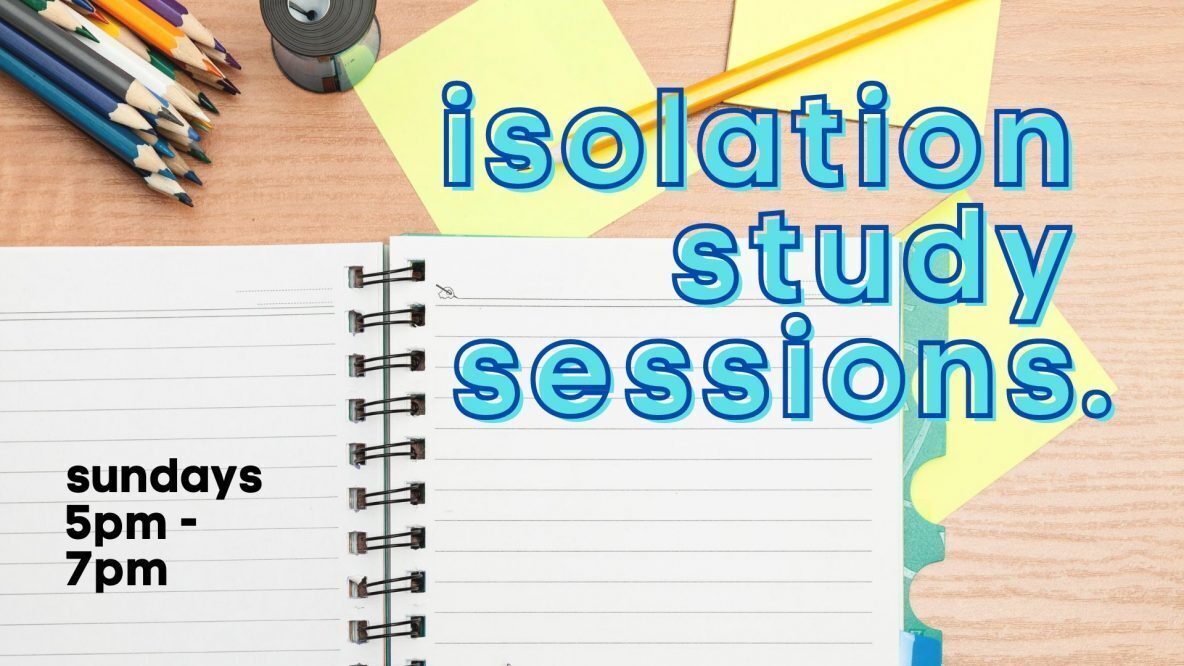 Isolation Study Sessions & Virtual Library
We know the last thing you expected when you started the year was that you'd legit be missing going to the Library. But 2020 has thrown use one hell of a curve ball and it's made studying even tougher than normal.
To help you out, LTSU has sourced the 100% amazing Felicity Ford – also known as the Study Master – to run fun & interactive sessions throughout semester.
Every Sunday from 5pm – 6pm, until October 4, she'll be running activities, prompts and exercises to help you develop your expertise in research, essay development and referencing but also using her magical tricks to get you actually writing! Drop in for one session, or tune in each week to build up your skills!
After the session has ended, the room will be left open until 7pm as a Virtual Lockdown Library, where you can study to the pomodoro technique (25 minutes work, 5 minutes break), in the quiet company of others. Get all the details via the Facebook event.
Studiosity

Is this the first you're hearing about Studiosity.
Commit the name to memory immediately and learn where to find it in the LMS because Studiosity has the ability to take a weight off your shoulders at Uni.
The on-demand online help service puts you in touch with experts who answer questions, provide feedback on writing and tips for your assignments.
Find the link to this fabulous service on the LMS.
Library

While you can't go into our libraries right now [insert sad face here], the Library staff are still working hard to help you use their collection and their expertise. They're on the phones, on online chat and over email.
Library training sessions are continuing and you can still call on specialists to assist with Library skills.
Need a book? If you'rein a Stage 4 Area, the Library can mail you a book through Click and Send. If you are in a Stage 3 area, you can Click and Collect from one of their campus pop-up locations.
They've got a regularly updated webpage with everything you need to know about their services during the COVID building closure. It's got a handy breakdown of service availability hours.