This article was written by New Colombo Plan (NCP) Scholarship recipient, Madeleine.
I had the great pleasure of finishing my Bachelor of Laws (Hons)/Bachelor of Arts (History) degrees at City University in Hong Kong. As one of the first Australian students to study overseas post-COVID it was a unique experience, but one I wouldn't change for the world.
In late 2021, I was named the 2022 New Colombo Plan Fellow for Hong Kong. The New Colombo Plan Scholarship provides up to $69,000 in funding for undergraduate students from all disciplines to study in the Indo-Pacific.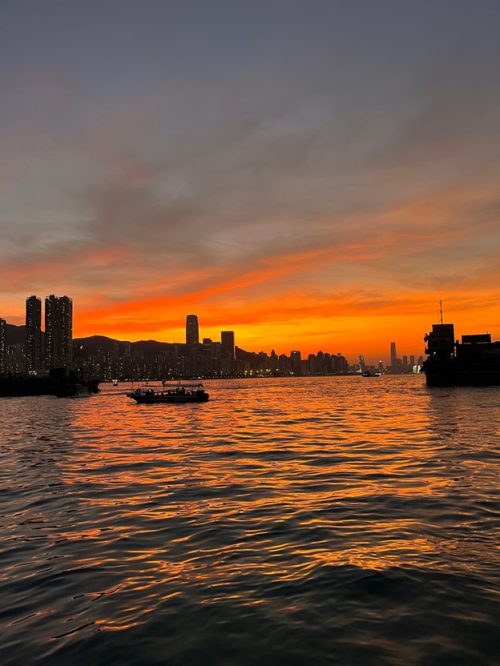 After working through some significant challenges traveling post-COVID (including border restrictions and hotel quarantine) I arrived in Hong Kong and hit the ground running. I lived in City University's student residence with my Finnish roommate and our bathroom-mates (or "broomies") from Morocco and the Seychelles. We became fast friends and went on many outings together, including trying traditional Hong Kong-style breakfast.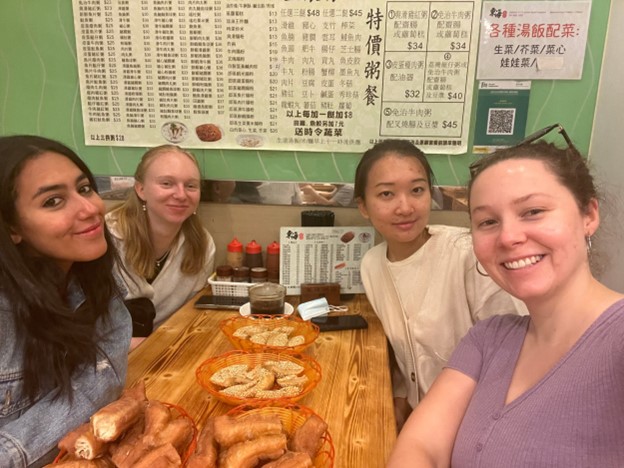 The student residence was a five-minute walk to campus, and living there was an excellent opportunity to make friends. The Student Residence Office organised subsidised events including my personal favourite—a day trip to see pink dolphins in Tai O. If you are interested in studying at City U I highly recommend reaching out to the wonderful team at the Global Engagement Office: geoins@cityu.edu.hk
I studied Mandarin, Hong Kong history and culture, linguistics and the Hong Kong legal system. I took part in an English-mentoring initiative which encourages English-speaking exchange students to gather weekly with local students for informal English practice. I also took a short Cantonese course run by the University.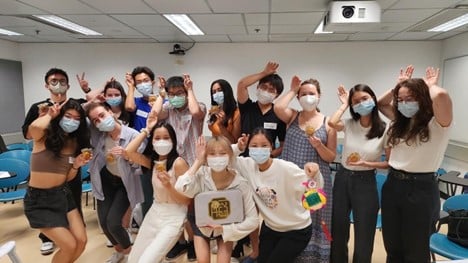 In my spare time I visited some of the many islands surrounding Hong Kong. I swam in the ocean at Tung Ping Chau and Lamma Island, and the freshwater Sai Kung rock pools. I  hiked Dragon's Back, Pineapple Mountain and Lion Rock.I visited Disneyland and Ocean Park, the Big Buddha and many of Hong Kong's neighbourhoods including Wan Chai, Tsim Sha Tsui, Sham Shui Po, the midlevels, Prince Edward and of course Mong Kok.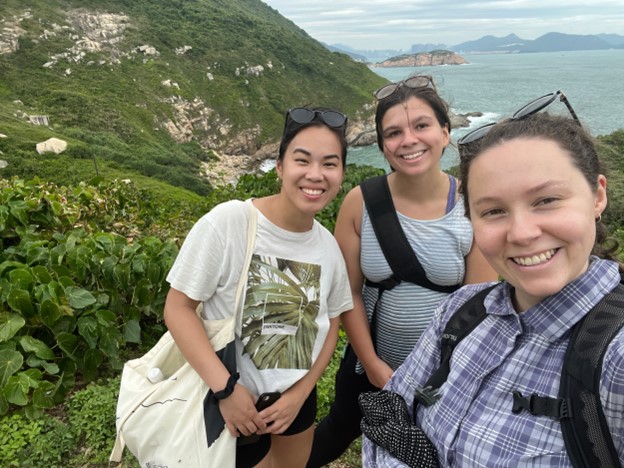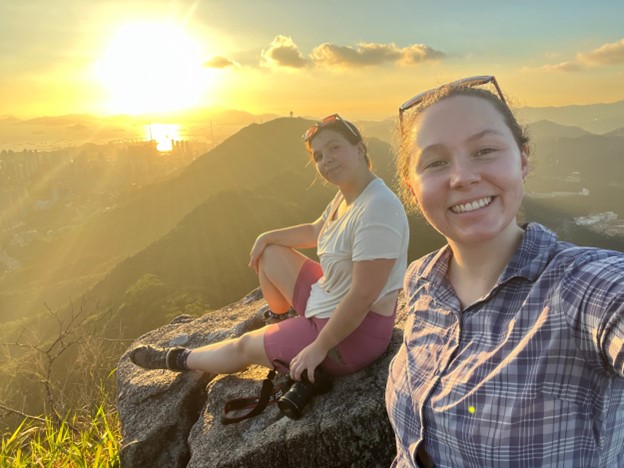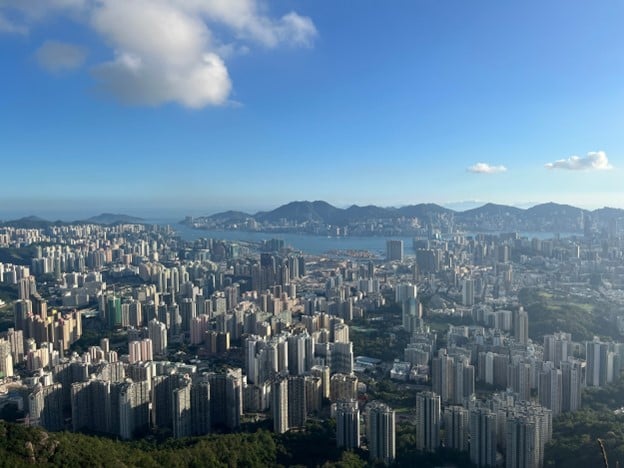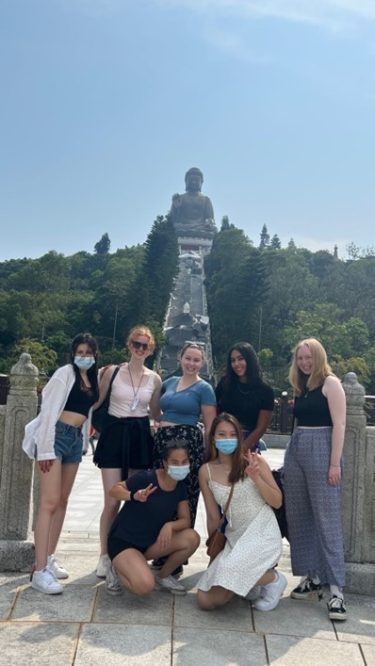 Going on exchange has been the highlight of my student experience. The friends I made and the experiences I had will stay with me forever.
If you're wondering whether exchange is right for you, or if you're not sure where to start, there are lots of resources which can help. I highly recommend exploring the Learning Abroad website and speaking to the La Trobe Abroad team about how an overseas experience could fit within your degree.
About the New Colombo Plan (NCP) Scholarship
The New Colombo Plan (NCP) Scholarship awards up to $69,000 to Australian undergraduate students for study and work experience opportunities across multiple locations in the Indo-Pacific region from 3 months up to 19 months.
La Trobe University nominates 15 students every year to be considered for this scholarship by the Australian Government.
The NCP Scholarship 2024 round is now open.
To be nominated, eligible students can submit an Expression of Interest form until May 31, 2023.
Contact us
For further queries please contact us at studyabroad@latrobe.edu.au