There are too many reasons for procrastination.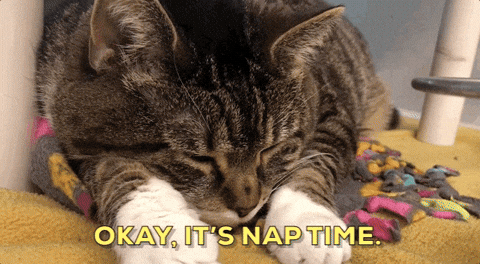 Negative effects of procrastination are wide-ranging and may affect your academic progress and success. Recognise episodes of procrastination and your reasons for it to avoid repetition in the future.
To defeat procrastination, you must:
Remove distractions
Be more organised
Be realistic with your goals
Clarify your tasks and expectations
Acknowledge and reward your past successes
Share your goals with others to accept responsibility
Apply time management strategies given in the next section.
Tackle the tough tasks first when studying or undertaking 'life admin' and chores. Once they're out of the way, the next items on the list won't seem so hard. This approach doesn't work for everyone, however.
If you find yourself procrastinating due to an important looming task, there's a mental trick you can use to get back on track.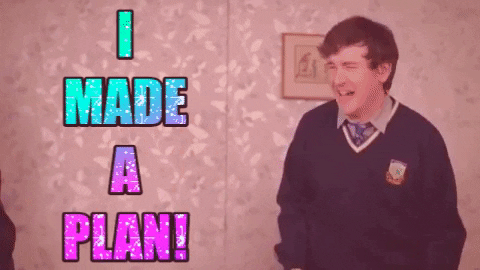 Make a 'To Do' list, placing chores and projects with flexible deadlines at the top. Then, place your study task somewhere near the middle. Once you've ticked off a few 'top priority' tasks, your study or assignment will seem much more achievable. It's call Productive Procrastination, and it sure is weird, but apparently it works.
Some other great resources for helping you manger your time: