Harmony Week was celebrated across all campuses at La Trobe last week. Here's a quick wrap-up of the celebration highlights on campus.
The festivities began at Bendigo with club stalls, live performances and lots of tasty treats! The Islamic Society and The South Asian Student Society (SASSY) were offering some traditional (and very tasty!) snacks from their market stalls and live cultural performances.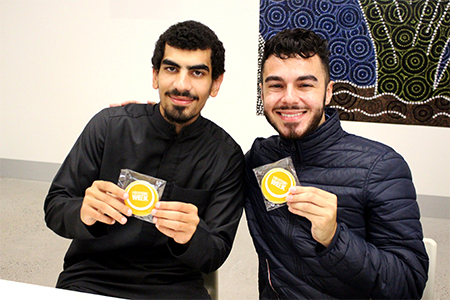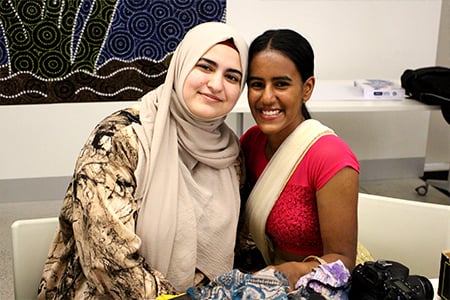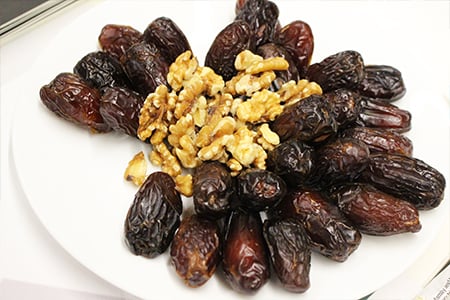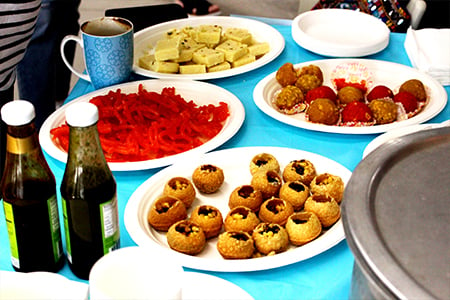 Later in the week there were more fun and colourful festivities to celebrate Holi Day, hosted by the Bollywood Club at Melbourne (Bundoora) and SASSY at Bendigo.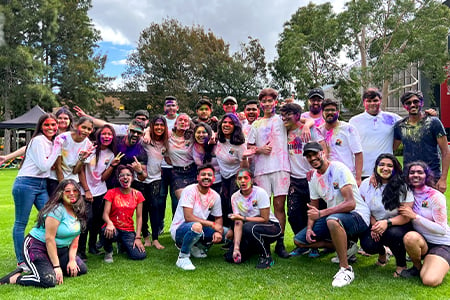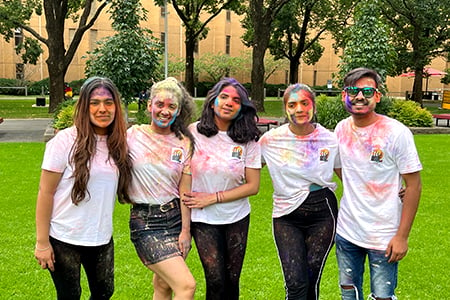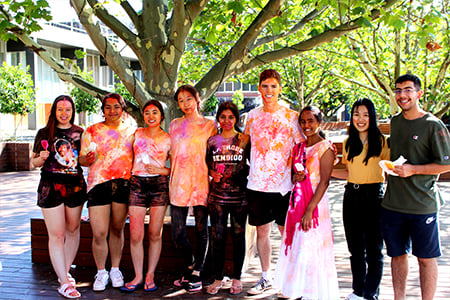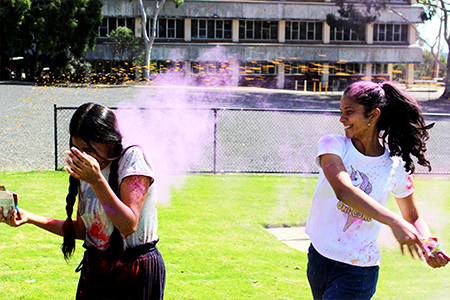 There was Bollywood dancing and African drumming sessions at the Agora.
Our Albury-Wodonga campus hosted a Harmony Picnic and orange cookies were handed out across all of our campuses to celebrate Harmony Week.
If you took any photos on campus during Harmony Week that represent the concepts of diversity, inclusiveness, respect and a sense of belonging, please share them!
Post your photos to Facebook and Instagram and tag @mylatrobe to be featured on the MyLaTrobe socials. Make sure you use the hashtags #harmonyweek #harmonyday #everyonebelongs.
Your posts can also include your favourite recipe, or a short video highlighting your favourite cultural dish, that showcases your culture.