Memoir and autobiography are among the most popular forms of writing in the world.
From football players to movie stars to that bloke down the street, everyone has a story to tell. But what does it take, how do you go about it, and how do you make your story come alive for readers you've never met?
In "Writing Memoir", acclaimed La Trobe memoir writers Michelle Dicinoski and Akuch Kuol Anyeith discuss what motivates them and how they approach memoir writing, in conversation with Kelly Gardiner.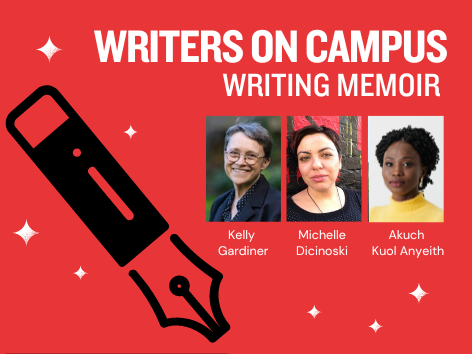 When: Thursday 25 May, 12.30 pm – 1.30 pm
Where: Melbourne (Bundoora) Campus – Borchardt Library, Level 1, Seminar Room 1