The Wellbeing Dog Program is back at our Bendigo Campus! Come along to find out how fostering a dog can support our Veterans!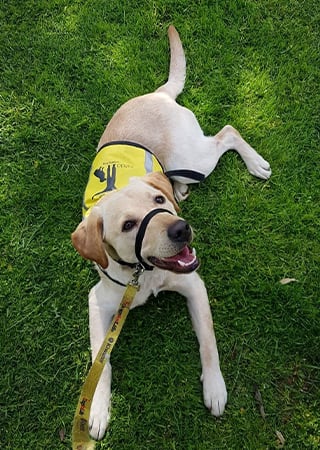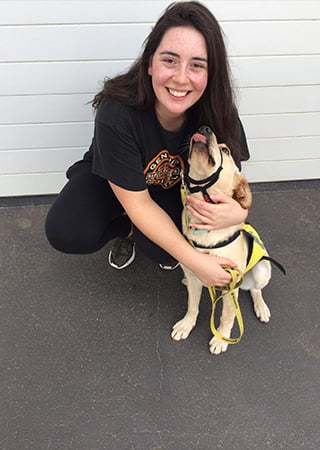 The program will run every Thursday from 11am – 2pm at the La Trobe Dog Lab. Come and pat a puppy and learn all about the wonderful work of Dogs for Life (AKA Centre for Service and Therapy Dogs Australia – CSTDA).
They're also on the look out for volunteers to assist with the program. Come along to a session and learn more about how you can get involved.
Each session will be held at the Dog Lab on our Bendigo Campus every Thursday from 12pm – 2pm.
Get directions to The La Trobe University Dog Lab at Bendigo.