Harmony Day is celebrated across Australia on March 21.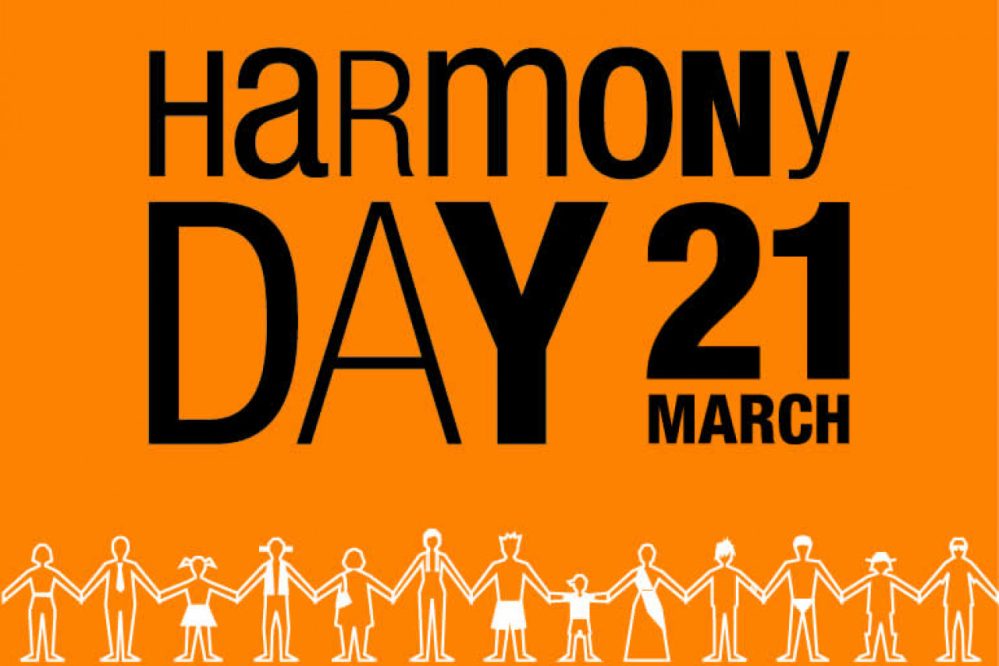 To celebrate our cultural diversity, La Trobe will be hosting activities at the Bendigo and Melbourne (Bundoora) Campuses.
Look out for the Harmony Day cookies!
Here's what's on and where:
Campus
What's On
When/Where
Bendigo
Join us for a special performance, free Henna, activities, and more. Come celebrate the world at La Trobe!
Tuesday 21 March
12 pm
LSU Gallery Plaza
Melbourne (Bundoora)
Join us in the Ag for a Market Day takeover, an international celebration of culture, diversity and how "everyone belongs". There'll be free food, crafting sessions, workshops, music, club stalls and more.
Tuesday 21 March
11:30 am –
1:30 pm
The Agora
We encourage you to take photos on campus that represent the concepts of diversity, inclusiveness, respect and a sense of belonging.
Post your photos to Facebook and Instagram and tag @mylatrobe to be featured on the MyLaTrobe socials.
Make sure you use the hashtags #harmonyday #everyonebelongs.