One online lecture has just ended and you've got an hour until the next one.
What do you do with those 60 minutes?
If you've been working long and hard from home, then it's well worth taking a break to unwind, refuel and reflect.
But what to do given the current advice around public gatherings and social distancing?
Here's our favourite ways to recharge that don't require you to go far from your desk.
Get into the great outdoors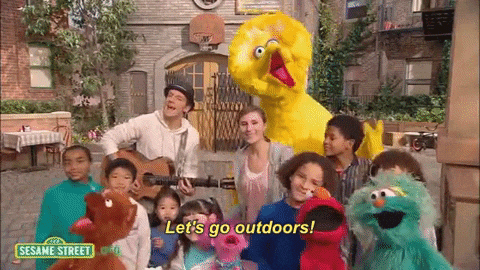 It might be a cliché, but it's a cliché that works: when you've been stuck indoors, make time to get a breath of fresh air.
Do you have a backyard? Go and enjoy a cup of tea in the sunlight, watch the clouds pass by and just unwind!
Maybe you've got a veggie patch that needs some attention? Bonus points if you score some healthy produce to snack on while studying from home.
Otherwise, lace up your sneakers and hit the pavement for a brisk walk in a quiet part of your neighbourhood. This sort of physical activity close to home is still permissible.
Keep it moving
Exercise is a really good way to let off steam and refocus.
Yes, gyms aren't an option right now, but that's no excuse!
Hit the ground running for a jog, do your push ups or squats in the living room, and even replace dumbells with the canned non-perishables you've hoarded!
Seriously, though: if you can't leave the house, find a yoga, pilates or aerobics class on YouTube. Even La Trobe sport is getting into the habit, released their Activation in Isolation workout series to get you through #Lockdown2020.
At the very least, stand up, stretch and move!
Talk to a friend – or a whole friendship group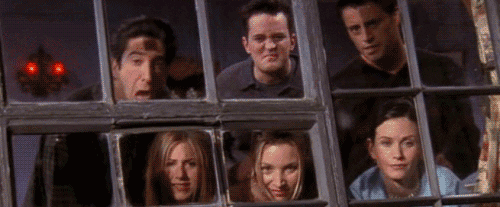 Social distancing doesn't exist in the world of telecommunications.
Use your downtime between classes to touch base with your mates over the phone, many of whom might also be studying from home.
This is an especially great thing to do if you're feeling a bit anxious about the current situation (and you know you've got a friend that helps you feel calm).
Even if the current advice means you can't pop down the pub or eat out at your favourite café, you can still share a drink or a meal with mates via online video.
Check in on them, and let them know you you're feeling. People power!
Netflix and podcasts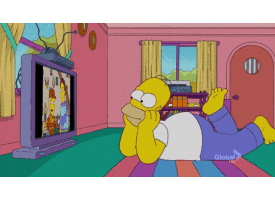 The official way to chil in the 21st century.
Want a 30-minute time-out away from the work station? Streaming services and podcasts are made for this moment.
Can we recommend some comedy? Pick something that'll make you laugh. It's good medicine, after all.
Right now, we're rewatching 30 Rock and the entire RuPaul's Drag Race back catalogue, while also crushing on the second season of Sex Education. We also love Leigh Sales and Annabel Crabb's podcast, Chat 10, Looks 3.
But if you're feeling your La Trobe Pride, make sure to check out these programs made by our very own talented graduates.
Cook, clean and cups of tea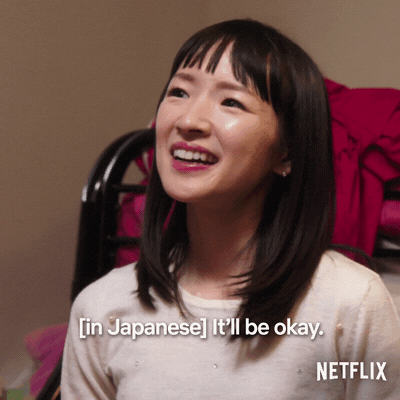 Now you've watched Marie Kondo on Netflix, use the Konmari method to makeover your home. De-clutter and de-stress!
Take this time you wouldn't normally be home to get a few odd jobs done: hang up a photo frame, sort the container of miscellaneous stuff on top of the fridge, prune that pesky backyard shrub.
Surely we're not alone in feeling a deep sense of satisfaction when our homes are clean and tidy? It might give you the headspace you need to run full-steam into that next assignment.
Most of these jobs can be done with a coffee or tea in hand too. Two birds, one stone.