The La Trobe University Elite Athlete Program (LEAP) delivered five medals to Australia's overall tally in an outstanding display at the recently completed 2022 Commonwealth Games.
After 12 days of intense sporting competition, all four of the LEAP program's members proved their credentials on the world stage, with Amy Lawton (Bachelor of Prosthetics and Orthotics – Honours), Josh Katz (Bachelor of Sport and Exercise Science), Caitlin Parker (Diploma of Sports Coaching & Development) and Mack Horton (Bachelor of Applied Business) all taking home at least one medal from the Australian team's dominant display in Birmingham.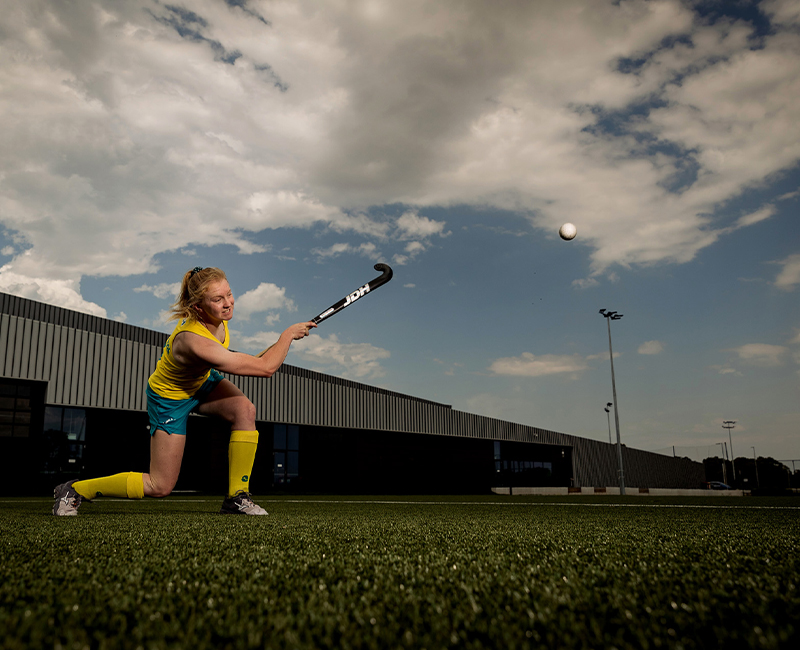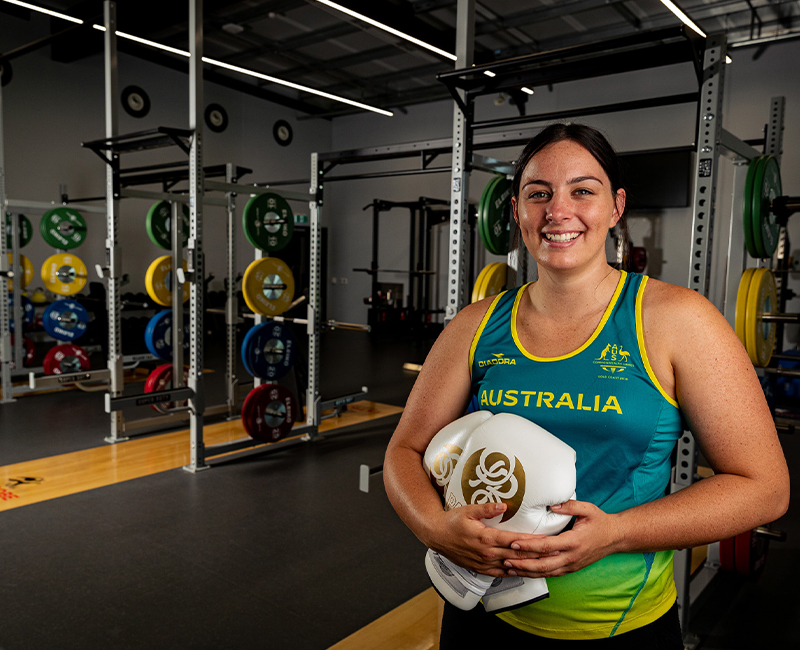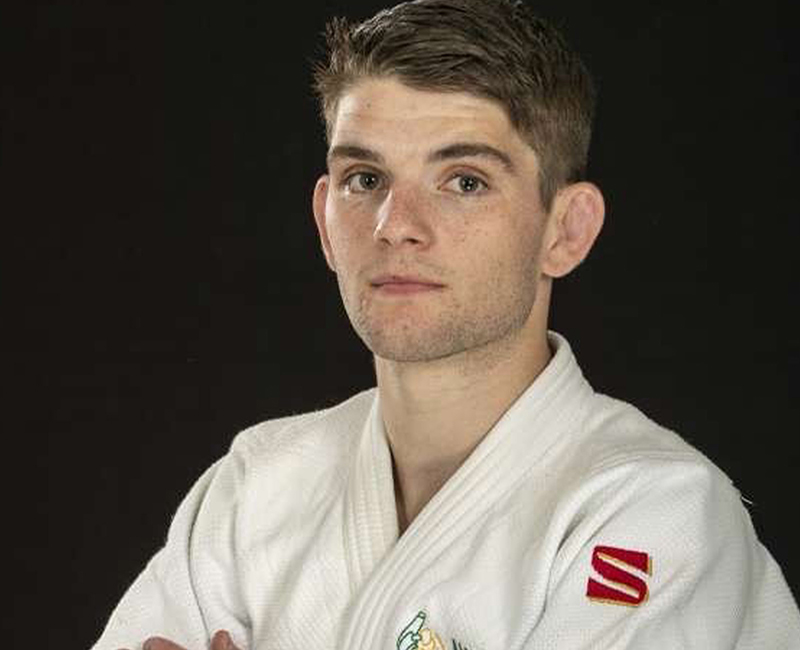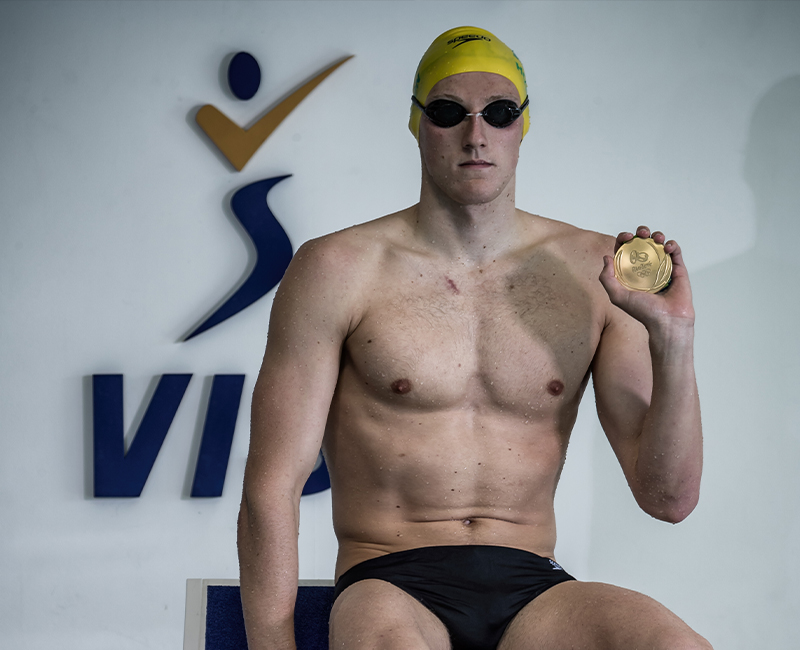 Australia finished the 2022 Commonwealth Games with the highest medal tally overall of all nations competing with 178 medals, including 67 gold, 57 silver, and 54 bronze.
Check out the full recap of our LEAP members' performances.