MyLaTrobe caught up with final year Law and Psychology student Brandon Draper, who has represented the University alongside his fellow classmates at recent mooting competitions. Studying at the Bundoora campus, he is also the President of the La Trobe Law Students' Association (LSA) for 2021.
Q: What is mooting?
A: A moot is a competition in which participants pretend to be advocates arguing a hypothetical appeal case. You will be given a set of facts, a number of legal issues, and a client to represent.
Throughout my degree, I have been fortunate enough to participate in several moots, including LSA run internal moots and external international moot competitions. As a second year student I began my mooting journey by participating in the torts focused Junior Moot and was eager to participate in many more. Since then, I have been a finalist in the Witness Examination, Senior Moot and Criminal Law Moot, and a grand finalist in the 2019 Client Interview Competition held at the Federal Circuit Court. These experiences led me to later judge the client interview, negotiation and senior moot competitions, and receive an invitation to judge the Negotiation Competition run by the Australian Law Students' Association in 2020.
Outside of internal LSA mooting, I was also a finalist in the 2020 Willem C. Vis International Commercial Arbitration Moot, assisting my team to achieve the highest score in the general oral rounds and rank first in the world! Following this taste of international law, I became part of the 2021 Philip C. Jessup moot, where I competed nationally in February and internationally in early March this year.
Both the Vis and Jessup Moot have been transformed into online competitions as a result of COVID-19, which has of course had its challenges including not being able to travel to Vienna or Hong Kong for Vis, or Washington for Jessup. However, mooting online has taught me a number of skills that will become increasingly relevant as the workforce moves to further welcome the online environment. There have also been positives from the move to online mooting for the 2020-2021 period. Competing in Jessup this year meant all teams, not just the top two of each country, progressed to the international rounds and had the opportunity to compete in front of International Court of Justice judges and network with law students from across the globe.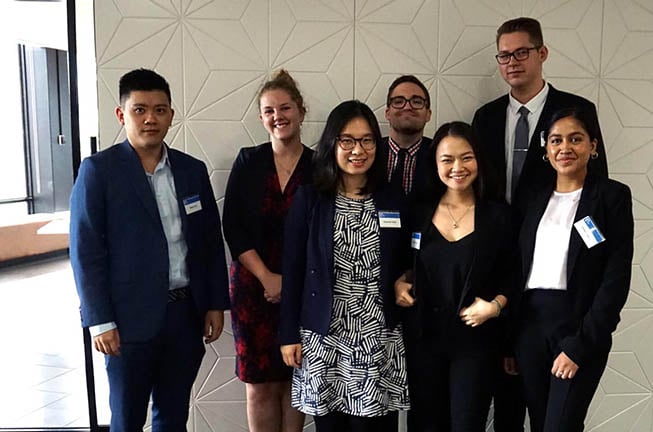 Key tip: Remember that confidence is persuasive! Believe in your hypothetical client, believe in your arguments and most importantly, believe in yourself. Mooting will help you become more confident and in turn become a great legal professional!
I have thoroughly enjoyed mooting, it has been the highlight of my degree and has increased my confidence in public speaking, allowed me to create close personal connections with peers and pursue my interests in certain aspects of the law. After the initial nerves subside you see that mooting is an invaluable part of your degree which enables you to understand concepts learned in class and apply them in a practical sense in a way that you may not be taught during tutorials. La Trobe students have at their disposal a wide range of mooting competitions, all of which are a fantastic way to meet people and kick-start your career by developing your interest in the law. I strongly encourage all law students to give mooting a try, regardless of their experience or year level!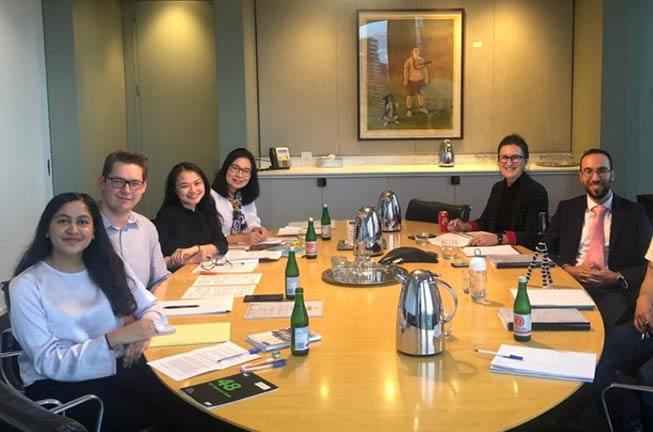 Did you know that the LSA is the representative body for law students at La Trobe University? The LSA works hard throughout the year to make sure students can enrich their experience while at La Trobe. It is an active and vibrant group of students who volunteer their time to organise social events, careers events, skills competitions, produce student publications, and promote student interests and well-being.
I am always available for a chat, and I am here to represent all La Trobe Law students. Feel free to reach out anytime if you have any questions, concerns, feedback or just want to talk (particularly about mooting!). I am contactable at president@latrobelsa.com. I hope to hear about all your aspirations and goals during law school and beyond.