If you're looking for ways to stand out in an increasingly competitive job market, you should consider participating in a student exchange program.
In the first comprehensive national study of learning abroad outcomes of its kind, "Career Outcomes of Learning Abroad*" – a national survey of more than 3300 Australian university alumni who had participated in learning abroad programs, 85% of respondents indicated that learning abroad had a positive impact on developing skills to support their professional role. A majority of respondents agreed that learning abroad had a positive impact on obtaining their first career-related role after graduation. Importantly, respondents indicated that studying overseas supported the development of employability skills which are critically important to success in the workplace.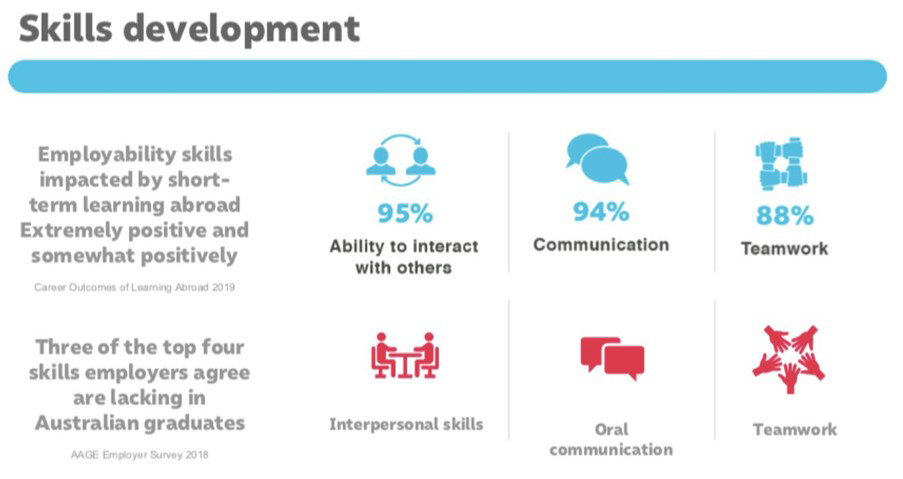 We talked with three former La Trobe students to find out how their international study experiences enhanced their professional careers after graduation. Check out their interview responses below.
What is your current role, where are you based?
Rowan Petz: I am currently the Executive Director of the Australian Chamber of Commerce in Korea (AustCham Korea), located in Seoul, South Korea. The Chamber's mission is to foster and stronger and more diverse business community through the promotion of trade, investment and people to people linkages. 
Mel Birch-Inwood: I currently work for La Trobe Abroad as a Coordinator based on the Bundoora campus. My role involves managing semester exchange for La Trobe students who wish to study at one of our partners abroad, partner management and marketing for the team, among other duties.
Jake Schatz: I'm a Manager at Deloitte, working in the Workforce Transformation Management Consulting practice. I grew up in Bendigo and was based at the local campus through my studies at La Trobe, but I relocated to Melbourne four years ago when I received a graduate offer with Deloitte. Later this year, I am embarking on a three-year international secondment with Deloitte to work in Amsterdam.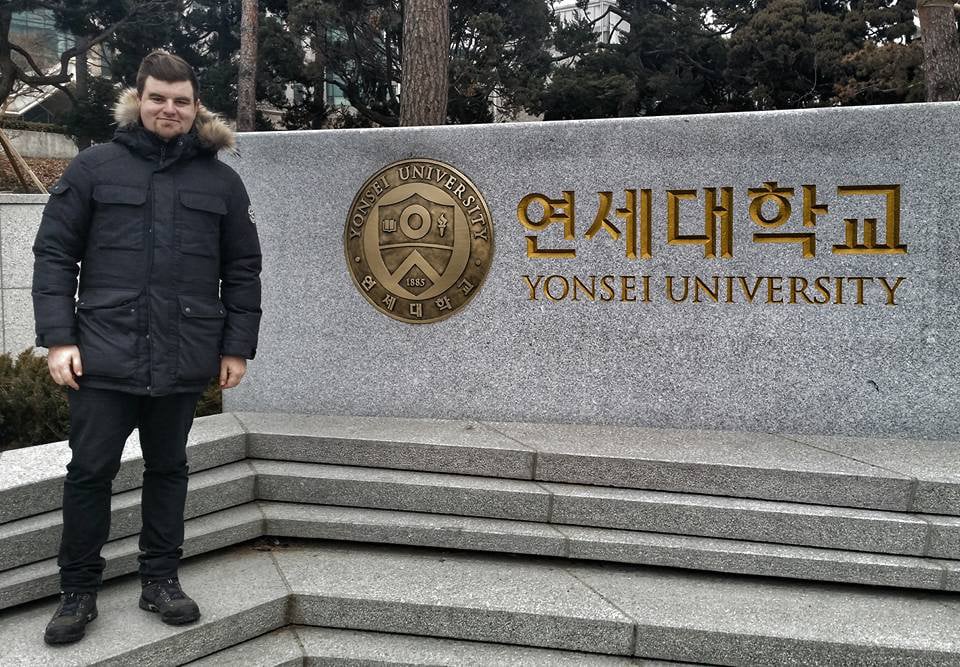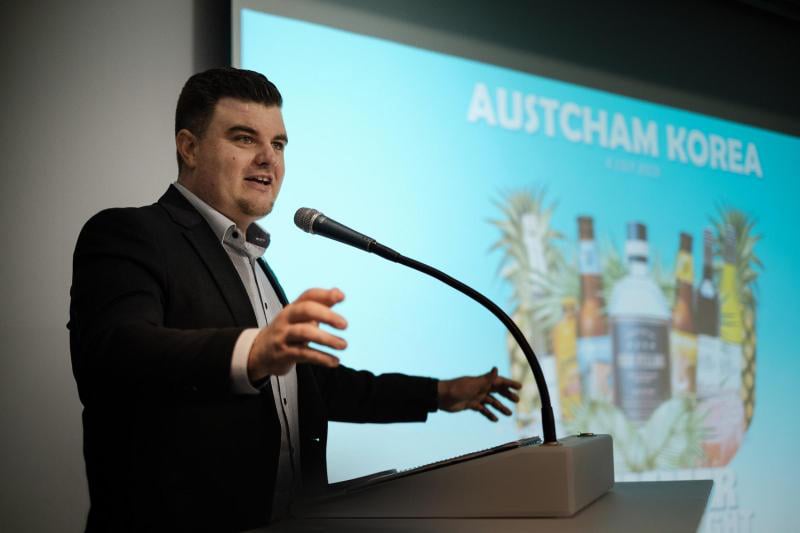 What did you study at La Trobe and what international experience/s did you have during your degree?
Rowan: I started my Bachelor of International relations at the Bundoora campus in 2013. I participated in my first exchange program to Seoul in semester two 2014, studying at the prestigious Yonsei University. While studying in Korea, I was awarded the Endeavour Cheung Kong scholarship and then I applied for an additional semester of exchange in semester two 2015. On my return to Australia, I was awarded the Victorian Government's Hamer Scholarship, which provided the opportunity to take part in a cultural immersion experience and undertake intensive language study back in Korea.
Mel: I studied a Bachelor of Business (Marketing and Management) on the Bendigo campus. As part of my degree, I completed a semester exchange at Appalachian State University in North Carolina, USA and I went on a two-week overseas short program with CIS Australia to Tokyo, Japan during my winter break in my third year of studies to learn more about cross-cultural communication and global citizenship.
Jake: I studied a Bachelor of Business (Accounting) with a major in Human Resources. I was a 2015 New Colombo Plan (NCP) scholar, which provided a fully funded-year long scholarship to study and work in Hong Kong. I completed a semester exchange at Lingnan University, followed by a six-month internship with QBE insurance as a HR consultant for the Asia Pacific Regional Office. Prior to this scholarship, I also completed a short three-week study tour to Peking University in China as part of the Australia-China Youth Forum.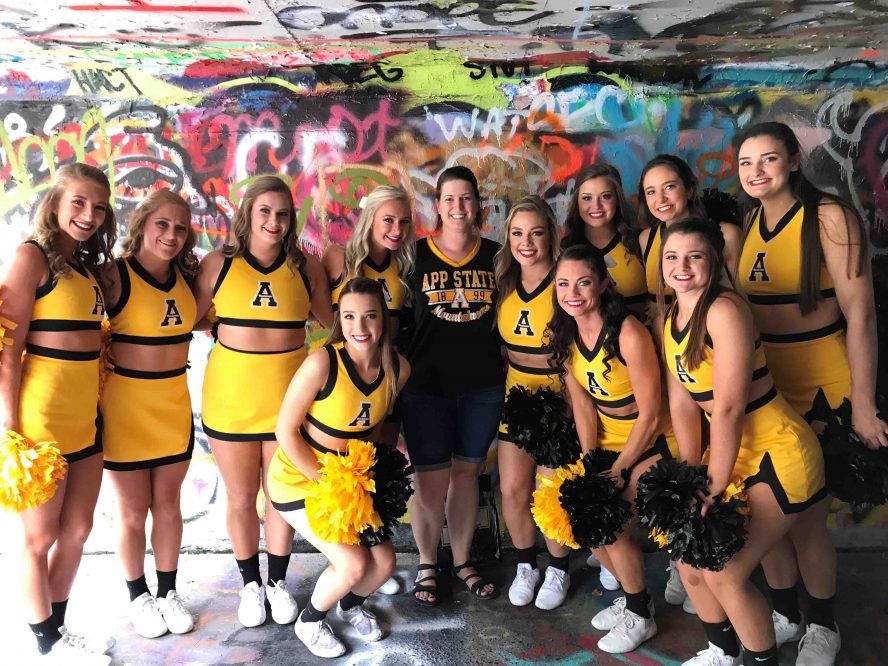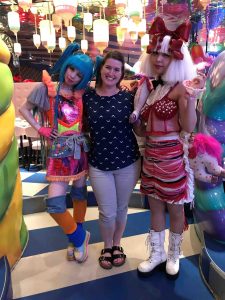 How did those experience/s lead to your current role?
Rowan: Having already developed some strong connections in-country from my exchange program, I undertook an internship conducted concurrently with my Hamer scholarship program. I was offered a full-time position as the Special Administrative Manager in early 2017. In 2018, the Australian Ambassador to the Republic of Korea (2017-2021) nominated me for the Australia-Korea Business Council's Future Leaders Program, which aims to reward and acknowledge the future leaders of tomorrow. I was shortlisted for the position of Executive Director of the Chamber and eventually appointed in December of 2018.
Mel: To be honest, I never knew of International Education as an industry and that it could be a viable career until I was on exchange at App State. I attended an information session with The Office of International Education Development on possible career options and it opened my eyes to a whole different career path. When I returned from my exchange semester, I started researching career options in student mobility. Then, a couple of months after I completed my degree, an entry level role came up with LTA that was perfect for me, so I applied without hesitation.
Jake: QBE Insurance was a really fantastic employer and supporter of the NCP. The regional CEO (David Fried) and Hong Kong operations CEO (Mark Walker) were both direct mentors for me during the six-month program, and I developed the foundation for many of the professional skills I use in my day-to-day job now. That international work experience then became a differentiator when searching for employment in a tough graduate job market. It was also through meeting a few management consultants throughout my NCP program that I became interested in pursuing a career in professional services.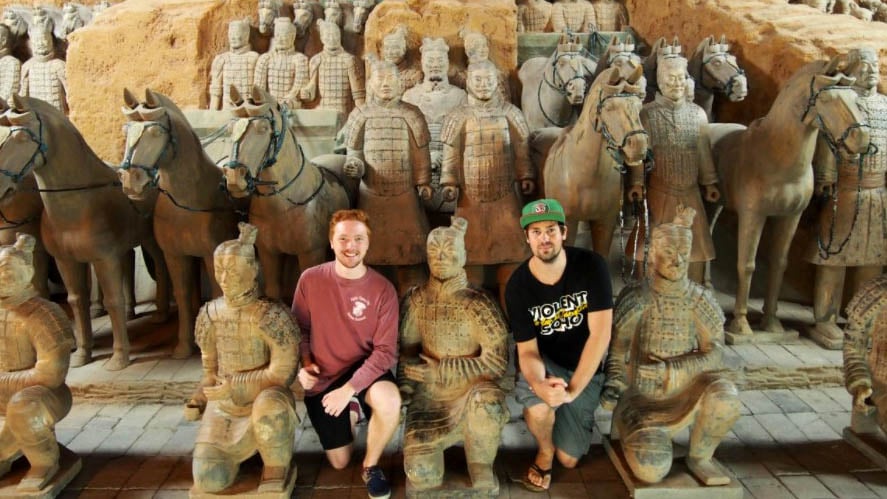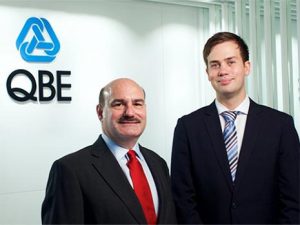 Which top three skills gained during your international experience/s do you credit for your career success?
Rowan: Networking, agility and adaptability. During my exchange program, I reached out to as many influential members of the Australian community in Korea as possible. It was surprisingly easy, and most business leaders were all too welcoming in meeting for a coffee.
Mel: Cross-cultural awareness, communication and adaptability. When travelling anything can happen. You must adapt quickly to changes in itinerary and be prepared to take advantage of an opportunity at any time.
Jake: Curiosity, adaptability and networking. All three are essential in many professional careers and completing exchange or seeking international work experience are really great ways to develop these skills.
Ready to stand out from the crowd?
Connect with La Trobe Abroad through the Global Lounge where you will find many resources at your disposal, including recordings of past information sessions and links to upcoming sessions such as our last one Semester 1:
What: New Colombo Plan Scholarship and Mobility programs. Find out how you can live, study and intern in the Indo-Pacific in 2022.
When: Thursday 6 May at 1.30pm
Where: Find the Zoom link here